Image via Instagram
Picture this: you finally get home after what feels like the longest day ever at work, you go to the fridge for a refreshing, cold beer, and there's none in there. Heartbreaking. Your only options are to risk putting one in the freezer for half an hour, or to have a lukewarm one from the cupboard. It's just not quite the same, is it?
Well, very soon there may be a life saving third option in this scenario. This is thanks to a brand new product called a Juno.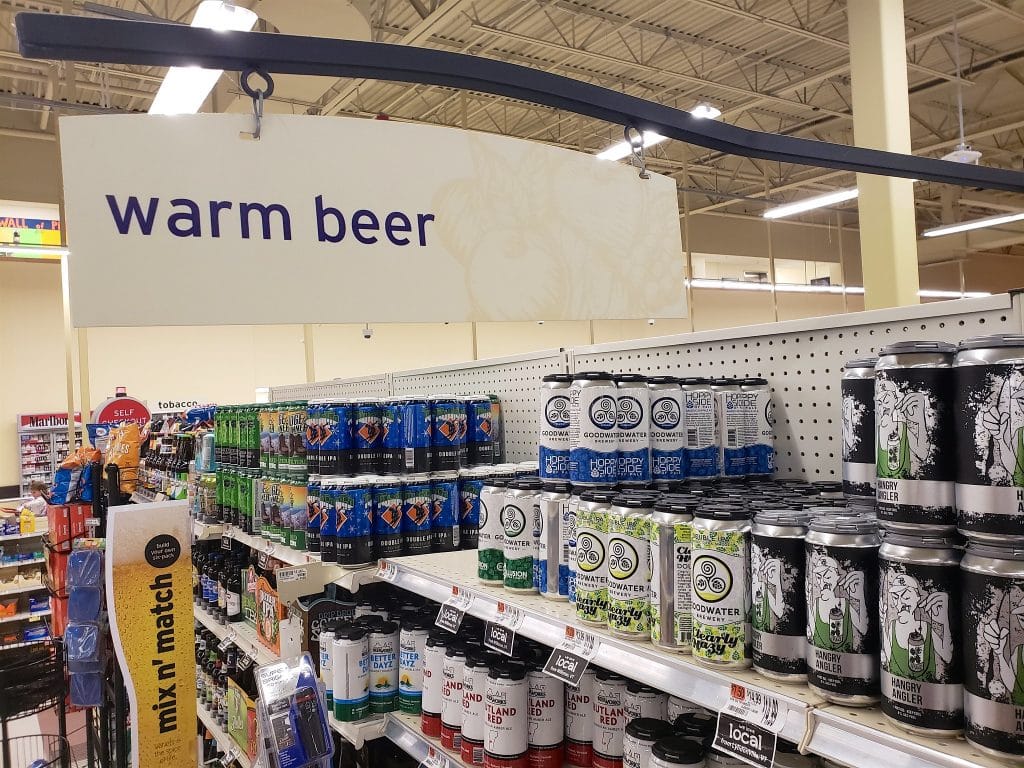 The machine was announced at a CES technology conference in Las Vegas earlier this week. Creators used a demonstration to show that it was able to cool a can of beer (or similar sized drink) in under two minutes, and even works on a full bottle of wine in around five minutes.

Juno is able to literally draw the heat away from your drink using advanced thermoelectric technology. An online description of the product claims it is 'like a microwave for cooling', which sounds like a pretty cool and useful idea.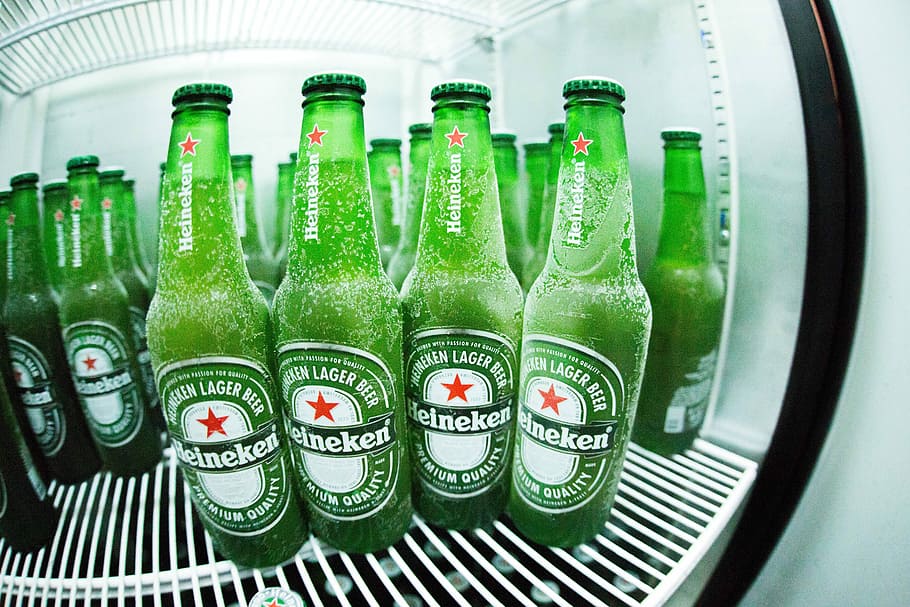 But the creators are keen to show that Juno is not solely for cooling beer and alcoholic beverages. They said:
"Juno can do so much more than just chill wine. It can turn your freshly brewed coffee cold, transform your hot tea into iced tea, and cool your favourite beer or soda, right in the can."
It seems like the product has more uses than you can even think of.
This is helped by the fact that you can manually choose how cold you want your beverage to be. So it's even possible to cool your boiling hot americano to drinking temperature in a matter of seconds. No more forgetting about the hot drink you've made whilst waiting for it to cool down!
Juno sounds great so far, the only downside is the price. The devices are set to go for around £304 ($399) when they hit shelves. So you'll never drink a room temperature beer or burn your tongue on your morning coffee every again, but you'll have to be prepared to cough up your coins for it.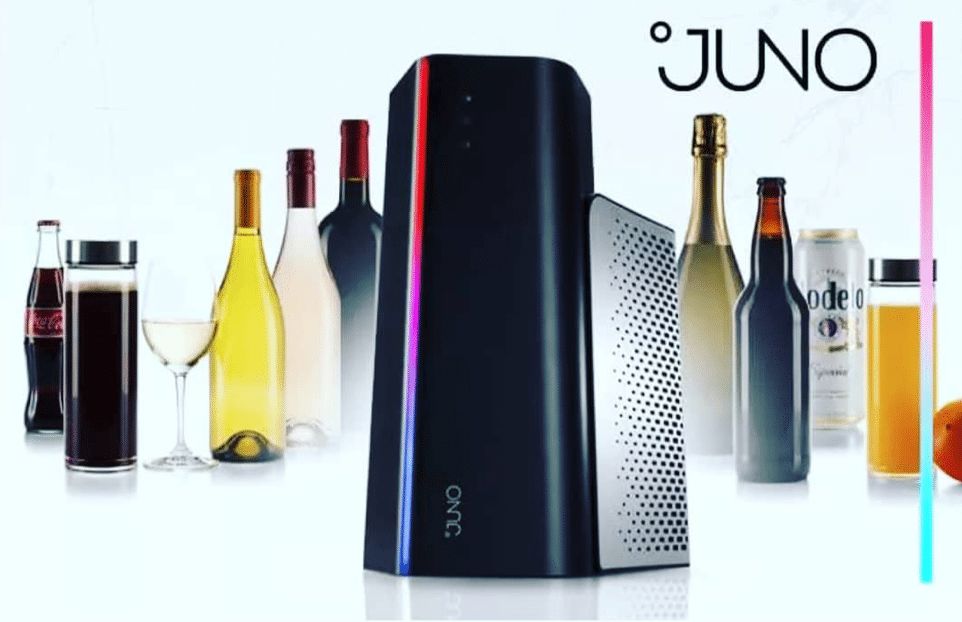 However, there is currently an early bird offer online for the device. You can be one of the first to get your hands on it, at a discounted price of £152, if you're willing to take the risk and be a part of the crowd funding process. This offer is available through indiegogo.
Keep your eyes peeled for this one hitting stores near you very soon; we wouldn't be surprised if a Juno is a household name by the end of the year!
Find out about more groundbreaking technological opportunities here…