Lego has created a Baby Yoda, also known as The Child, set consisting of a whopping 1,073 pieces.
Most of us will already be aware of the cutest thing to come out of Disney's The Mandalorian, and now you can build him for yourself in Lego form.
The finished model stands at 20cm in height, and features a moveable head, ears and an adjustable mouth. He also comes with his gearshift toy, adding even more personality to the figure.
Aswell as the large DIY The Child, the set also provides a Lego Minifigure and information tablet which gives the lowdown on all things Baby Yoda.
Michael Lee Stockwell, one of the design managers at Lego Star Wars, said their aim was to "capture the charm, and above all, the cuteness of the character". Looking at the images, it's clear they've certainly achieved that.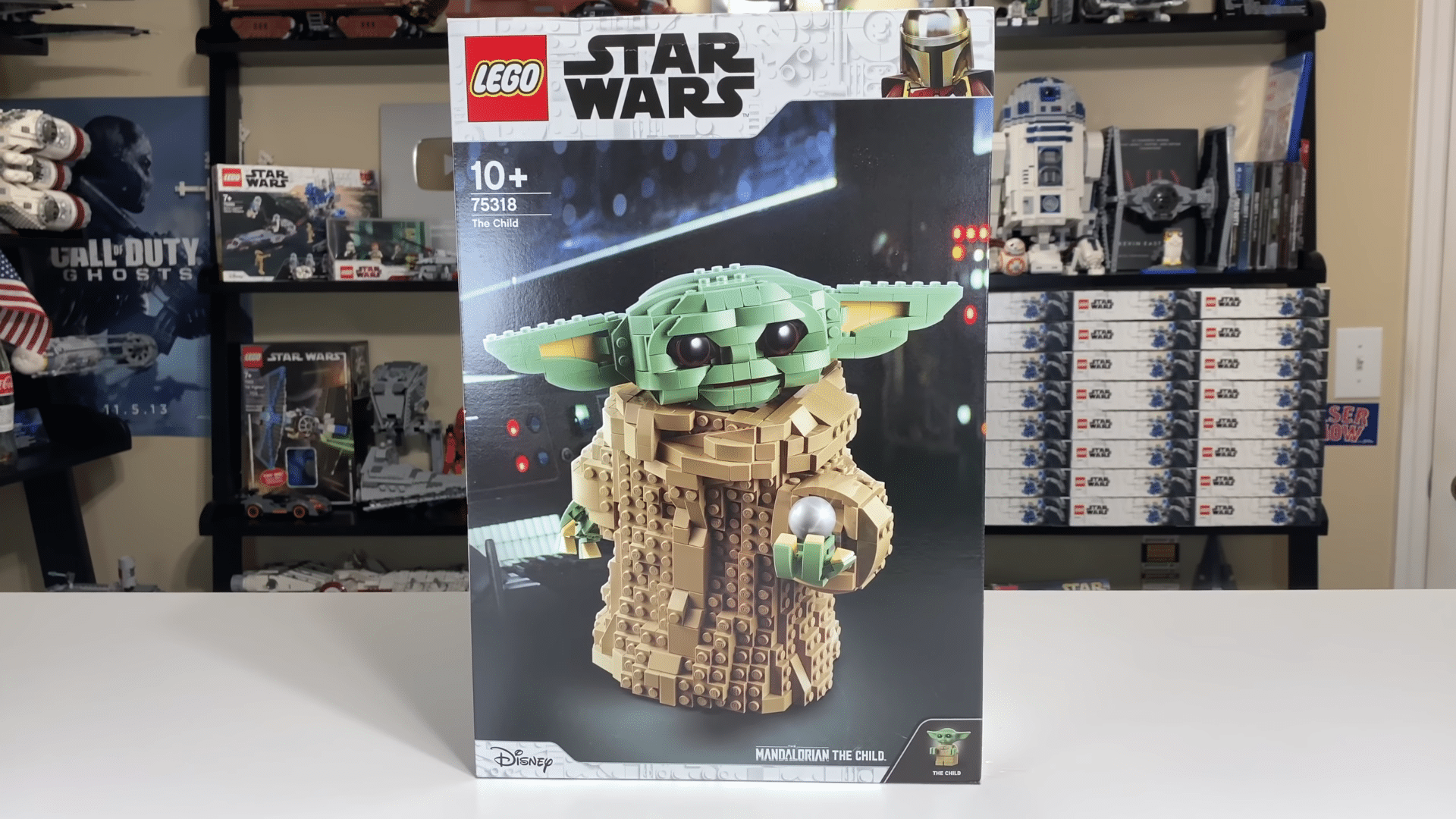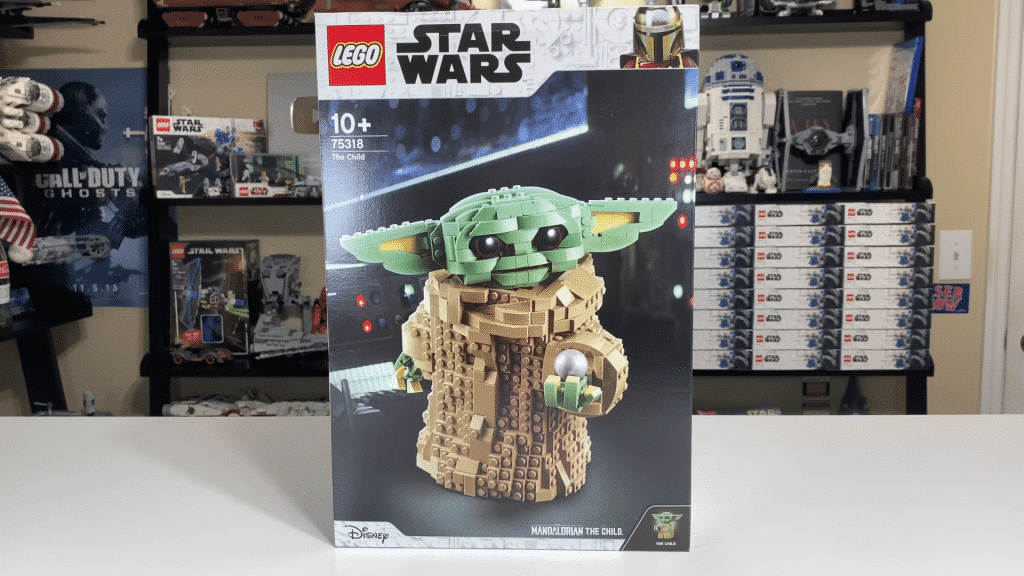 You can pre-order the set now from Lego's website for £69.99. It will be officially released on October 30th – in time to be the perfect Christmas gift for Star Wars fans. It is suitable for ages 10 years and up, but that doesn't mean people well above 10 years can't have fun building the toy.
Coinciding with the Lego set, The Mandalorian is set to release it's 2nd series, on streaming service Disney Plus, on October 30th – meaning there's plenty more opportunities to catch The Child in action.
As if all these releases weren't enough, Disney have created "Mando Mondays" – a collection of Mandalorian themed products. It will run for 9 weeks, starting on October 26th, and will feature even more figurines of The Mandalorian characters.
The Executive producer of the show, Dave Filoni, teased series 2, saying: "The stakes get higher, but also the personal story between the Child and the Mandalorian develops in a way I think people will enjoy."
Watch the Official trailer for Series 2 of The Mandalorian here: