Like many, as a child, I was obsessed with Jellycats. I coveted their insanely soft and cute plushies. Now 20 years later, I'm suddenly in love with them again, and I'm blaming TikTok!
TikTok has a massive sway over the latest trends. The most recent brand to soar in popularity is Jellycat. The adorable and quirky plushies have captured Gen Z hearts, becoming the newest craze.
What is Jellycat?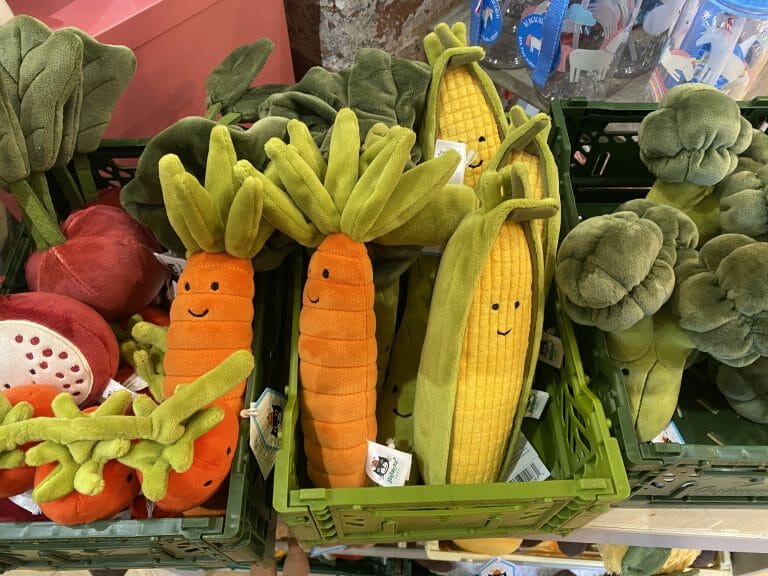 Stuffed animals have been a necessity for children since the 1500s. Our cuddly friends come in all shapes and sizes, and are sold by competing brands.
Of all these brands, Jellycat is one of the most memorable. Founded in London in 1999, Jellycat prides itself on being quirky, cute, and standing out. The name alone captures the fun of the brand. According to their website, this adorable name was created by a child who loved jellies and cats and 'giggled at the thought of the two together.'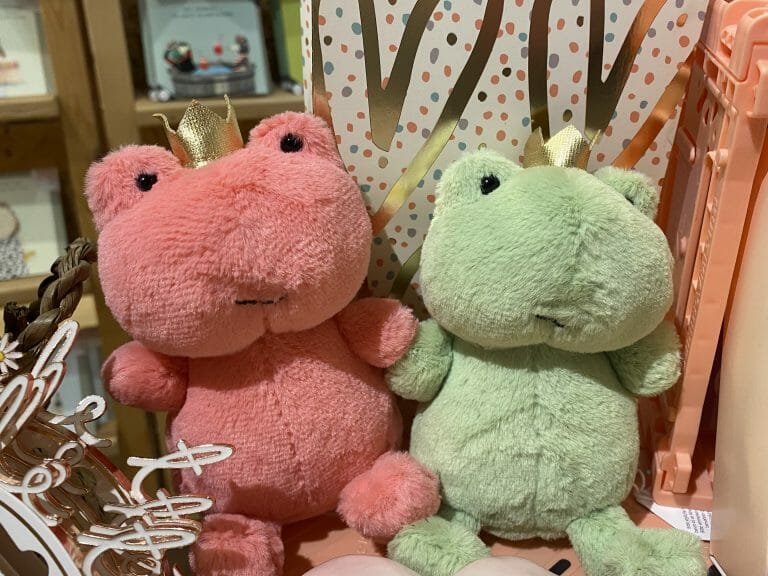 What are the Amuseables?
The Bashful Bunnies, with their super soft ears, have been a staple of the Jellycat brand. Jellycat, however, has not stopped here. Being in business for over 20 years, they have grown their collection to include everything from burgers to hearts to frogs. There's something for everyone!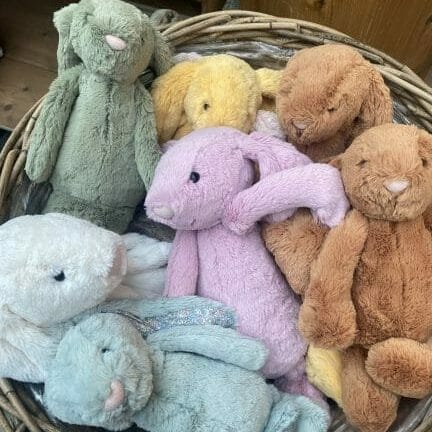 As their popularity grew, the company introduced the Amuseables collection. This includes some of their whackiest characters. Jellycat refers to their Amuseables as a funny bunch of oddities. They have everything from cakes to flowerpots to fruit!
It is this collection that has become an evergrowing trend on TikTok. Gen Z can't seem to get enough of it!
Why has Jellycats suddenly become so popular?
According to Glimpse, interest in Jellycats grew by 41% in the past year. Gen Z has taken a massive interest in these toys. But why have these adorable plushies suddenly become so much more popular? As always, TikTok seems to be the answer. Users are sharing videos of themselves and their Jellycats. TikTok creators include their Jellycats in the latest trending videos boosting their popularity.
These TikTok creators are onto something. The Jellycat croissant hashtag has reached 3.4 billion views on TikTok.
But why is it Jellycats that have rocketed to stardom?
Five reasons why Jellycats are so popular
For teenagers, young adults, and even mature adults, Jellycats aren't just soft toys. They can be used as decoration. Their cuteness and sense of humor certainly brighten up my desk!
TikTok creator @cheeseetofu theorizes that Jellycats are like pets. It's something for young adults without the means to get a pet yet, to treat as a pet. Jellycats can be cared for but don't come with any responsibilities.
Jellycat consistently releases new collections. With the quick turnover of TikTok trends, Jellycats remain engaging. Their unique designs lead to wish lists, haul, and collection videos. All of which are very popular!
Jellycats are high-quality and stocked in high-end stores. This makes them a little luxurious! Not only are they super cute, but they feel sophisticated and mature.
Jellycats are very nostalgic! Bashful Bunnies are a key example. By collecting Jellycats, Gen Z gets to relive their childhood.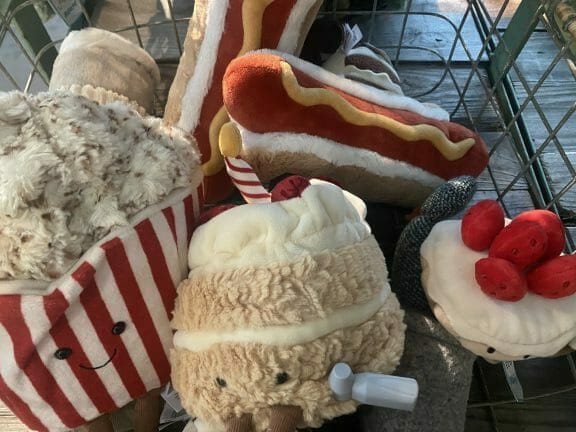 Are Jellycats another TikTok trend?
Thanks to TikTok, Jellycat's popularity has soared. Jellycat TikTok creator @_jelly_cats_remarked that a year ago, the Jellycat hashtag was 25 million. Now it is at 323 million! Most of these videos have been posted in the last six months. The Jellycat craze doesn't seem to be slowing down anytime soon!
Videos typically involve creators sharing their Jellycat collections, unboxing Jellycats, and showing Jellycat wish lists.
TikTok user @toastylupin said they had never heard of Jellycats before TikTok. Jellycat's popularity isn't just based on childhood nostalgia. The trend on TikTok has introduced millions to the brand!
Jellycats aren't just participating in TikTok trends but becoming their own trend. Jellycats are being used in current, ongoing trends on TikTok. The popularity of Jellycat makes them their own trend.
Under all Jellycat TikToks, comments express their desire to buy more. Who can blame them? Phrases like 'your sign to buy Jellycats' often accompany these videos. Who could resist?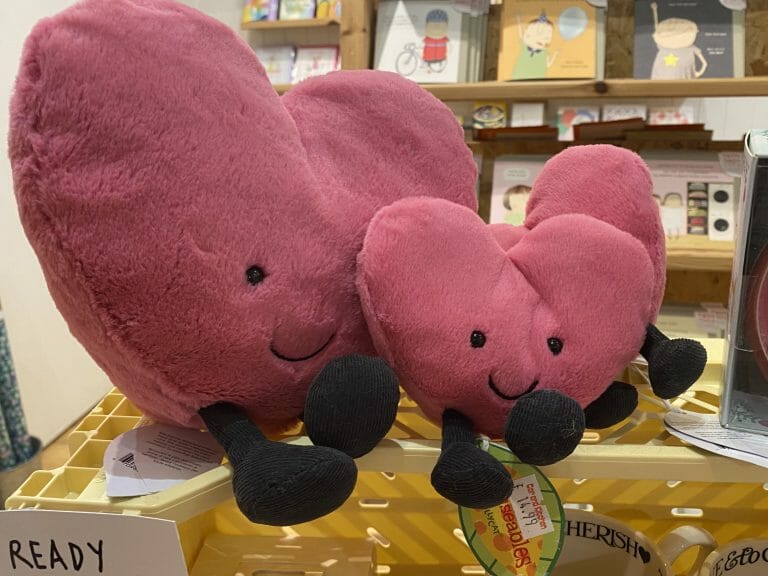 Jellycats as part of a broader trend?
Fuse London Ltd's toy inventor Sophie Lazenby has commented that social media, like TikTok, is influencing the popularity of toys. According to Lazenby, 'this can be from accounts specializing in toy reviews or even just viral videos.'
The toy plush market has become very competitive. According to Fuse's toy inventor, 'the octopus plush, Squishmallows, and Jellycats' are becoming favorites amongst adults and children. Jellycats seem part of a broader trend where plushies are gaining traction amongst adults. Lazenby theorizes that Jellycats are popular because they are good quality, look sophisticated, and have super cute styling.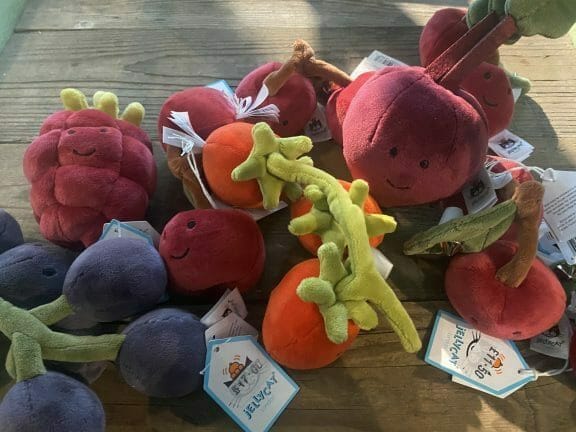 Is plush popularity influencing toy design?
According to the Fuse toy inventor, the popularity of stuffed animals like Jellycats is influencing toy inventors' designs. They are allowing toy inventors to think differently about features and mechanisms and even concealing these mechanisms.
More and more toy companies are requesting plush inventions from inventors because they all want to get in on the market. They want to compete with the trending plushes like Jellycat.
TikTok's influence can not be understated. Sophie Lazenby reports that she has even heard toy companies using the phrase 'if it's not on TikTok, it didn't happen'.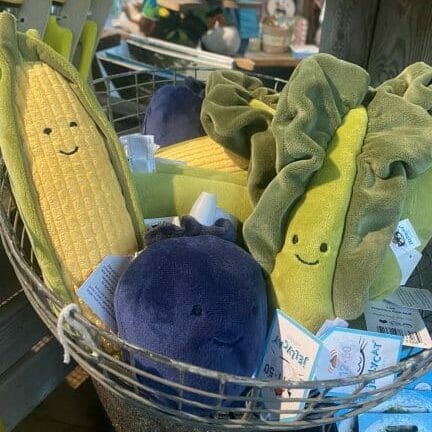 Let's hope Jellycats stick around!
@coarfebears have commented that 'there's always room for one more bear, and Jellycats are no exception!'. This is something we can all agree with. Jellycats have been around for a long time. Social media platforms like TikTok are helping them reach a new audience. Adults are now being sucked in. And they're so cute who could resist joining this trend?