For most of the last century, society focused on the male gaze. With magazines like Playboy and every James Bond film having sexy Bond girls, it was all about what men wanted.
In recent years, more focus has been given to the female gaze as a step toward equality. An example of this is the success of the Magic Mike franchise. This movie series about male strippers have reached audiences globally. This is partly due to the plot, but also due to the visuals. Magic Mike's success with films, and then some, has shown what women want.
Based on a True Story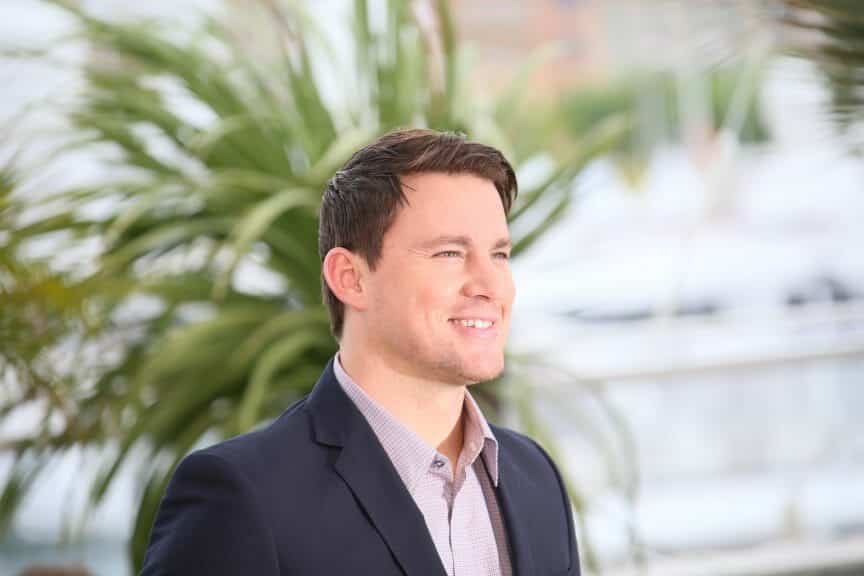 While the world may now know Channing Tatum as a talented actor, he was not always that person. It was not until a modeling agent discovered him that he made it big. Before he started acting, Tatum actually worked as a stripper at a nightclub called Male Encounter in Tampa, Florida. He would strip under the name Chan Crawford. While this is what he would do at night, he would work as a roofer during the day. This inspired Channing Tatum to create the Magic Mike character, who had the same job situation. Eventually, Tatum had his big Hollywood break in She's the Man, and that helped him through the Hollywood door.
How Magic Mike Began
While Magic Mike is a fictional film, it was partially inspired by Tatum's stripping experiences, which was his intention. After passing the idea around for a while, Tatum eventually landed on Oscar winner Steven Soderbergh, who he met while working on the film Haywire. Reid Carolin wrote the script, in his feature film screenwriting debut. The film came out on June 29, 2012. The film ended up being a box office success, especially with marketing aiming toward straight women and gay men. It made many top ten lists for the year. With the large success, it was only natural that there would be sequels. However, there were also changes.
A Cast Stripped Away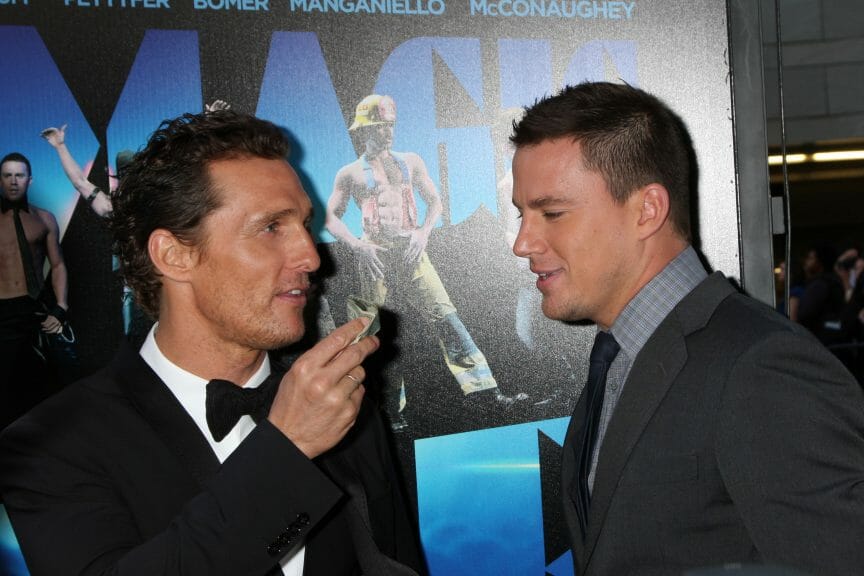 One actor who did not return for the sequel was Alex Pettyfer, who played Adam, Mike's protege who creates a lot of conflicts in the film. However, Pettyfer did not return for the second film. Pettyfer claims that he and Tatum were feuding with each other because Tatum saw Pettyfer as a bad boy risk, and Pettyfer owed a good amount of rent to a friend of Tatum. Another actor who did not return was Matthew McConaughey as Dallas, a strip club owner. This was due to scheduling conflicts. Also, Cody Horn, who played Brooke, Mike's main love interest, did not return. She was simply not written for the second film. Despite all of these changes, many actors did come back for a fun second film.
Magic Mike XXL: Give the People What They Want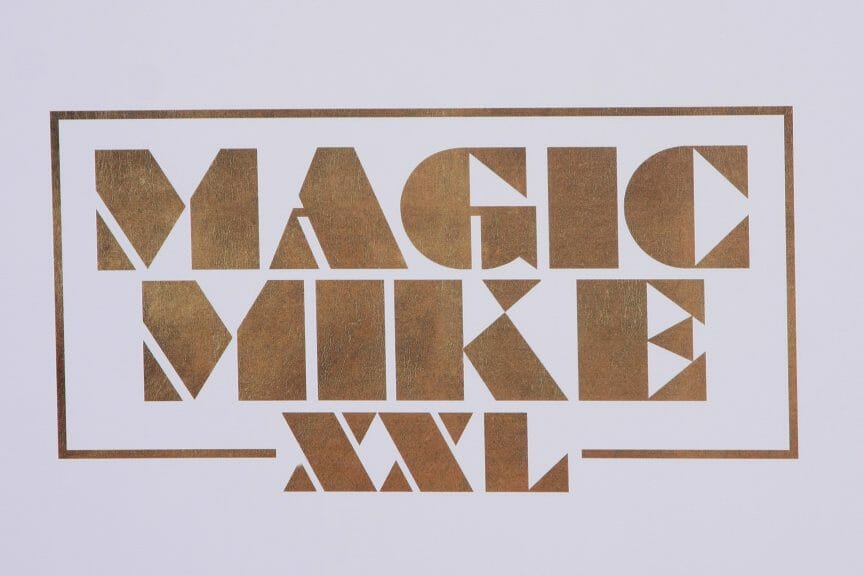 Right after the first film, Tatum confirmed he was working on a sequel to Magic Mike. This sequel started filming in 2014. Gregory Jacobs, assistant director for the first film, directed this film while Soderbergh edited the film this time around. This sequel came out on July 1, 2015. While this film received mixed reviews, it continued the franchise's box office pattern of profits. The first film had a more small drama atmosphere, while the sequel was a fun road trip film. So when people wanted to spend their afternoon looking at strippers on a movie screen, the comedy of the sequel is probably more what they had in mind.
Magic Mike is Dancing his Last Dance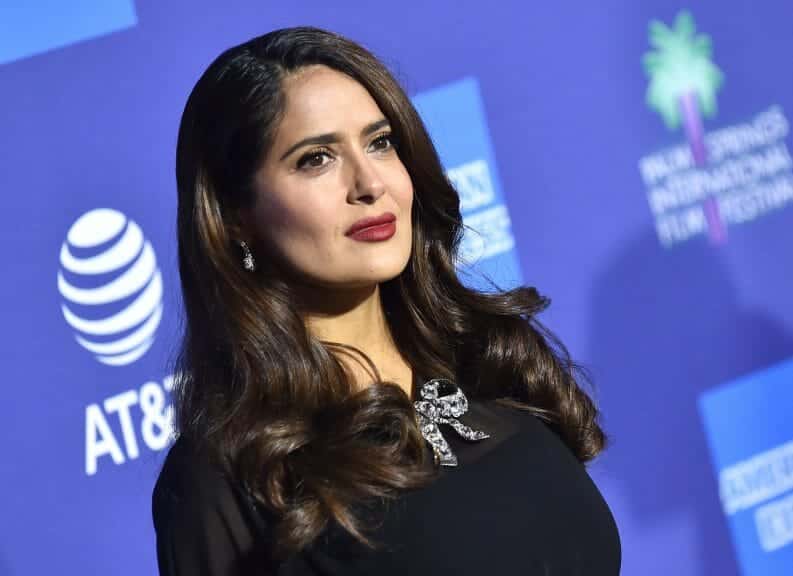 There was an announcement in late 2021 that a third film was in the works. After not directing the second one, Soderbergh returned for Magic Mike's Last Dance. Tatum was the only actor from the previous two films for this film, and his new costar/love interest is Academy Award-nominated actress Salma Hayek. This third film came out on February 10, 2023. It is still in theaters, so it is unclear yet how much of a success this film will be, but the reviews have been mixed. There is more of a cynical and dramatic tone to this film, which did not fully excite critics and audiences. If the themes aren't broken, don't fix them.
Non-Film Spin-Offs
Magic Mike is an example of art imitating life, and then it became an example of life imitating art. There is now a strip show influenced by the film franchise, entitled Magic Mike Live. Directed by Tatum, this show advertises as "an unforgettably fun night of 360-degree entertainment based on the hit movies. It's hot. It's hilarious. It's the great time you've been waiting for!" Not only is there live action stripping action, there was also the competition show. Executive produced by Tatum, Finding Magic Mike was a one-season stripping competition show hosted by Channing Tatum that premiered in 2021. It involved ten sexy men competing win the title of "Real Magic Mike." This franchise is ready to capitalize on what people like, and no one can complain about that.