Movies have been based in wizarding worlds for a while now, but most don't even have that in the title. The word "magic" is a cornerstone of fantasy, but it's rarely in the title. While there might not be a reason for it, it's evident that most movies with "magic" in the title aren't that great. That isn't true for all of them, so here are a few movies that live up to the word in their title.
Magic Mike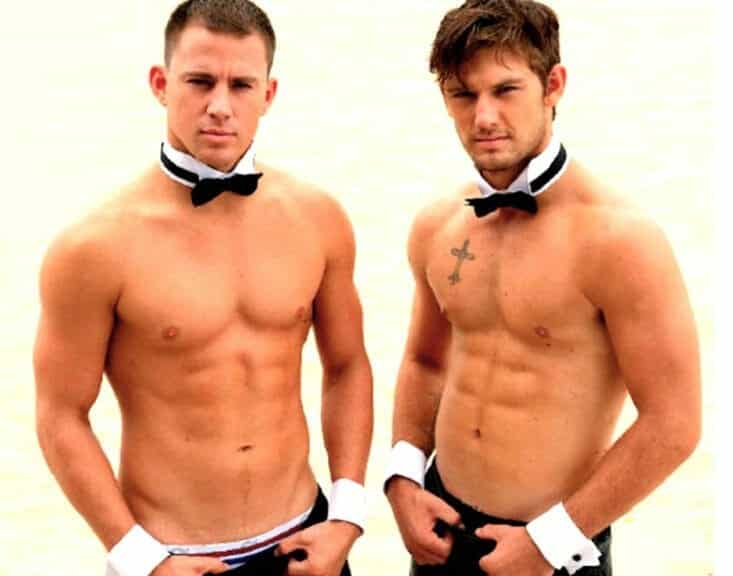 While not the first thing thought of when "magic" comes to mind, Magic Mike is still mystical in how it's been critically received. The movie focuses on the titular Mike. He's down on his luck and needs money, and thus starts his journey to make some cash by becoming a stripper. His love life also gets messy at the same time, and the snowball of misfortune grows until the end. Though sounding silly on the surface, it's able to make its bizarre premise feel grounded at the center. That's pretty impressive considering how out there the premise is. While deemed a bit cheeky (no pun intended), the movie is still not a waste of time. It's on HBO Max and Amazon Prime, so if you want to check it out, get ready for a show.
Crystal Fairy & the Magical Cactus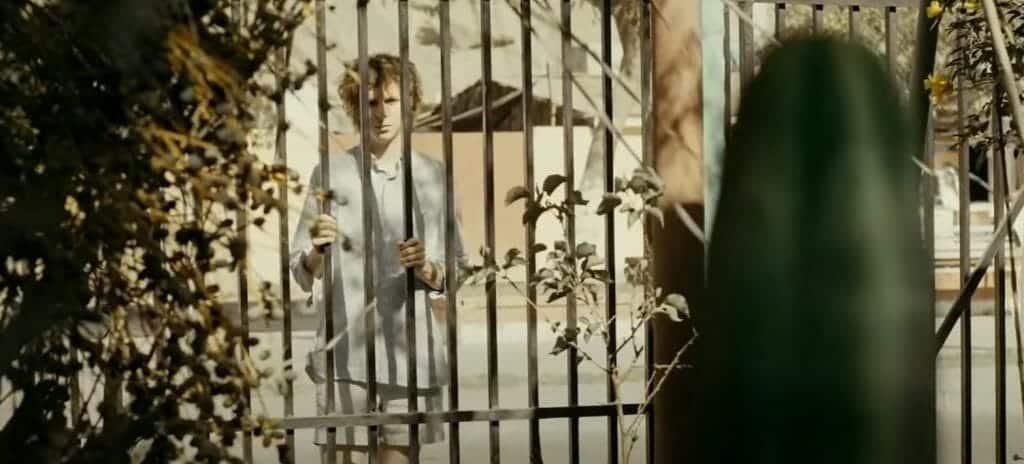 While again, not precisely magical in nature, Crystal Fairy & the Magical Cactus still delivers a fun comedy featuring Michael Cera and other talented actors. The movie focuses on Jamie, a self-obsessed man looking for the San Pedro Cactus, a herb that makes him and his group go on an adventure of self-discovery. The movie, while not praised by everyone, still has some stellar reviews for it. It's very much you either love it or hate it kind of movie, and that's not going to be for everyone. Of course, try to keep an open mind to it. The movie, while not groundbreaking, is a quaint watch, so if you're in the mood for a movie or a comedy with some great performances, check it out on Tubi and Pluto.
The Magic Pill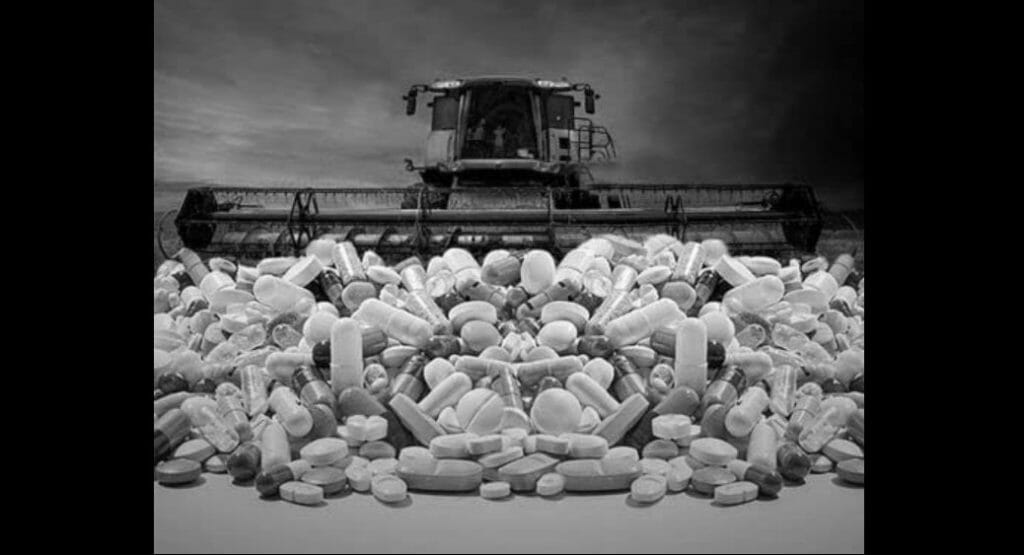 While a documentary instead of a movie, this is still a fascinating look at what's happening with food in America. The documentary explores the idea that our problems aren't necessarily separate but interwoven under one common thread. That thread is the food we consume. The special does a great job looking at this thread and goes in pretty deep. The awareness of what we're eating has been a significant talking point for a long time. What people put into their bodies is essential, and that isn't limited to what drugs or other products we use, it extends to the food we eat as well. If you want to give this documentary a shot, you can check it out on Peacock. If you don't have Peacock and want to know what else is on the service, check out this link!
It's Magic, Charlie Brown!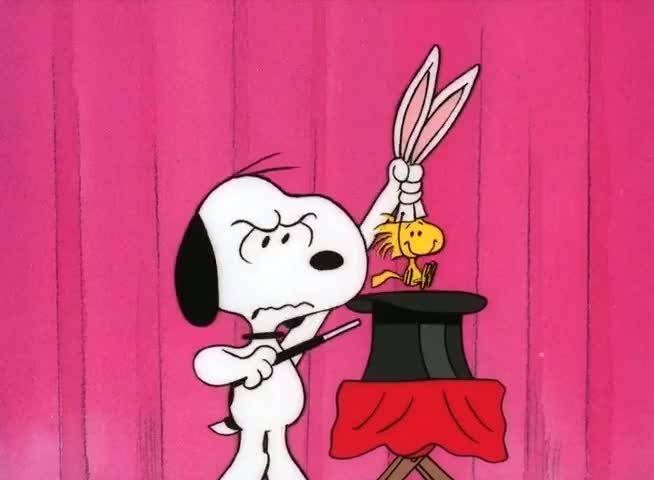 While this article probably hasn't had what you expected, I'll end it with some wizardry. "It's Magic, Charlie Brown!" features Charlie Brown attempting to educate Snoopy. Instead of Snoopy getting educational books, he gets some magic books. The story then turns for the silly, where Charlie Brown turns invisible at the magic show Snoopy is hosting. While the special feels more outlandish than the other peanuts specials, it still has that heart and humor that makes us love these characters. The special isn't anything groundbreaking, but it's still a fun romp with our favorite lovable blockhead and his dog.
Again, there seems to be a weird history with bad movies and the word "magic" in their title. Is this a coincidence? probably. But sorting the diamonds from the rough is still fascinating as finding out what's worth watching. If you want to check out something a bit weirder, then check out this article about Weird Al and Harry Potter here!