Missing your mates during lockdown? You can now look at them every day with a customised temporary tattoo!
An Etsy seller called Lisa Grossman is personally designing illustrations of people's loved ones and transforming them into tattoos. Whether it be your partner, celebrity crush or best mate, you can turn their face into body art.
You could also use these professional looking tattoos to prank your loved ones during lockdown. At about a tenner for each tattoo, you can watch the priceless shock on their face grow as they think you've been hiding this secret from them. Entertaining eh?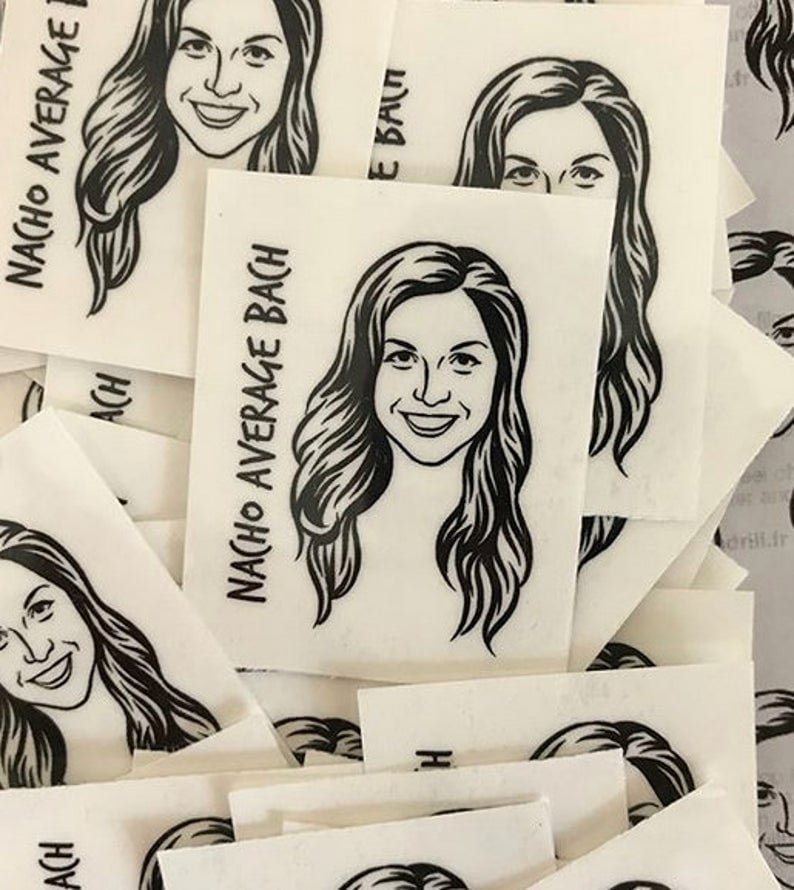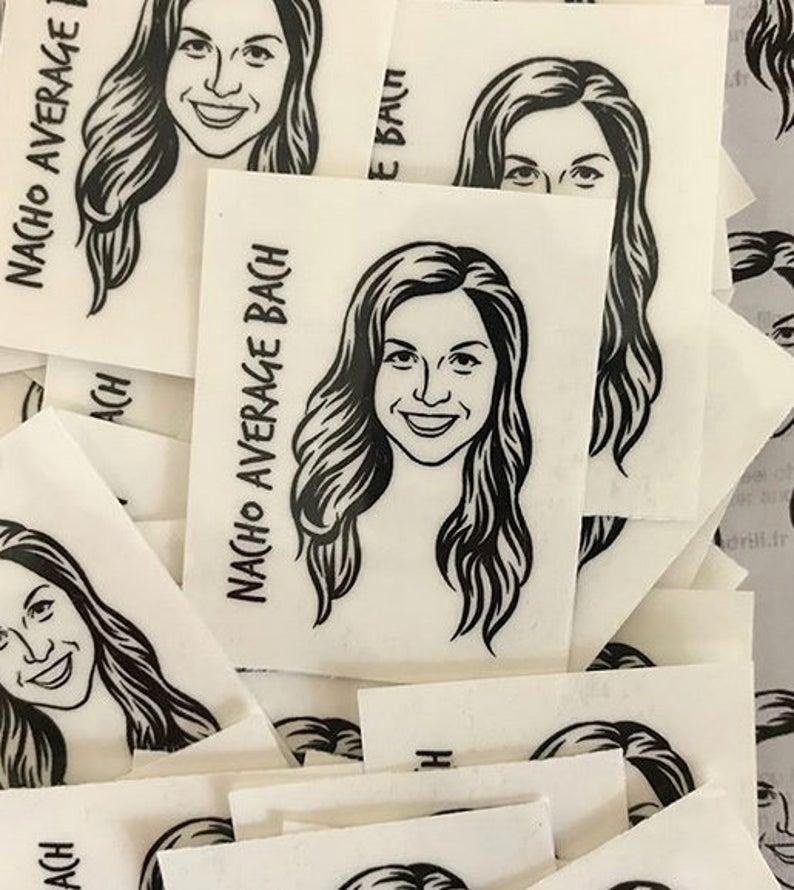 You could also add a kickass slogan below their face, such as a nickname or a funny inside joke.
These would also be a perfect, personalised and unique present for friends and family. You could gift them to a long distance friend or significant other as a funny way to connect with each other. They would also be a fun activity to do over zoom or facetime with friends in isolation.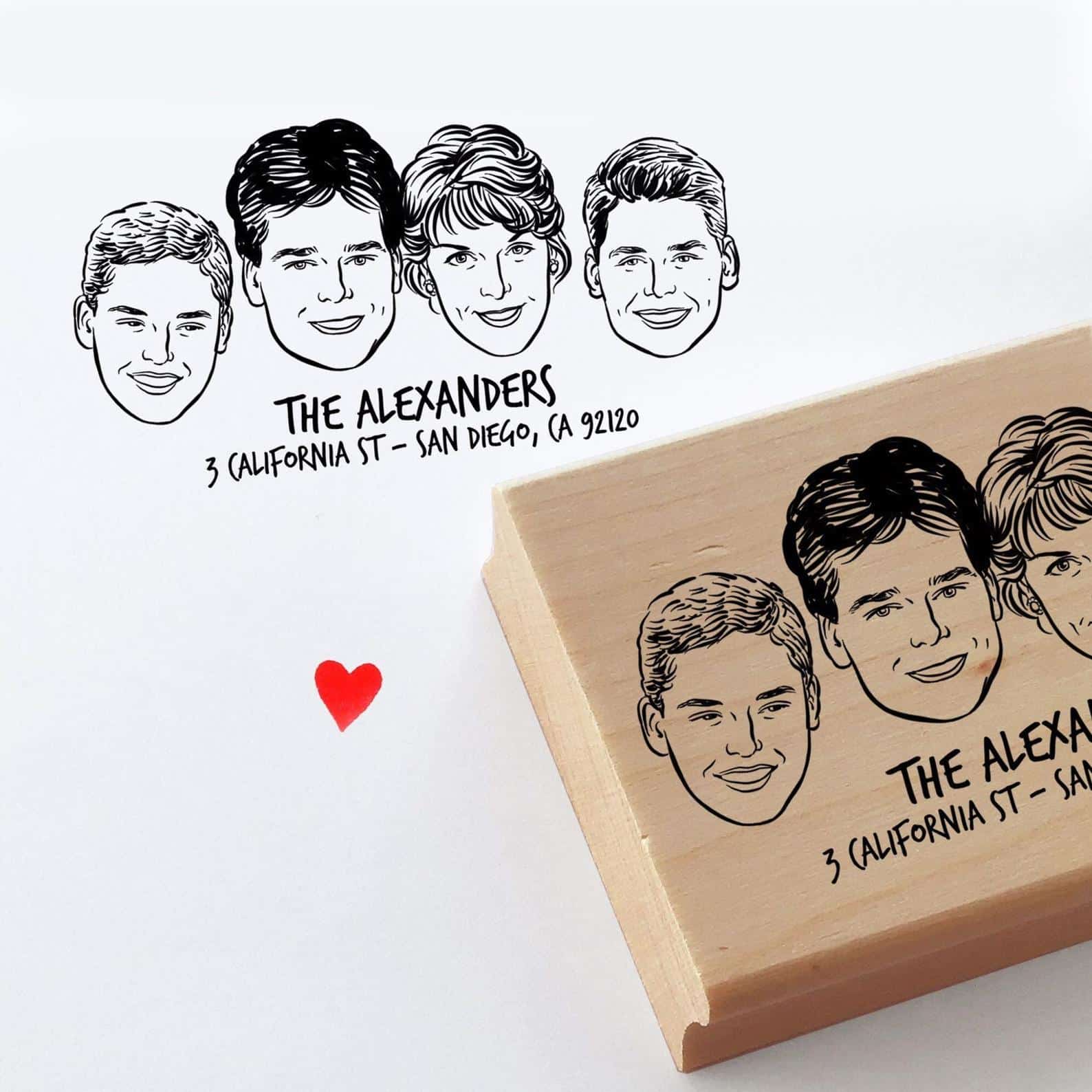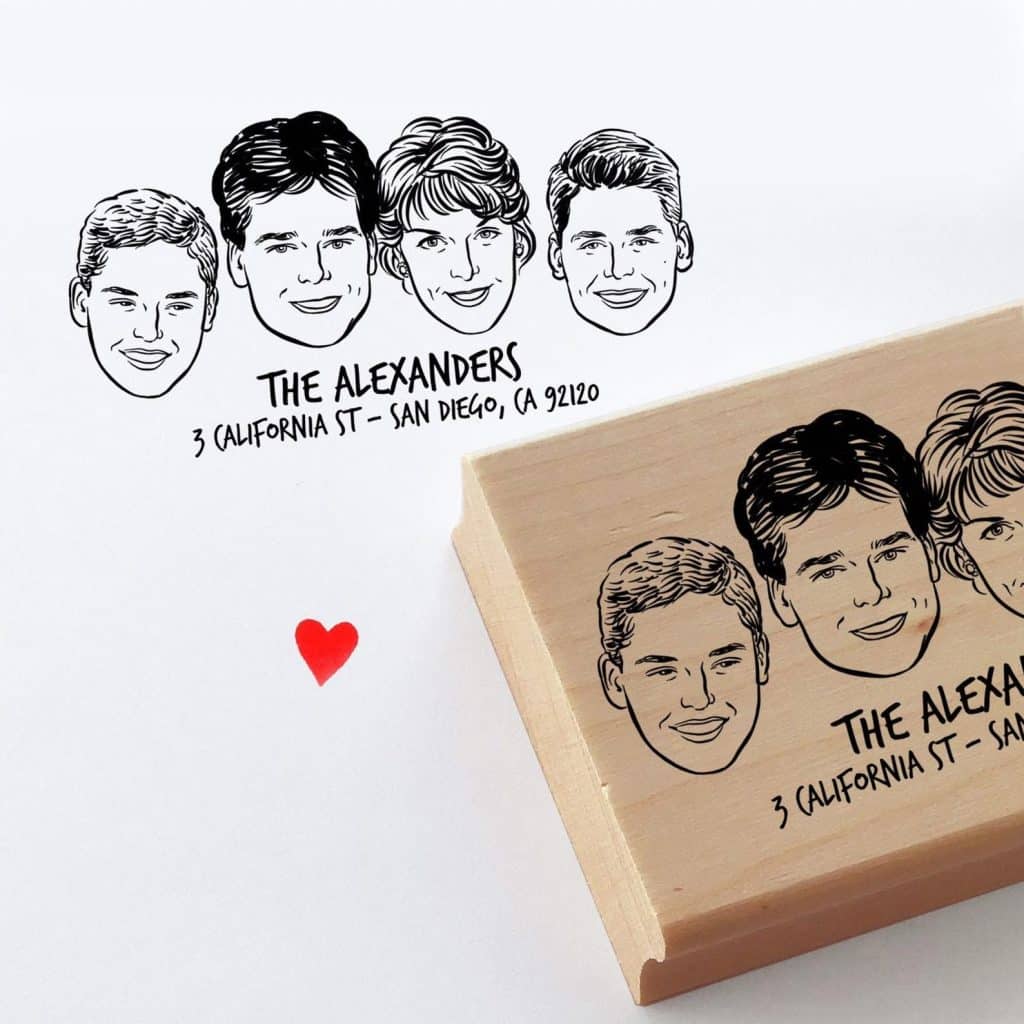 Lisa also makes these customised illustrations into stamps! This would be great if you are into writing letters or scrapbooking. You could even go all the way and make an outfit out of fabric that's absolutely covered in your face. 
If you are one of the people who are on an online shopping kick during lockdown, these tattoos are perfect to occupy some time. They have free delivery and take up to two weeks to arrive at your door. I'd be quick, because this Etsy shop is extremely popular!
For more surprising tattoo news, look at this tattoo of Baby Yoda drinking Whiteclaw!