The IKEA Shelter may be the best hope of survival for people in their twenties who can't afford bomb shelters.
Things have looked rather bleak in the US for the last few years. With every offensive tweet, press conference and mass shooting, it feels like we're getting just a little closer to the end. Many have been preparing for this day all of their lives, and when that day comes they'll be ready with a legitimate shelter full of food rations and rifles. But many of us in the younger generation didn't grow up in the post-war paranoia of the fifties, so we're still trying to wrap our heads around the idea of complete nuclear annihilation. Student debt and low wages have taken that option away from us. So with that in mind, one can't help but wonder if budget shelters won't become more popular in the future.
Nick Greene, a writer for Vice Magazine, recently decided to see what a budget shelter would cost, how it would work, and what materials should be used in its construction. After a trip to IKEA, and after consulting with some workers there, this is what Greene decided would go into an IKEA Shelter and how much it would cost: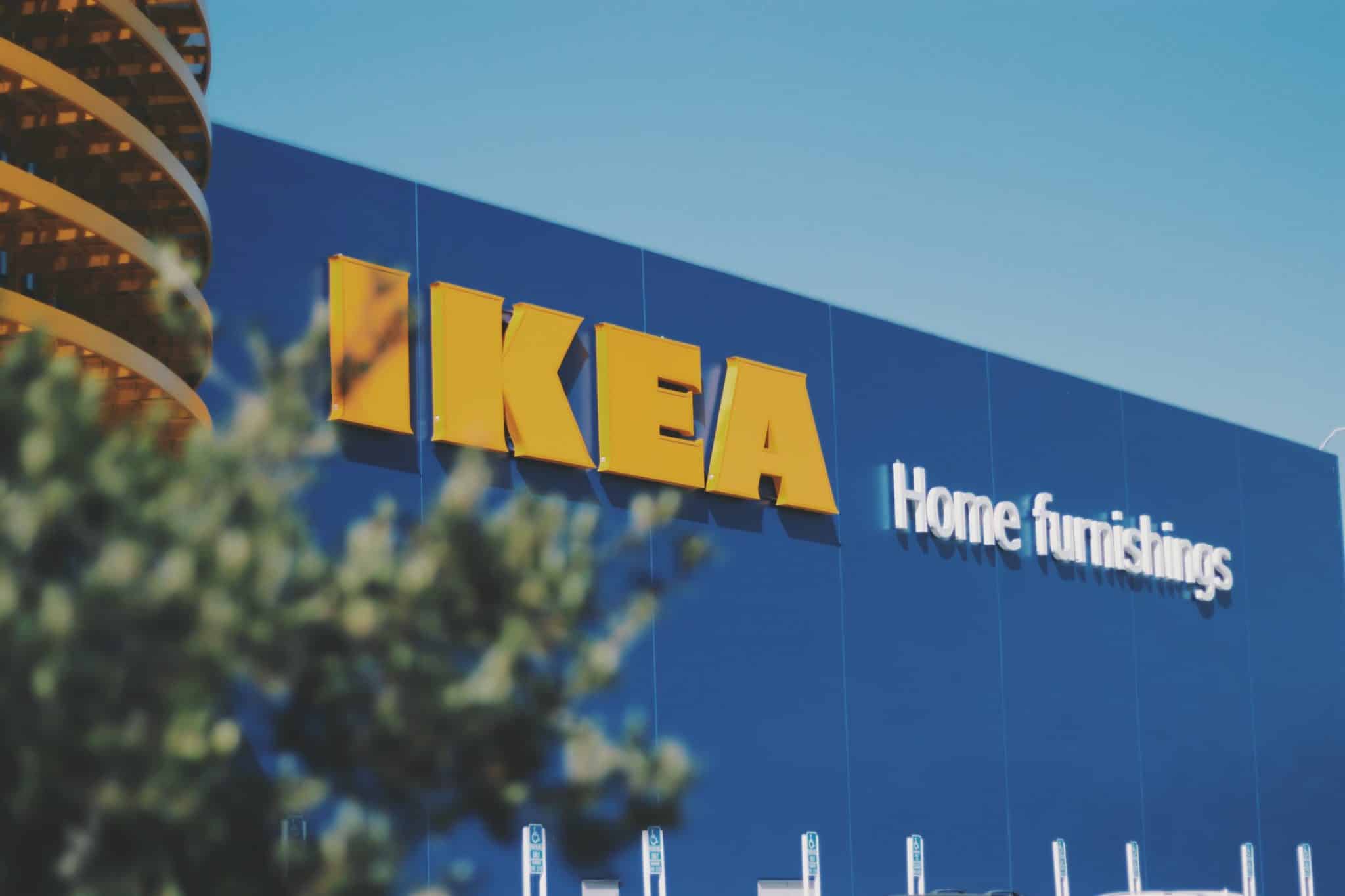 – BILLY wide bookshelves: $322 (x2) = $644
– Hundreds of IKEA catalogs to fill bookcases: FREE
– PAX wide wardrobe frame: $100 (x5) = $500
– PAX narrow Wardrobe Frame: $90 (x1) = $90
– MARNARDAL wardrobe doors (with hinges); floral pattern: $80 (x11) = $880
– FÄRGMÅRA pillowcases: $2.49 (x32) = $79.6
– HIMALAYAMIX potted plant (for dirt): $2.99 (x96) = $287.04
– KARLBY countertops for roof: $269 (x5) = $1345.00
– MORGEDAL mattresses for roof insulation: $299 (x2) = $598
– MINNESUND mattresses for Murphy beds: $89.00 (x2) = $178
– YPPERLIG vase for toilet (brown): $19.99 (x2) = $39.98
– BITTERGURKA hanging herb garden planter: $9.99
– SYLT LINGON (Lingonberry jam): $3.99 (x12) = $47.88
TOTAL: $4,699.57 (add 7.25 percent California sales tax) = $5,040.29
They also included a list of materials that would make helpful shock absorbers from the nuclear blast, and insulators to help keep you warm:
– Five–six inches (12 –15 cm) of bricks
– Six inches (15 cm) of sand or gravel
– Seven inches (18 cm) of earth
– Eight inches (20 cm) of hollow concrete block
– Ten inches (25 cm) of water
– 14 inches (35 cm) of books or magazines
– 18 inches (46 cm) of wood
Even if I had the money to spend on this I think I'd probably just risk dying in a hellish explosion. Let's face it, if I wouldn't survive in prison, I wouldn't survive in a post-apocalyptic wasteland. At least if the blast melts off my skin and turns my internal organs to vapor, I won't have to deal with cannibals, mutants or Mad Max-style dystopian warriors.
But let's not let my pessimistic attitude get in the way of the important information. I personally am not interested in the idea of my life post-rapture, but anyone who thinks they'd have a shot at survival, and only has access to IKEA furniture, will want to save that list of materials to their phone.
No one expected IKEA — a company that makes decent, affordable furniture and, from what I hear, pretty good meatballs — to also be handy in end-of-the-world scenarios too. But I bet you didn't know they've also played a part in making costumes for Game of Thrones.