Images Via
DC Rivals HyperCoaster is already setting itself apart as the longest, highest, and fastest HyperCoaster in the Southern Hemisphere. Coming to Warner Bros. Movie World in October, previews of the ride already have rollercoaster and comic fans buzzing with excitement.
Displaying a giant structure of the Joker's face at the center of the ride, it's clear that this HyperCoaster isn't going to be for the faint of heart.
For those just as unfamiliar with the term 'HyperCoaster' as I am, it's simply 'coaster' lingo for a height or drop measuring greater than 200 feet (61 m. You rollercoaster junkies out there, will be pleased to learn that this HyperCoaster reaches speeds of 115km per hour.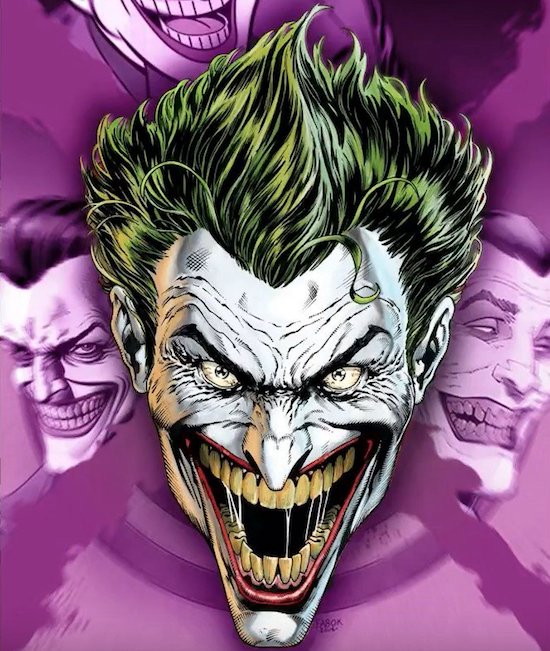 The tallest rollercoaster in the world is the Kingda Ka, located at the New Jersey Six flags. It stands 465 feet (138m) tall. However the Kingda Ka can't boast being a HyperCoaster.
Warner Bros. Movie world also notes that DC Rivals has one of the first non-inverted loops. According to Coasterpedia (no, I'm not joking) a non-inverted loop is "similar to a vertical loop but the track banking continuously changes so riders are never fully inverted."
DC Rivals comes at a time where the Golden Coast is experiencing a decline in revenue following the four tragic deaths that occurred last October. The incident was occurred on one of the most tame and family friendly rides, Thunder River Rapids, due to a unforeseen malfunction.
Surely DC Rivals, being the most advanced in the hemisphere as well as the worst kept secret on the Golden Coast, has been vigorously tested and assured for safety.
You might go on a super intense rollercoaster, but would you jump on a trampoline full of mousetraps?