If you thought jigsaw puzzles were difficult, try doing it with no image to follow.
It seems like there is no beginning or end to the completely blank puzzle made by the Japanese company, Beverly. Known as the "hell puzzle," it contains 2,000 blank pieces for you to assemble. No guide or image to follow, just you and your sanity. The puzzle introduces a new take on the traditional leisure activity of putting the pieces together to create an image. After finishing this puzzle, it would be a miracle if you would ever want to look at one ever again.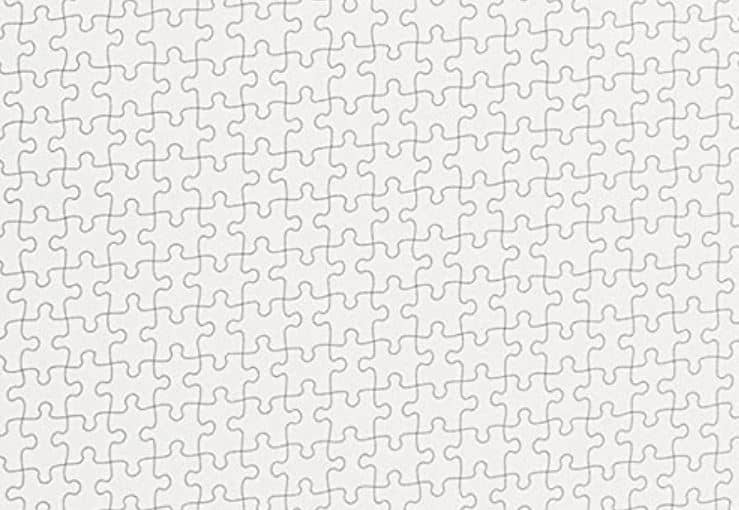 If the title doesn't speak for itself, the box clearly states, "please do not buy this if you are a beginner." This is definitely not an activity to do just to pass some time. In addition, it says, "the great king of hell has arrived," implying the pure difficulty of the activity. Just looking at it gives me a headache.
If you think you can take on the challenge, the puzzle is available on eBay to purchase. If not, there is also a smaller, 1,000-piece version of the infamous puzzle available to purchase on Amazon. No matter which one you choose, they both seem equally as confusing. Some reviews on the product say that it, "really is pure hell," and, "Satan in puzzle form." All I could say is, good luck!
Feature image from Beverly Japan