Have you started the annual re-watch of your favourite Christmas films? Are you feeling nostalgic for those 90's and 00's classics? Well, Merry Christmas Ya' Filthy Animals! The festive season is upon us and Air Bnb have announced the best way to celebrate Christmas this year. This week, AirBnb announced that the iconic Home Alone House (you know the one) is available to rent for one night, accompanied by an entire day and night of Home Alone themed activities. 
The house is based in Winnetka, Illinois and the booking platform will go live on 7th December with the stay commencing on 12th December. The booking accommodates 4 guests, with 2 bedrooms and 1.5 bathrooms on offer so be prepared to have the most festive sleepover of your life! 
This once in a lifetime stay will cost just $25 dollars for the night with proceeds from this event being donated to Chicago's La Rabida Children's Hospital which works to improve the livelihoods of children 'with lifelong medical conditions'.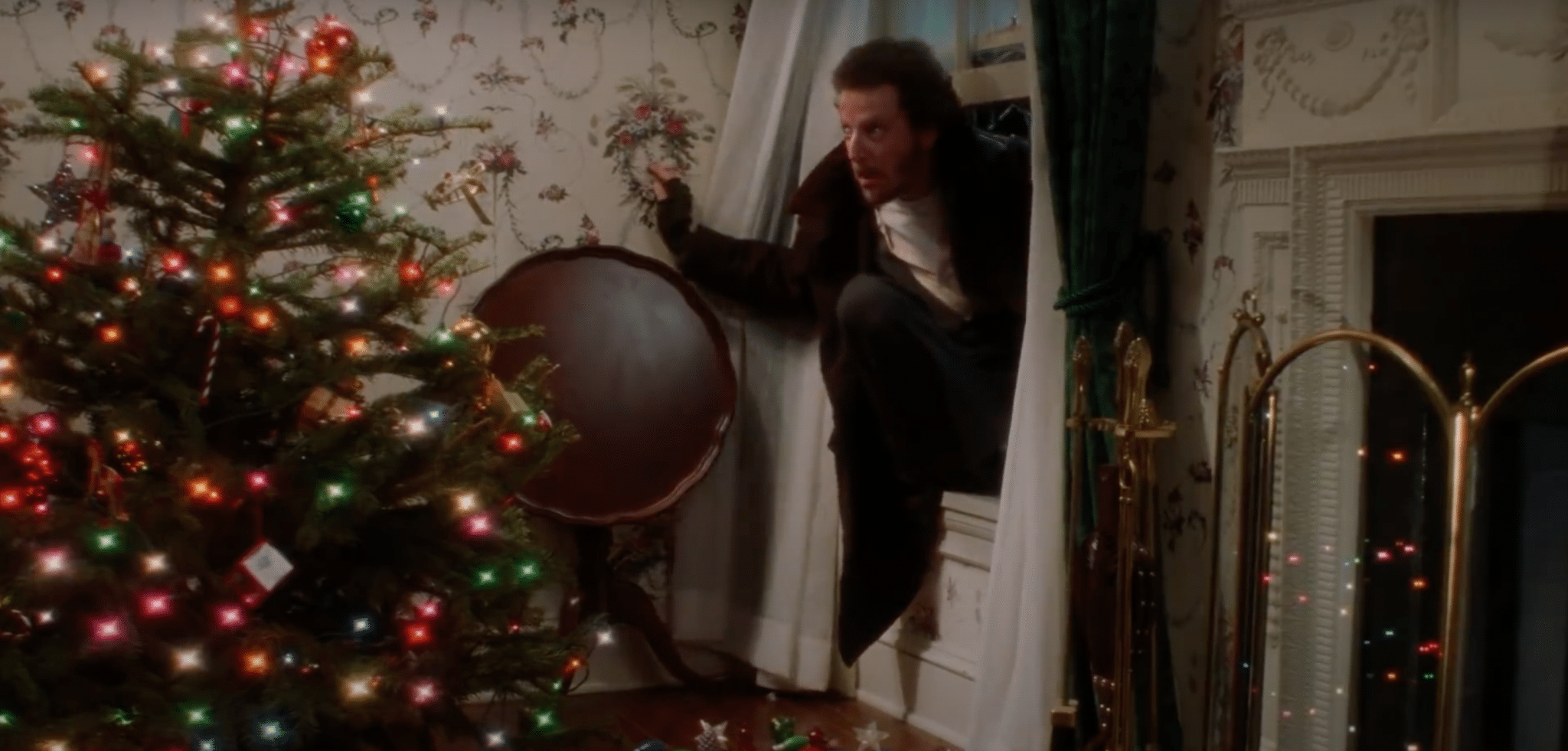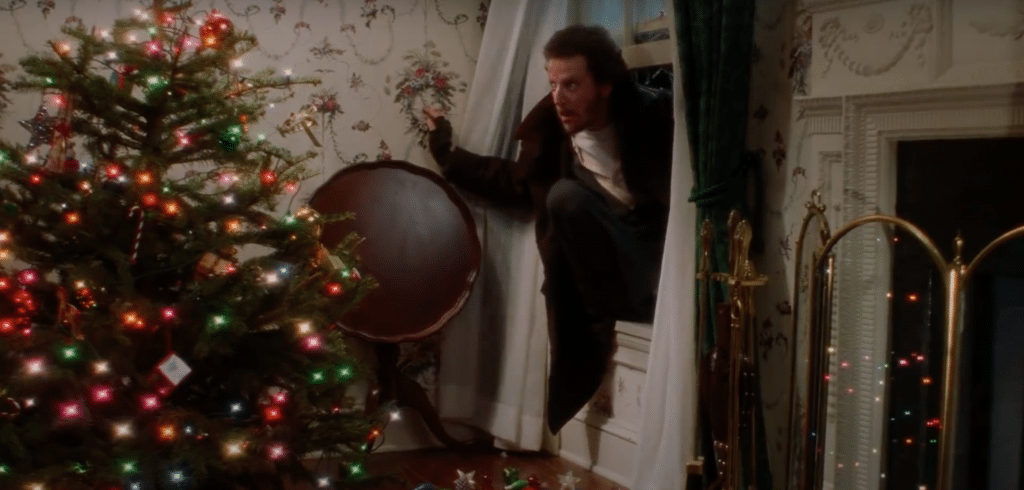 In keeping with the tone of movie magic, the host of the house is listed on the Airbnb website as 'Buzz' MacCallister, Kevin's older brother in the movie. Buzz offers a welcome note to guests which reads: "Though we're older and wiser now (I've even got my own security firm), we're never too old for holiday hijinks. So while we're away on vacation (all of us, this time), I'm inviting one crew of mischief-makers to let their inner eight-year-olds run free in my childhood home on Dec. 12."
But don't worry about intruders, this time you'll be initiating the mayhem. The experience offers a fully decorated house, a chance to make booby traps and even a meet-and-greet with a tarantula!
In addition, guests will be offered the best Chicago-style pizza, and of course, a candlelit dinner featuring the classic Kraft microwave mac-and-cheese. There's even a LEGO set on offer. 
The responses on Twitter are overwhelmingly positive with people thrilled at having this opportunity to recreate the key moments from the classic movie:
The first Home Alone movie premiered in 1990 with this particular house being hand-picked for the location by director Chris Columbus and the production team. Whilst real life locations are usually only used for exterior shots, Columbus added that for this particular movie they were looking for something that "would work for the stunts and also a house that was visually appealing, and if this makes sense, warm and menacing at the same time. It's the kind of house if you were a kid it would be fun to be left home alone…I wanted it to feel timeless". 
And timeless it has been – with the movie still remaining a cult classic around the holiday season. AirBnb's announcement has generated enormous press emphasising the nostalgia and joy that surrounds these movies.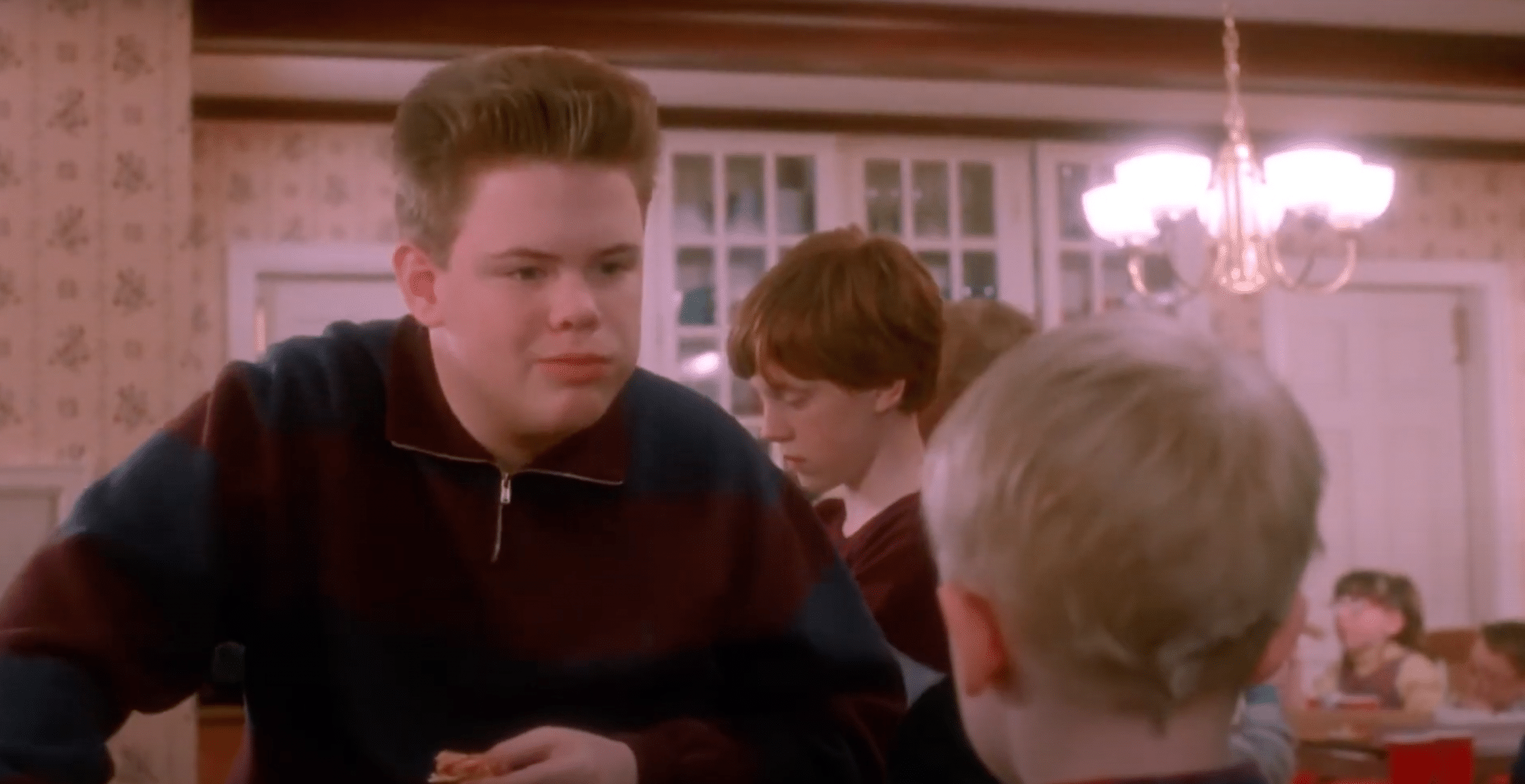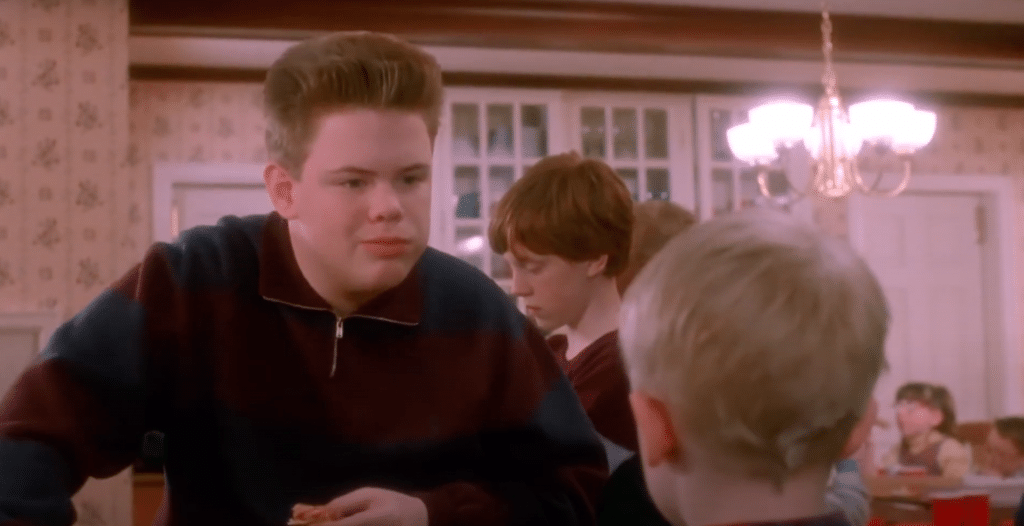 Devin Ratray, the actor who portrayed Buzz in the original movie, has teamed up with AirBnb to offer this experience to promote the newest development in the Home Alone franchise: Home Sweet Home Alone.
The new movie is now available to watch on Disney+ – if you fancy expanding your holiday repertoire – and stars Devin Ratray as the newest villain. The cast also stars Ellie Kemper, Rob Delaney, Archies Yates, Aisling Be and Kenan Thompson.
So finalise your battle plans, prepare your booby traps and get ready to book your stay at the MacCallister household. And if you get lost in its grandeur, you know you'll always be able to scream "KEVIIIIIIIIIIIN" to get people's attention! 
And if you've already seen all the Home Alone movies this holiday season, click here for some more inspiration!