Image Via
National Geographic itself handpicked this video because of all that it encompasses. This short film documents what life is like for those in the Sahara Desert that live nearby to this 430-mile railroad track and how dependent they are on the railroad in order to make a living.
At first, the railroad was only meant to transport the abundant iron ore found in the Sahara, as well as other important natural resources. Now, however, many fisherman and traders take the long ride from the mining center Zouerat to port city Nouadhibou in order to make a living, all while sitting through blistering temperatures of 104º Fahrenheit (40º Celsius).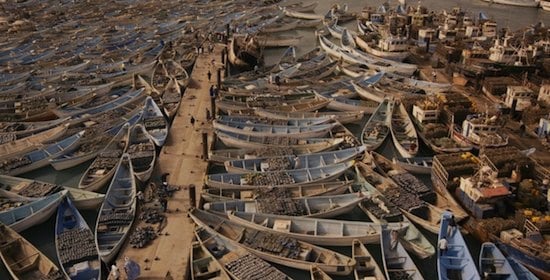 Image Via
Check it out for yourself:
Imagine a railroad being your only link to the outside world. Imagine being so isolated in nature and how different your life would be. Impactful short films like these always give us another opportunity to reflect on our own lives and really understand how beautifully insignificant we are.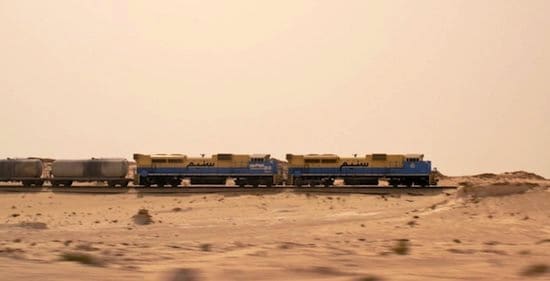 Image Via
Want some more? Here's Need Space? Follow NASA's Instagram Page Now!