Have you always dreamed of making a life-changing road trip? A new luxury bus will take 20 passengers from Delhi to London.
Life is about the journey, not the destination they say. Instead of taking a plane, why not experience your trip fully by driving through 18 different countries in 70 days. The bus could be compared to a sort of cruise ship on wheels as passengers will be able to hop on and off to explore different places.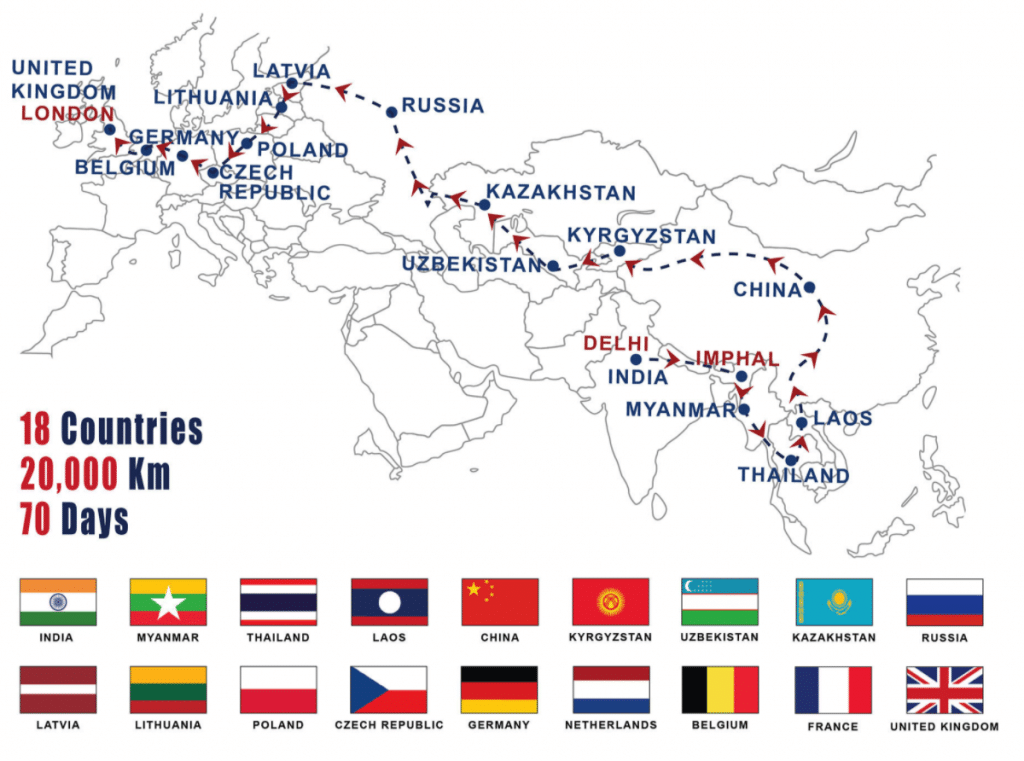 Europe and Asia
Hosted by Adventures Overland, the full bus ride is 20,000 km long and will take you through India, Myanmar, Thailand, Laos, China, Kyrgyzstan, Uzbekistan, Kazakhstan, Russia, Latvia, Lithuania, Poland, Czech Republic, Germany, Netherlands, Belgium, France and the United Kingdom.
Stops include Myanmar's pagodas, Chengdu's giant pandas, the Great Wall of China and cities such as Prague and Brussels. Photos of the different locations can be found here.
Pick and Choose
The entire trip costs $20,000 but it's possible to sign up for just one part of the journey. There is the option of going through Southeast Asia for 12 days, China for 16 days, Central Asia for 22 days or Europe for 16 days. However, preference is given to people who want to do the full journey.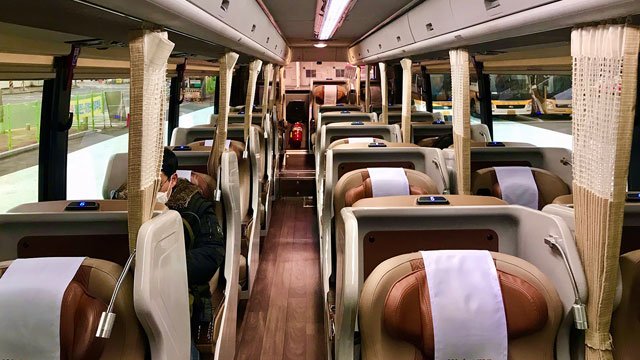 Luxury On Board
The first bus is set to depart from Delhi to London in May 2021 and is filled with luxury. Seats are business-class and have their own entertainment system, USB ports and electricity plugs. You'll have enough space for two full-size suitcases, room for laptop bags and will be given access to a private locker. There's wifi on board and there's a mini pantry with a cooler for drinks and snacks.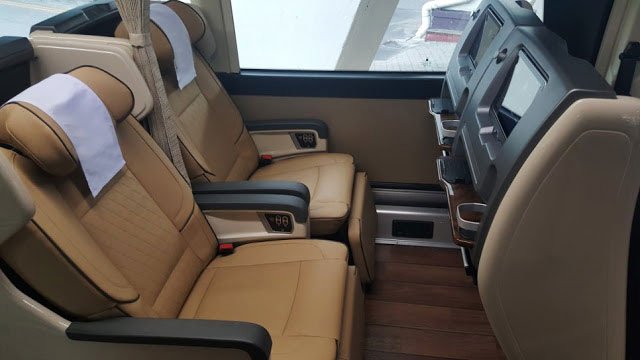 Inspired by Solo Adventure
This journey was inspired by the solo journey Tushar Agarwal made between Delhi and London in 2010.
There are a lot of people, travellers, who want to experience these overland journeys but don't want to drive. So we came up with the idea of putting together a bus in which people can sit comfortably and go on long-distance journeys.

Tushar Agarwal, CNN Travel
If this has spiked your interest, you can download the brochure here. For more information, visit the Bus to London website.
After being stuck in place during the pandemic, travelling around the world may just be what you need. But if a bus trip isn't quite your thing and you prefer to plan your own cultural trip, have a look at this article.