Los Angeles is an enormous city with endless possibilities for vacation activities. LA has something to offer everyone, with tons of beaches, museums, and world-class restaurants, there's nothing you can't do in LA.
Whether you're visiting for a long time or just a short trip, there are plenty of interesting places to see even if you've been to the city of angels before!
1. The New Beverly Cinema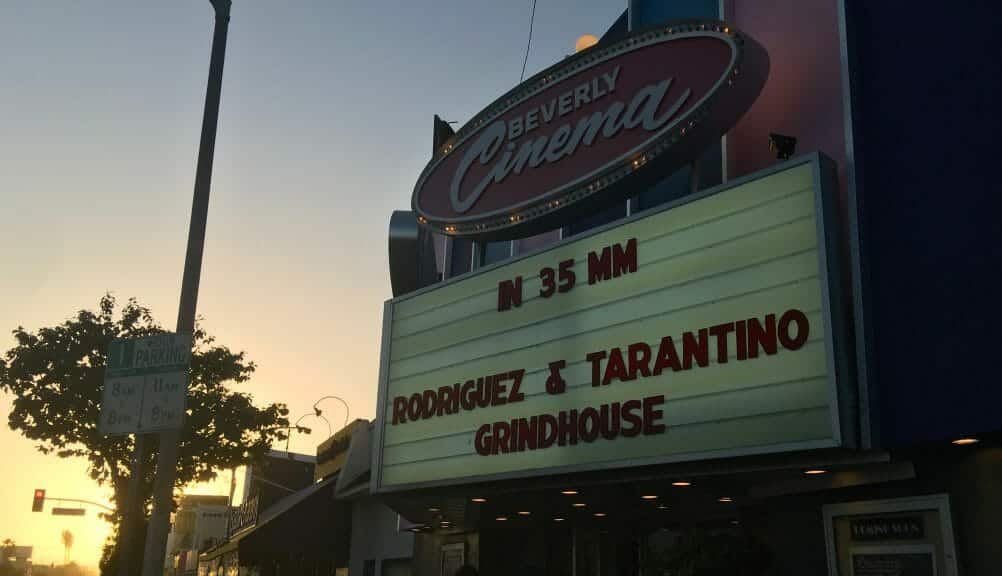 The New Beverly, often coined as The New Bev, is a repertory theater in the Hollywood part of Los Angeles. This historic theater lies at La Brea and Beverly, where the small theater attracts lines that wind around the block. The New Beverly has existed since the 20th century, but it's famous for recently having been bought and run by filmmaker Quentin Tarantino in the early 2000's.
The New Bev screens its movies exclusively on 35 mm film, so if you're looking for a taste of a retro film experience you can look no further. Their programming includes old Hollywood classics, 70s grindhouse gems, and of course there's a Tarantino screening every Friday at midnight. This theater is small and often packed, so make sure to plan your trip ahead of time.
2. The Academy Museum of Motion Pictures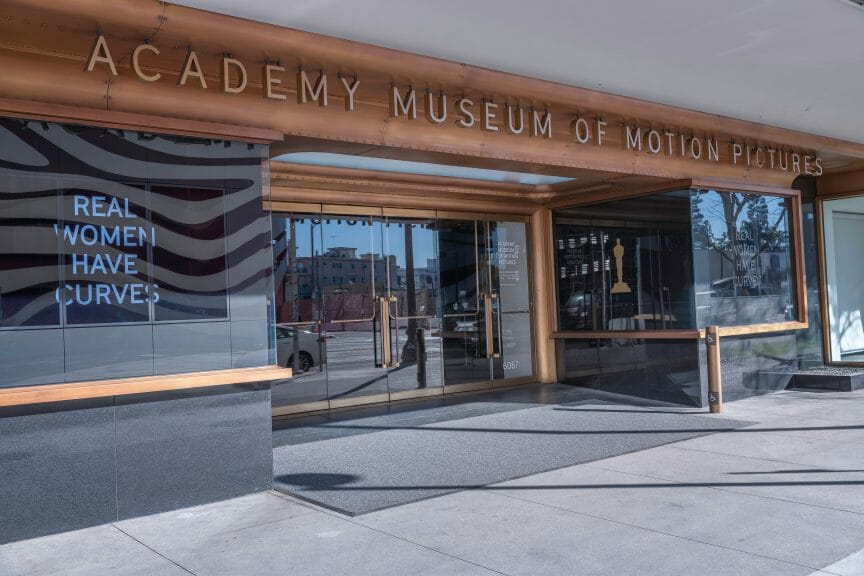 Another great location is the Academy Museum of Motion Pictures, which is a phenomenal tribute to the history of movies and the Oscars. There's many great exhibits that rotate over time, so there's bound to be something new every time you visit LA.
Currently there's an exhibit about "The Godfather," which displays original costumes from the film, Francis Ford Coppola's annotated manuscript, and even the prosthetic horse head that was used in the film. They also have really great exhibits with real movie costumes, props, and even Oscars that have been donated to the museum.
The museum also hosts screenings in their theaters and has a bar in the lobby. Adult tickets are $25 but there are both student and senior discounts as well.
3. The Griffith Observatory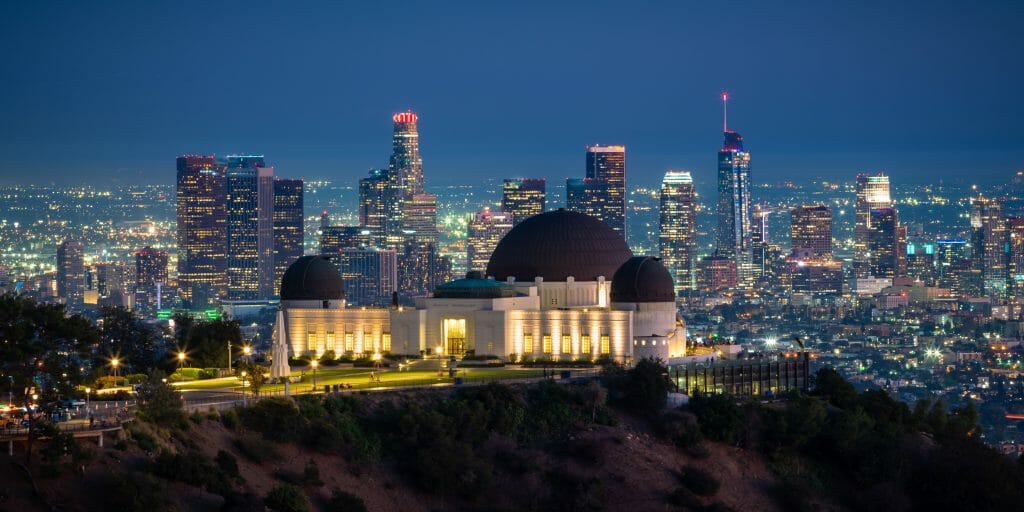 The Griffith Observatory is a beautiful Los Angeles landmark and iconic filming location. Movies like "Rebel Without a Cause" and "La La Land" were both filmed at this iconic spot.
However, the location isn't just great because of it's iconic place in the movies. The Griffith Observatory has one of the best views of all of Los Angeles that you can see for free, including the iconic Hollywood sign. Griffith park is also a sprawling area of LA that offers many places to walk or hike and sightsee. It's a great option for those who are looking to see Los Angeles on a budget.
Parking can be quite difficult in this area, particularly the Observatory, so that is something to think about when planning your trip. There are also plenty of places to park at the base of the park and hike up to the observatory at the top. On the way up it's almost completely uphill, but it's a short hike and the views at the end are absolutely worth it.
4. Go on a self-guided tour of filming locations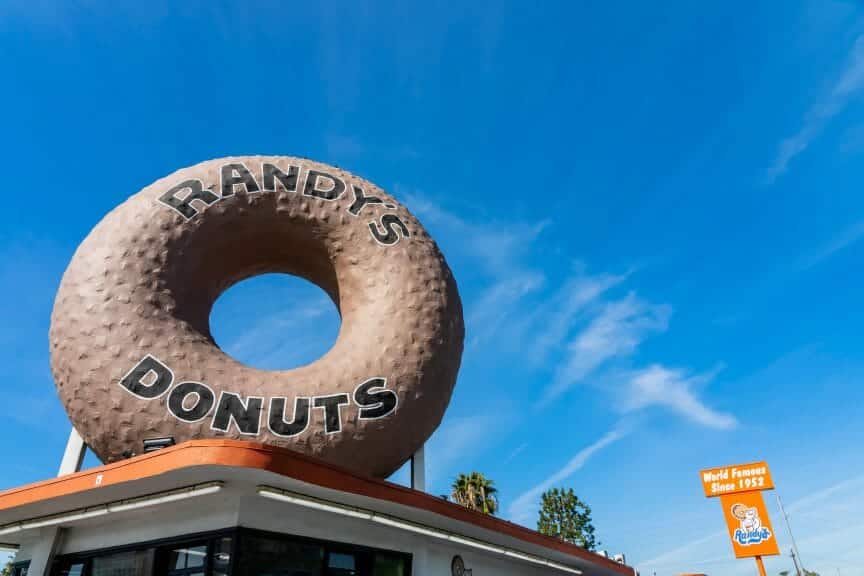 Los Angeles is known for movies, and hundreds of them are filmed on location in the many neighborhoods of LA. The filming locations are not hard to find on the internet, and it's a great way to interact with the movies you love. No matter what neighborhood you're staying in, there are always great places to go that have been in your favorite movies. However, remember that it does take a long time to travel to various parts of LA, and sometimes even a distance of only a few miles can take over 30 minutes, so try to plan for things accordingly!
5. Take a studio tour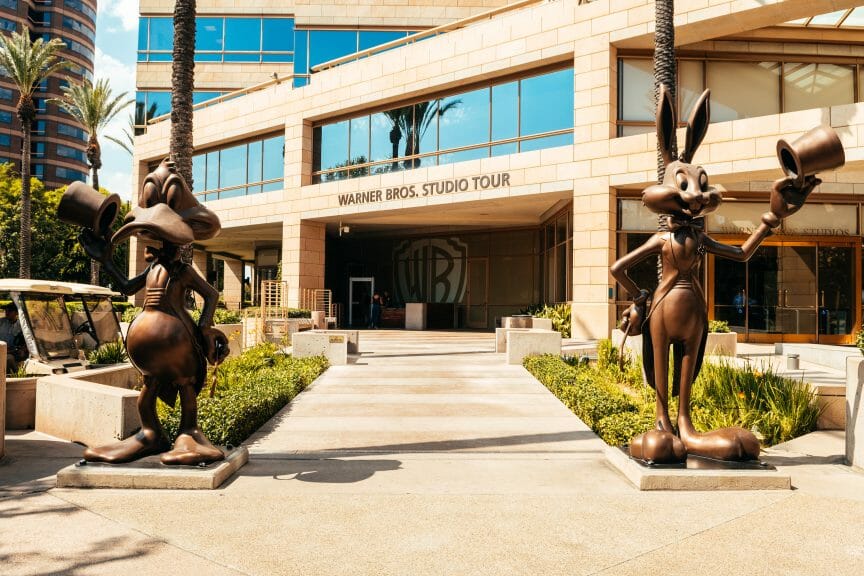 Los Angeles is also home to dozens of iconic movie studios, and many of them you can actually visit! Universal Studios is iconic for its studio tour ride, but plenty of studios are places that you can book a tour with. Warner Bros. studio in Burbank (just north of Hollywood) is a great place to take a tour of and is easily accessible by car. Warner Bros. offers both a studio tour and a tour that is based around classic movies if that is more your style!