A trend to get tattoos as a 'symbol of unity' and 'sign of rebellion' for Gen Z TikTokers took a crippling turn when people found out its dark imagery.
TikTok user @smoothavacado recommended the generation to get matching tattoos on the app, hoping to form a bond.
While there are various adaptations, the tattoo draws on the letter Z with a line through the middle. Many, however, quickly commented on its similarity to Wolfsangel, a Nazi symbol.
Wolfsangel, also known as Wolf's hook and Dopplehaken, is a runic symbol appropriated by Nazi Germany during WWII.
The Anit-Hate Organization (ADL), a U.S.-based non-governmental agency, reports it was "part of the divisional insignia of several Waffen-SS units." Neo-Nazis also used it as a symbol of choice in Europe and the U.S.
Now it appears as a representation of White supremacy on the Aryan Nation flag.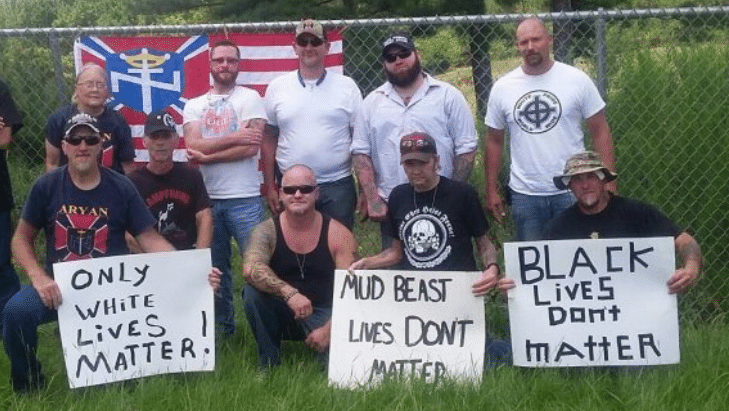 Since then, the Tiktok user has deleted the video and issued an apology explaining her intentions. She assures she did not know of the symbol's negative connotations.
Regardless, the idea spread like wildfire on the internet. Already several people permanently inked their skin, accidentally spreading a message of hate and racism.
You might think this is the first time someone promotes Nazism. Well, think again and read, 'Fast Fashion Retailer Shein Under Fire For Swastika Necklace.'