Everyone is longing for the pub and being able to see our friends again. However, when this will be no one can tell. Dates have been flung around but nothing is yet certain.
Therefore we have to entertain ourselves by seeing others over Zoom, FaceTime, Skype (Is it still a thing?) or Microsoft Teams (whatever that is). This may, or may not, include consumption of alcohol. Let's be honest – it will. Here's some ways to entertain yourself whilst drinking virtually so there's at least a semblance of productivity:
1. Online Quizzing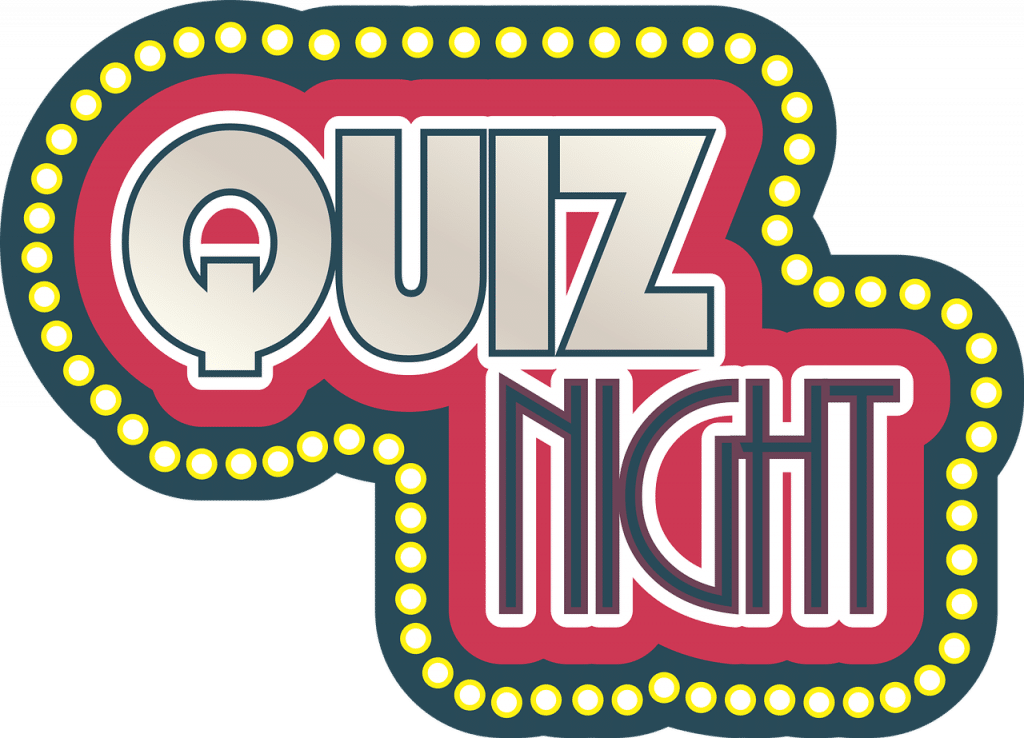 Whilst you might need to be at the early stage of drinking to fully participate in this activity, it is fun. A pub quiz is a classic pastime and one that can be quite easily replicated online.
You could organise one just between your friends and family or join one of the multiple that are springing up across the world. Many charities and other organisations are setting up quizzes which require a donation to join. In a time when so many charities are suffering from a donation shortfall this could be a great way to help out