One more episode left, and Yellowjackets is finally giving us what we need. Yellowjackets fans have been longing and desperately craving what sparked their interest in the show from the beginning—cannibalism, cults, and clairvoyance. Can we take it back, though? Because this is not what fan theories had planned out for the show, and it is much more upsetting.
'Burial' set us up for episode eight, and it effortlessly overachieved our expectations. In the teaser, we expected to see how the playing cards are used, what happens to Lottie, how the girls are holding up with Adam Martin's remains, and especially, who gets chosen by the wilderness first. Obviously, there are way more questions remaining. However, due to the pacing of this season, I think most of those questions will be answered in season three.
Russian Roulette
In 2021, after a happy and harmless night full of drinking, Shauna got a warning call from Jeff. Jeff carefully let Shauna know that the cops have found her ex-love affair, Adam Martin's, body. Because of this, Shauna eventually has to tell Van and Lottie what Misty, Natalie, Tai, and her have been up to. Rationally, Van and Lottie are angry, which gets even more confessions out of the group.
Misty tells the pack of Yellowjackets that she killed Jessica Roberts and that the harmless girl was not the blackmailer. This leads to the confession that Tai hired Jessica to investigate the girls to prove their loyalty. Then, Misty realizes that while she was falsely interrogating Randy, he slipped up and mentioned Jeff in a worrying way. Eventually, everything comes full circle, and Shauna confesses that Jeff was the blackmailer this whole time, and she killed Adam Martin for absolutely no reason other than suspicion. 
Lottie takes this controversy and runs with it. Lottie makes her statement about how they are all struggling: Tai killing her dog, Natalie almost killing herself, and both Misty and Shauna actually killing someone. Because of this, Lottie banters that the wilderness is waiting for its present—a sacrifice. Lottie then fills up six glasses, one filled with phenobarbital solution, saying, "The only way to get ourselves out of this is to give ourselves fully to it."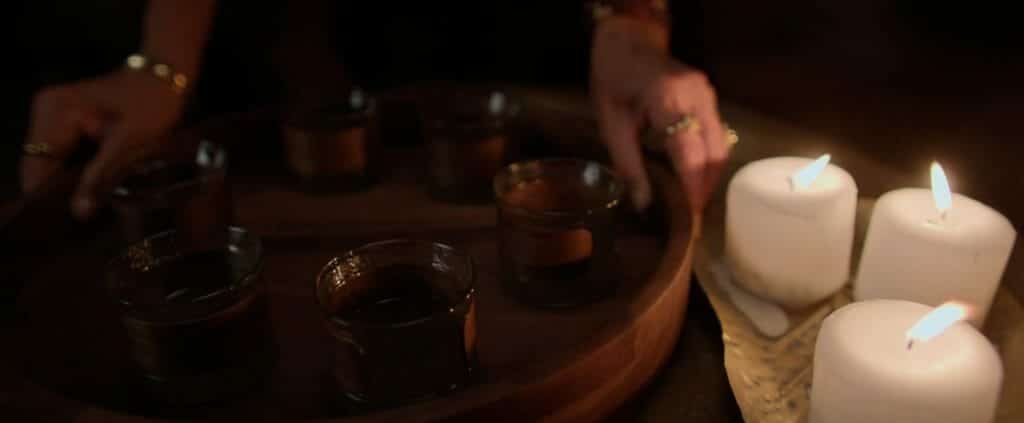 The Queen of Hearts
In previous episodes, we saw that Javi was stranded in the wilderness after the shroom incident. Javi eventually got saved, but nobody dared to believe he survived alone. In episode eight, we see Coach Scott rummaging through Javi's drawings of the familiar wilderness symbol they keep seeing on trees. Eventually, he finds a particular tree and walks out to it. To his own surprise, Coach Scott found a hidden cave filled with leftover bones and an unlit bonfire. 
With psychosis at its peak and Lottie peeing blood, the girls realize they must do something before it is too late. Not surprisingly, it seems as if Tai was the one to make the decision. The group gathers in a circle while Van shuffles a deck of cards. The Yellowjackets go one by one, pulling a card. Misty is safe, Shauna is safe, Van is safe, and Tai is safe. However, Natalie is far from it. 
Once Natalie pulls the queen of hearts or the doomed card, Shauna gets ready with Jackie's heart necklace and her cut-throat knife skills (literally). Before the killing could start, Travis shoved Shauna away, and Natalie made a run for it. The group howls and speeds to find her while Javi straggles behind. Javi finds Natalie and tells her he has a place where they can hide (the cave).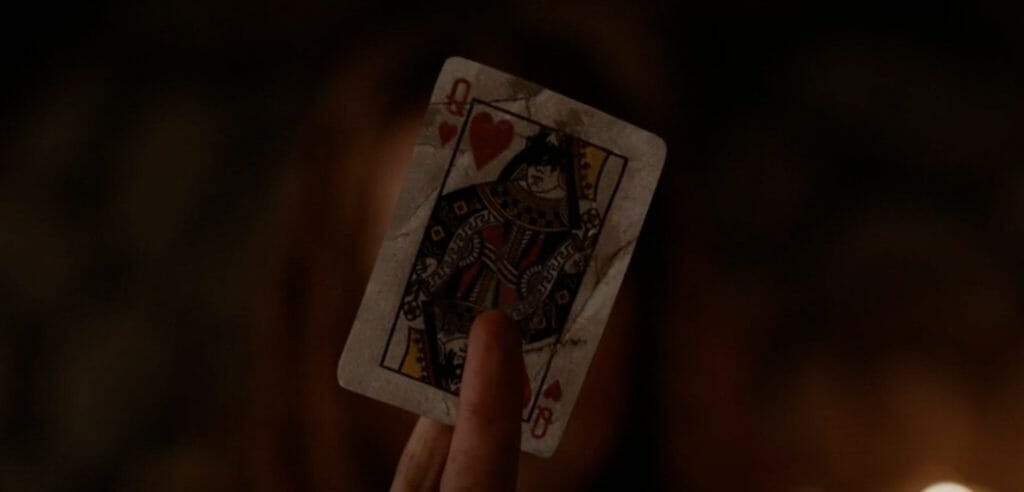 Who Did The Wilderness Choose?
The group catches up, and Javi is on thin ice. While Natalie and Javi desperately try to get away, Javi looks beneath him. The ice around him starts breaking, and he falls into the below-freezing water. Immediately, Natalie goes to help Javi. Misty cries out that if Natalie saves him, the group will have to take her instead. Selfishly, Natalie and the group step back and watch Javi suffer. In time, his survival instincts stop. Chillingly, the second he stops moving, the group rushes to bring him above water. Van says, "The wilderness chose," ending the kill chase.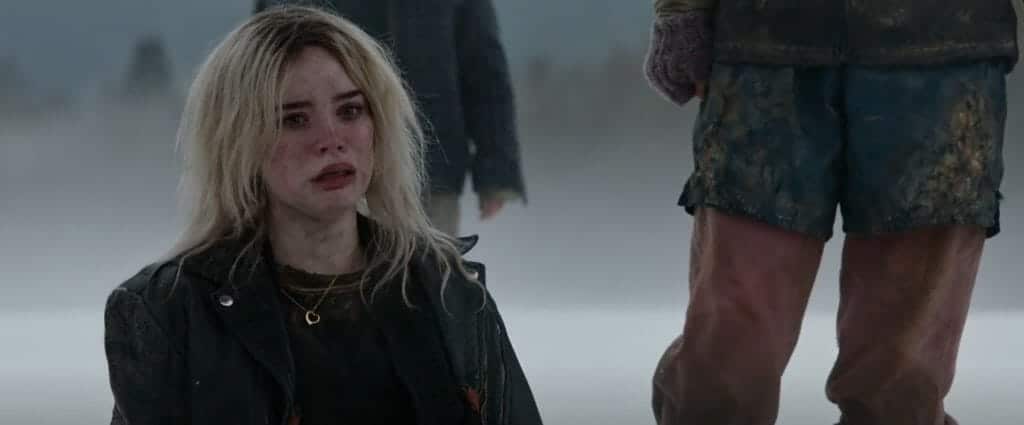 Throughout every theory and prediction, I don't think any Yellowjackets fan expected Javi to be the first one out. We knew they had lost all sense of morals, but this low point was never in their cards. To be fair, I think this shows how deep and feral the Yellowjackets had to go to in order to survive. Truly, shows the amount of burden and trauma they have in adulthood. 
The Season Finale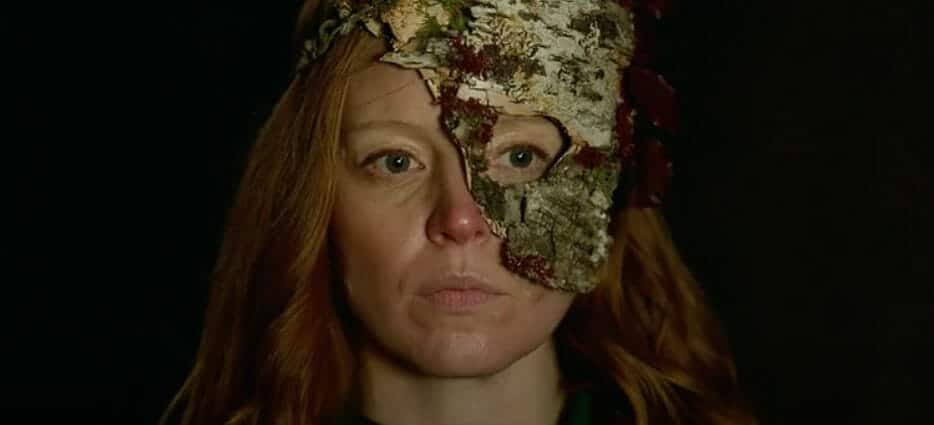 From the looks of the teaser, we can see that Yellowjackets will serve us with a cannibalistic feast of the young, a different way of sacrificing in 2021, and another dead body situation with Jeff and Walter. After all, we can surely expect the past to make a territorial comeback in their adult lives. Hopefully, we'll see a lot of chaos and certainty in what's to come in season three of Yellowjackets.