The recent fallout for rapper designer West has been a tale of how it takes time to build a reputation and a social media boycott to fall out of favor, that soon too
Adidas has found itself in trouble after it (might have) ignored a warning from a competitor about getting into a partnership with Kanya West. It is Nike that has warned of the future misdemeanor. The rapper-turned-fashion designer has had a fallout with a lot of his endorsements after he made antisemitic comments through his social media handles.
The special edition shoes called the Yeezy had to be shelved thereafter. But Adidas took the challenge to start selling them back this month, making the company and the fall from fame celebrity millions of dollars.
Also sometimes known as Ye (named after his success of the eighth album), the Yeezy shoe has been selling like hotcakes despite Adidas parting ways with the American black music icon in October last year. The $1.3 billion leftover stock has now been put to good use and getting West to reap benefits on the sales to the tune of 15 percent of the total sales so far. As of now, the company has sold some 6 million pairs of shoes.
However, an official statement from Adidas is trying to repair its tarnished image being associated with a superstar that had been ranting antisemitic opinions on social media. According to the disclaimer issued with the online sale of shoes through its official website, the company intends to make a partial contribution from the sales to be "donated in support of the fight against discrimination, hate, racism, and antisemitism."
The donated proceeds will go to the Anti-Defamation League and the Philonise & Keeta Floyd Institute for Social Change, an official press statement by Adidas stated.
Even American clothing brand Gap has announced that it would be officially getting rid of all Yeezy-Gap merchandise from its stores to show solidarity against any kind of hate speech to be made in social media channels.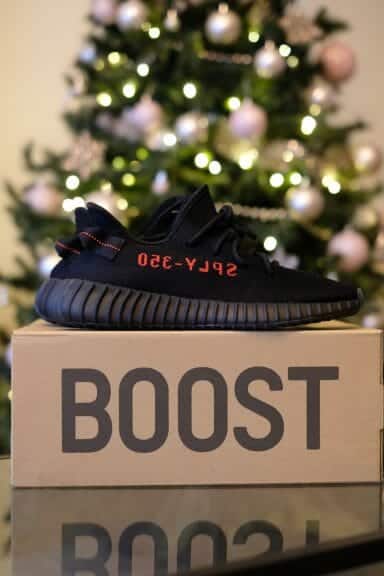 Social Impressions
An artist or entertainer today cannot rant or express his or her opinions without being conscious of his or her public image or persona. With the advent of social media, the scrutiny of their actions and words is more focused than it has ever been in the past.
Public perceptions change rapidly, and with the 'fall of Icarus', celebrities can lose their shine and popularity overnight. R Kelly was another well-respected and liked celebrity who went to jail for his heinous crimes that never came out in daylight, till it was exposed. The singer to have sung the famous song 'I believe I can fly' was sentenced to 31 years imprisonment for sex trafficking and child pornography.
Darya Michele lost her endorsement with Savage X Fendi over her light but insulting comments against rapper Megan Thee Stallion. Demi Lovato has lost her position as a person of interest with her fans as she has been accused of keeping a secret Instagram account for trolling her long-term friend Selena Gomez. Having unfollowed and literally 'canceled' from people's fan lists, she has been seeking forgiveness. "#DemiLovatoIsOverParty" to trend across a number of social media platforms.
Taylor Selfridge is another well-known name in the world of music, whose racial comments on Twitter cost her relationship with MTV.
Studies have shown that fandom and subculture around it has a lot to do with how brands create their associations with brand icons too. If the general perception goes out of the window, so do endorsements and everything else around it.
Anti Semitism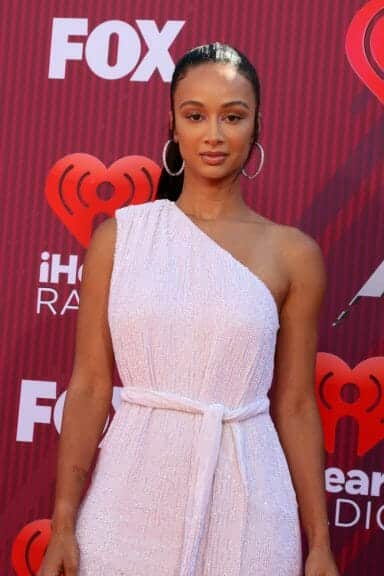 The backlash against American Jews and love for Hitler are some emotions that have been doing rounds among celebrities. But with social media latching onto words and statements quickly, it isn't easy anymore for celebrities to get out clean by making racial remarks. Back in 2011, Mel Gibson did something similar but didn't get highlighted as much as it can happen to someone today.
The list is endless- Miley Cyrus, Charlie Sheen, and Halle Berry to name a few more. But the axe has come on swiftly on Kanya West also because he has reportedly been seen as someone who has unstable public behavior and possibly bipolar disorder, something which might have gone untreated.