Over 85% of graduating majors from some of the top fashion schools are women but only 14% of the top 50 major fashion brands are run by women. This in itself makes absolutely no sense as women spend 226% more money on fashion-based products than men.
This is why I think it's important to support women-owned brands to give them the recognition they deserve in a society that is ruled by the wealthy white male. On top of this only 12% of jobs within the creative industry are made up of working-class people.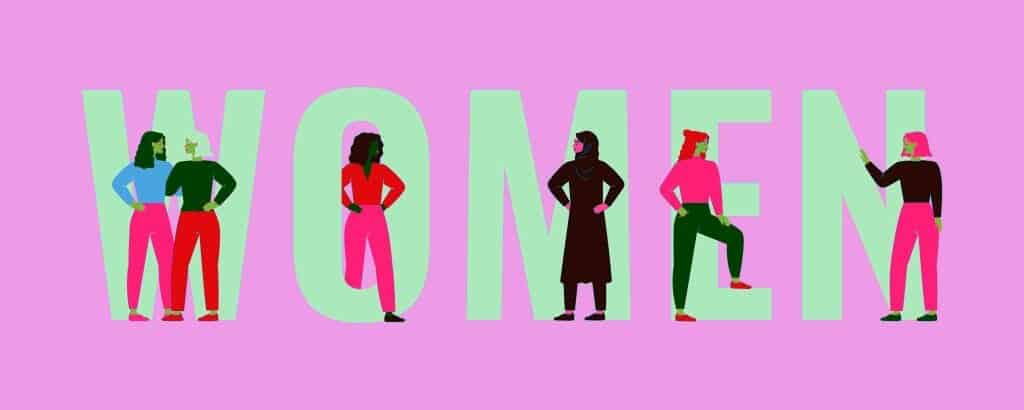 BRICKS magazine
Tori West created BRICKS magazine to mainly prove to herself and the world that she could. West is a queer working-class woman who has made a huge effort within her career to spread awareness of the lack of diversity and opportunity within her industry. BRICKS describes itself as 'a London-based independent print publication and online platform exploring social and political issues within fashion, music, arts, and culture.'
After getting tired of the norm of men deciding what's shown and represented to the public west created her publication entirely run by women which has skyrocketed within the last few years as it's refreshing to actually be shown something we want to see. Huge names have now been shown on the cover including Phoebe Bridgers, Joy Crookes, and Beabadoobee. 
Tia O'Donnell
Tia O'Donnell is a London-based artist who creates beautiful abstract art with a variety of different mediums. all of O'Donnell's work is so unique to her with childlike inspirations that juxtapose the deeper messages and causes that she successfully advocates for within her work.
O'Donnell gained a lot of media attention when she used art to protest at her central saint martins graduation claiming that she deserved a refund as her education was taken away during the covid period yet she was still left with all of the student debts.
This is another example of how the industry doesn't create enough opportunity for those who aren't born into immediate wealth or those who don't have the connections that a higher-class person may be capable of.
Niippy studios
Niippy Studios is a London based brand selling women's clothing, all made completely sustainably and ethically. the brand Niippy has made a conscious effort to make themselves and their buyers aware of the climate crisis were facing and make a point to get people on board with slow fashion.
Co-founders, Daisy and Emily, created a podcast named 'Blimey, I'm a CEO!' creating a close and honest space with their supporters where they discuss topics such as their honest opinions on growing a small business together and collaborations with other creatives and creators. creating something like this leaves a far more open and friendly space for brands to connect with the people buying their products instead of a strictly business transaction.
Saturday by Megan Ellaby
Megan Ellaby is a Manchester-based influencer who created her luxury womenswear brand inspired by 'all things fun and colorful.'
Saturday was founded in 2018 with all of the items being ethically made in the UK and Europe. all the designs have been created by Megan Ellaby and her love for vibrant fashion.
Ellaby said 'Designing clothes for color and print lovers has always been a dream of mine, since I was a little girl, and Saturday By Megan Ellaby truly is a reflection of what is going on in my mind. A mind filled with color, fun, and styling possibilities.'
Isabella Vrana
Isabella Vrana is a very popular brand that has gained a much larger following in recent years. This brand started off selling preloved pieces on eBay and Depop but was founded as its own brand in 2015. As well as Isabella Vrana being the founder of the business, it has grown slightly consisting of 5 other women in east London.
Isabella Vrana sells the '90s inspired womenswear, designed and ethically manufactured in London.' this brand became a lot more known after their TikTok styling videos began attracting a lot of views and attention for the beautifully sourced vintage pieces being sold.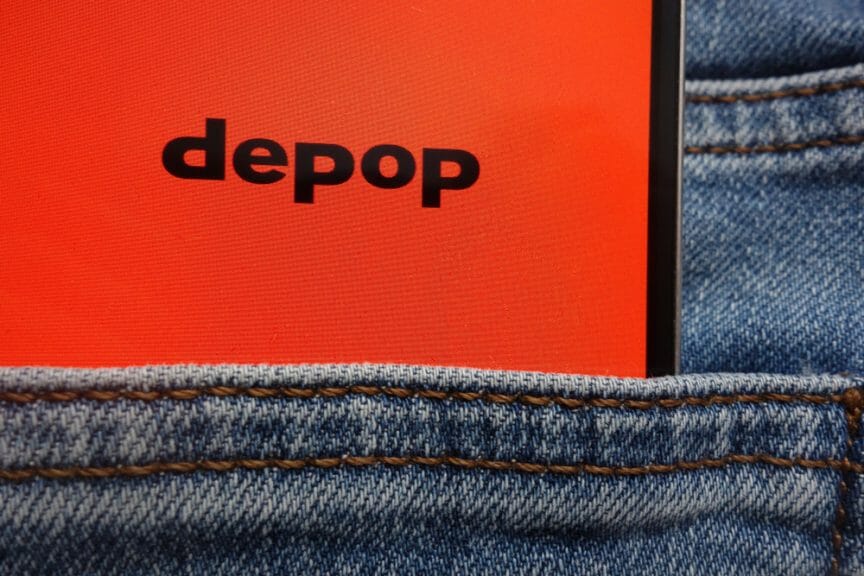 Related articles by trill mag;