As last month was Black History Month, (even though Black History is not only important last month, but every month), Today.com asked what Black History means and represents for these celebrities, and how they celebrate it.
Naomi Osaka, tennis player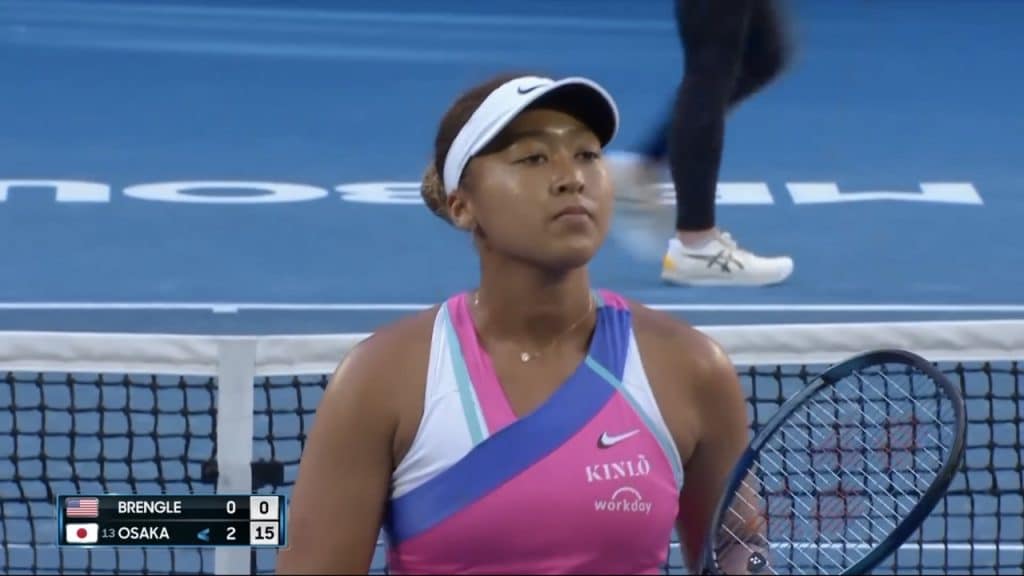 Naomi Osaka is a professional tennis player who has earned the rank of number one by the Women's Tennis Association. Moreover, she is the first Asian tennis player to earn a top ranking in singles.
Osaka shared what Black history means to her:
"Black history means celebrating our culture but also learning from the past. My ancestors are from Haiti and that culture means so much to me. The history of Haiti is largely untold but is so fascinating and I hope to help tell that story one day and to support the Black community in any way I can."
Tia Mowry, actor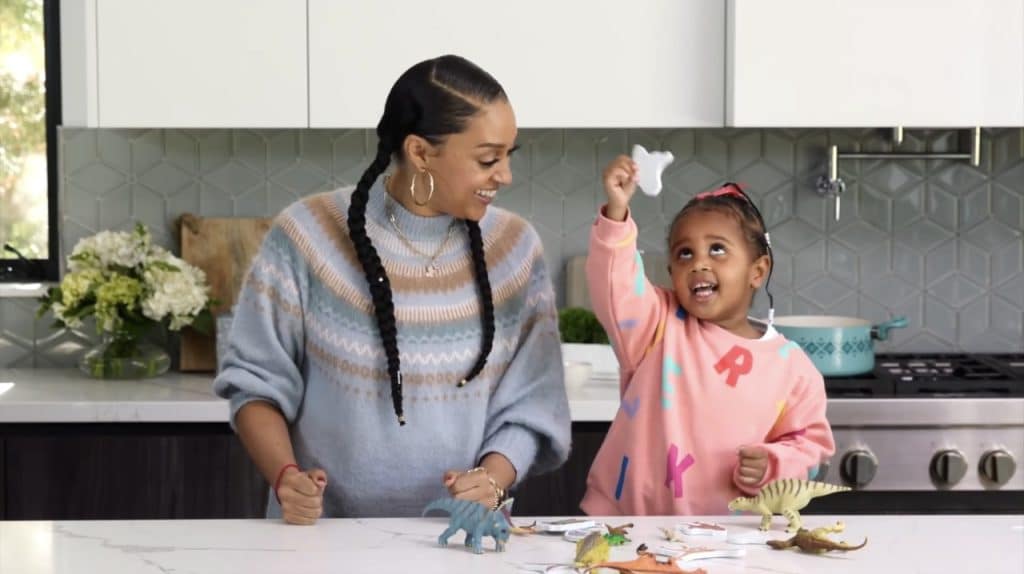 Tia Mowry is an actor, known for her roles in Family Reunions, Twitches, The Game, and her role as Tia Landry in the iconic 90s sitcom, Sister, Sister. Mowry also has a successful YouTube channel, Tia Mowry's Quick Fix, where she shares her favorite recipes and creates vlog-style videos.
When asked about Black history, Mowry said the following:
"When I think of Black history, I think of my ancestors. I think of how they paved the way for me to be where I am today. And a huge part of that is bringing awareness to their strength, their journey, and their tenacity; it is all part of the celebration. I wouldn't be where I am today if it weren't for their footprints."
Stacey Abrams, politician, lawyer, activist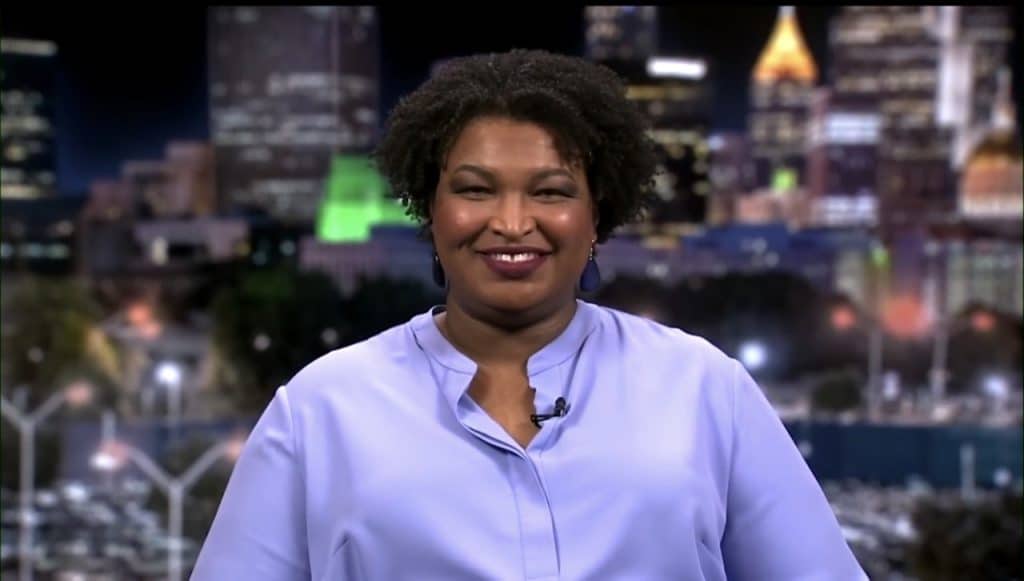 Stacey Abrams wears a lot of hats – politician, voting rights activist, lawyer and author. Abrams shared her experience regarding celebrating and honouring Black history:
"… I was raised with a deep appreciation for the history of Black people in America, and I revered both the storied civil rights leaders and many more who do not appear as often in textbooks. For me, Black history is about understanding both the progress earned and the hard, sometimes grisly truths along the way. The changemakers whose courage paved a brighter future were neither the beginning nor the end of this story."
Meagan Good, actor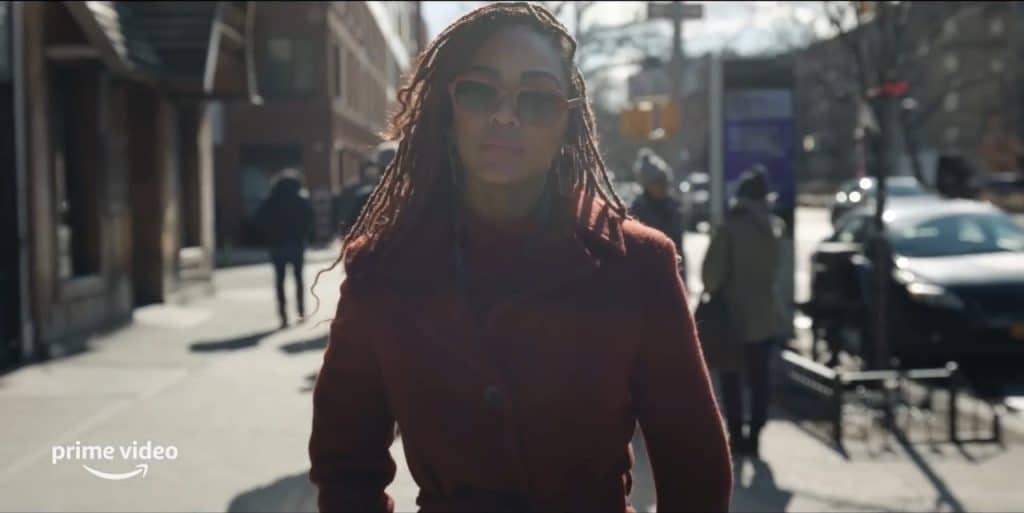 Meagan Good is an actor and a model. She has featured in the popular movie Think Like A Man and also played the lead role of Joanna Locasto in the NBC drama series, Deception.
Good shares her relationship with Black history:
"Black history means to me, knowing where I come from. Knowing my worth and power because of whose shoulders I stand on. Knowing that I come from a lineage of resilient, gifted, powerful, brilliant, influential, creative world shifters as a Black woman… I honour Black history by using my platform in every way I can to prayerfully set an example that we are all worthy and capable, that our authenticity and identity is our superpower. I honour Black history and Black culture by doing everything I can to make it easier for the little Black girl behind me."
Cory Hardrict, actor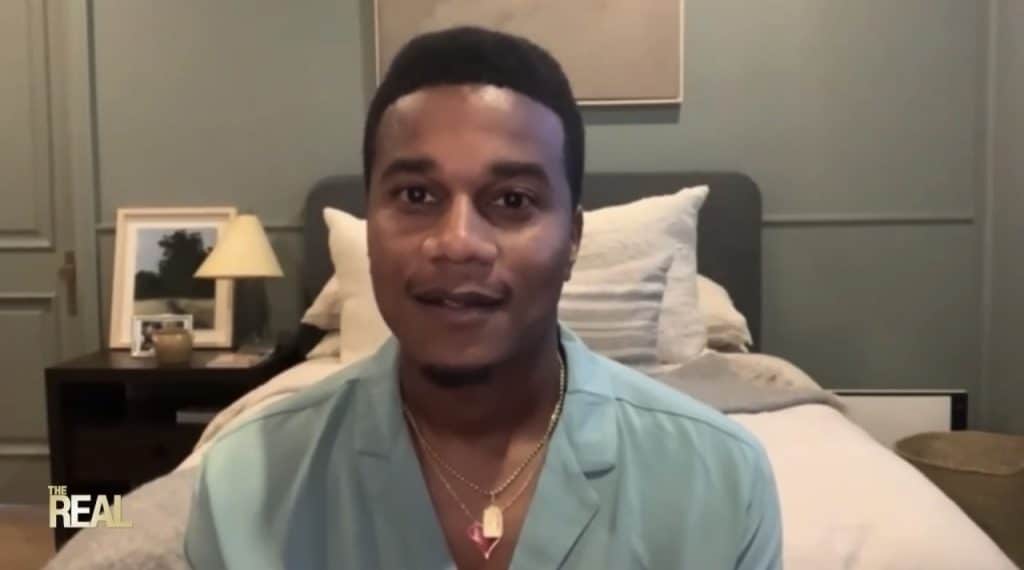 Cory Hardrict is a popular actor, who has appeared in a variety of films and television shows since the late 1990s. He is also married to Tia Mowry, who was previously mentioned. Here are Hardrict's thoughts on what Black history means to him:
"What Black history means to me is excellence. Continuously strive for greatness every day of your life. It means pain, joy, and also the freedom to dig much deeper into your ancestral bloodline! Black history also means… struggling to find your place in this world while being dehumanized every step of the way. But I wouldn't change Black strength and perseverance for anything because being Black is all I know and I'm still here!"
Tabitha Brown, actor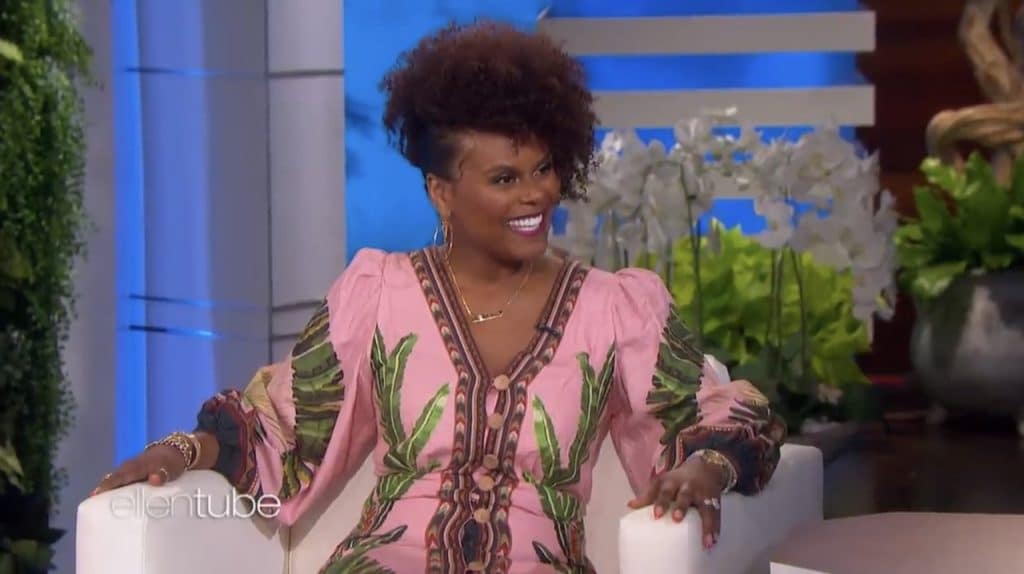 Tabitha Brown is an actor and social media personality. The content she creates consists of motivational speaking, humor, and veganism. Here are Tabitha Brown's thoughts on what it means to celebrate Black history:
"Black history means: We were and still are powerful, important and enough, And our history matters. I celebrate daily by being a proud, authentic Black woman who lives a life of confidence and freedom! Never shrinking or changing who I am to make others feel comfortable. Striving everyday in the entertainment business to leave a beautiful mark that one day will be be talked about by future generations to come!"
Black history is not only important for one month of the year but every single month. If you want to further your knowledge of Black history, have a look at this.