Impossible to believe, but Youtubers Josh Pieters and Archie Manners pranked the famous Carole Baskin from the hit Netflix docu-series Tiger King into doing her first ever interview after the show hit screens.
Even though Tiger King was a fan-adored show, everyone but the coolest cat Baskin actually seemed to appreciate it, claiming it was "disappointing" how much emphasis the show had on her personal history, and not her Big Cat Rescue business.
For this reason, Baskin had refused to partake in any interviews following the docu-series' release.
However, the Youtube pair were committed in their mission to interview her.
https://www.instagram.com/p/B9z7AHCBPQR/
Archie and Josh are known on the internet for their various pranks involving celebrities; such as convincing influencers promote ridiculous things such as gravel, pranking fans with an Ed Sheeran doppelganger, or flying Katie Hopkins to Prague to win a fake award.
When first getting in contact with Carole Baskin, they knew it would be difficult to convince her. However, over a series of emails and (intoxicated) phone calls between her and her husband/lawyer, they agreed to only talk about 'the cats' on the interview as she wished.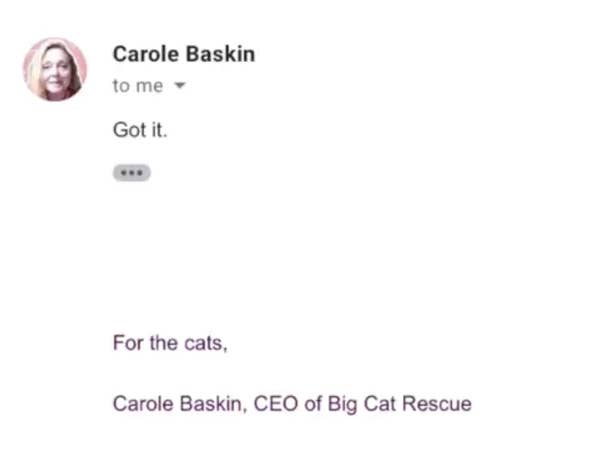 When the date and time were set, the two then had the task of finding a way to convince her that she was actually being interview by the Jimmy Fallon on his late-night show, as they've told her so far.
So, the Youtube duo began scanning past Fallon interviews for any time he's mentioned the word 'cats'… genius?
They copied audio snippets of his questions and catch phrases and set them up as audio files ready to play when interviewing Baskin on a Zoom call, convincing her it was live.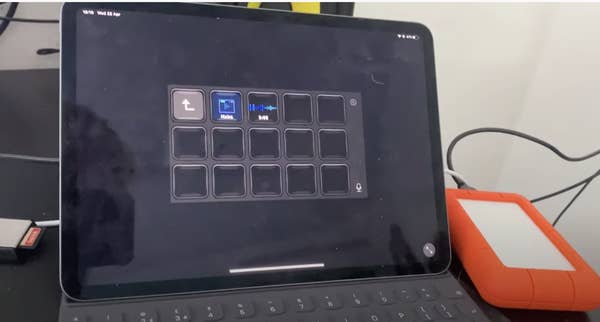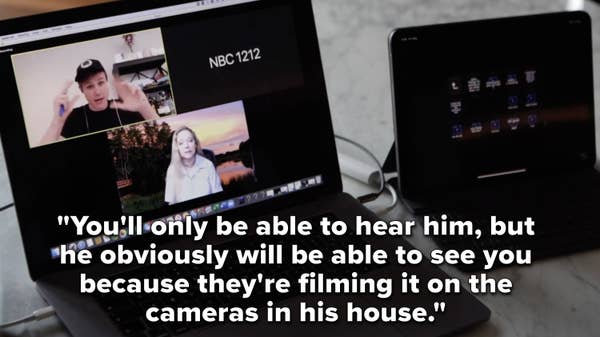 The pair even managed to get exclusive pictures and videos directly from her, showing behind the scenes of her and her husband's Big Cat Rescue and information that her, her husband, and daughter are currently spending this time dealing with Coronavirus at home and taking care of their animals.
A successful first interview for Carole Baskin, I must say – even though it was all a lie…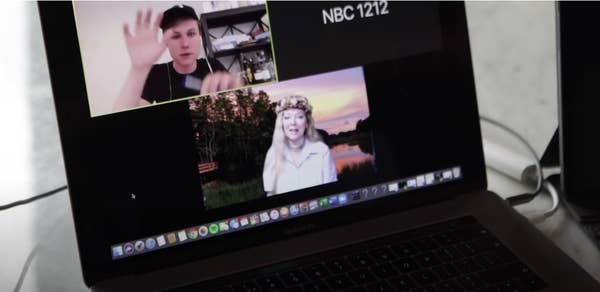 Read more on Carole Baskin's side of the story and opinions on the Netflix show here.
Featured Image via Josh Peters, Archie Manners, Youtube.com