A viral video showing a man dangling a small child over the edge of a cliff in China has sparked outrage online.
In the clip, a man can be seen hanging a child over a steep slope by his hands while another man snaps photos with a cell phone. Even worse, the man repeatedly shakes the boy's arms, risking loss of grip and the child falling hundreds (if not thousands) of feet. Though this dangerous stunt has alarmed a mass of online viewers, the bystanders in the clip simply looked on, neglecting to intervene.
The video was filmed at a scenic area on Hongjing Road, a 12-mile-long path near Beijing that's become popular with tourists. The height of the cliff has gone unreported, but Hongjing at its highest reaches about 2,969 feet above sea level.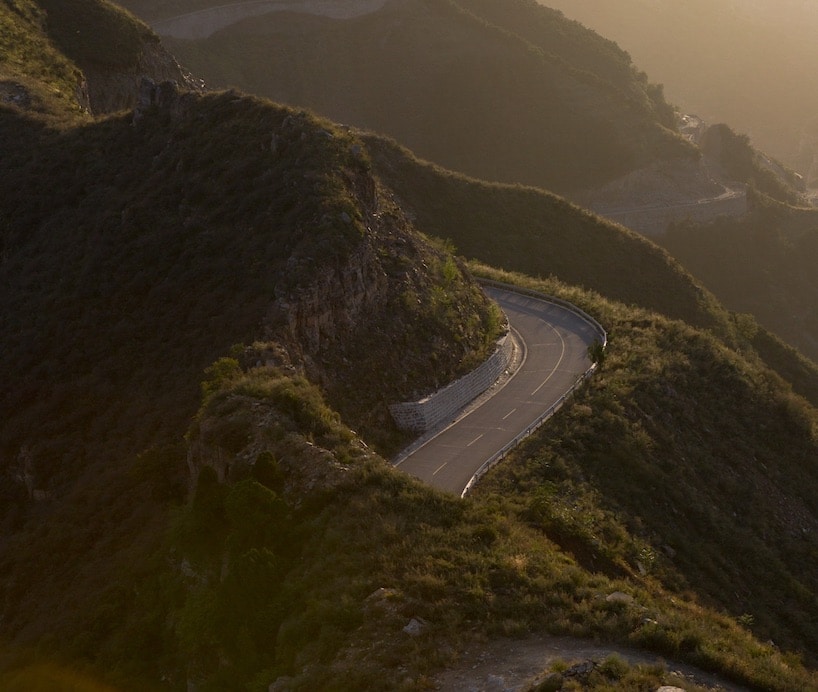 The story first received attention on the Chinese social media site Weibo. Though the individuals in the video have yet to be identified, the man holding the boy is presumed to be his father. Thousands of users have posted comments chastising the irresponsible parent, with some stating he, "doesn't deserve to be a father." Many more are calling for the men to be arrested for child endangerment.
Following this backlash, local authorities reported plans to increase patrols in the area to ensure the future safety of visitors.