There are many abandoned cities throughout the world, all with a unique story, and an extremely eerie atmosphere. YouTube channel Yes Theory decided to film a video of an abandoned city in quite the precarious location: on the buffer zone of an Island divided.
The history of Varosha is very complex, given that its abandonment is directly tied to the split of Cyprus into the Greek south and the Turkish north. Essentially, the northern ghost town was fled when Turkey invaded the island in response to a Greek coup in 1973 and hasn't been open to the public. Until now.
Yes Theory was given the opportunity to explore the once-booming holiday hub of Varosha, a stunning city that was a popular tourist destination before the divide. Filled with once luxurious hotels and buildings now decrepit and ruined, the city has partially reopened to the public for the first time in 47 years.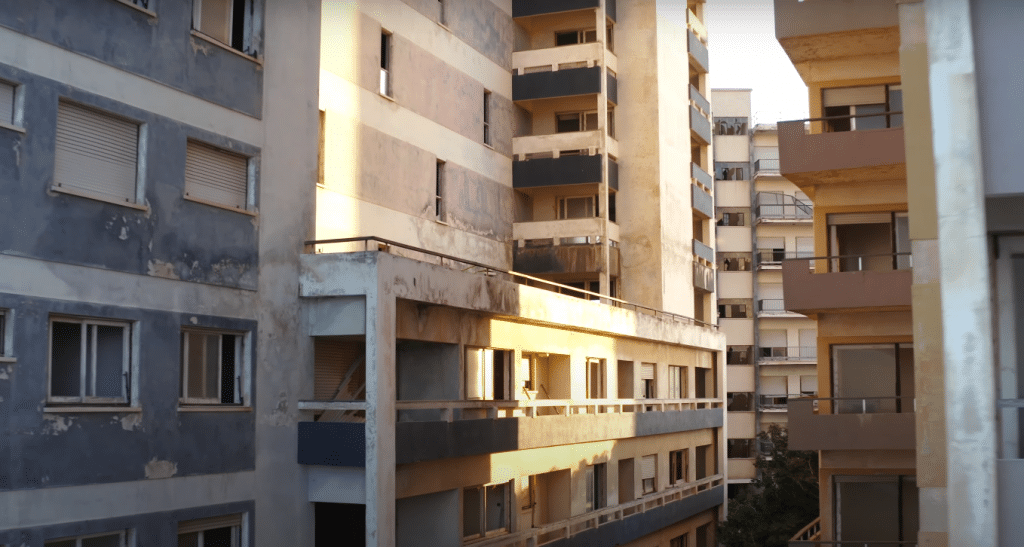 In the video, we are given a rare chance to witness old inhabitants finally return to the homes they fled, and it's an incredibly moving and heartbreaking scene.
I only hope that one day we will be able to come back for good.

Yes Theory
Described as a paradise, the city streets are lined with beautiful buildings such as hotels and cafes, the homes of residents interspersed throughout. Apparently, all residents, both Greek-Cypriots and Turkish, lived in harmony, and would frequently get together for coffee – a far cry from the division that would strike.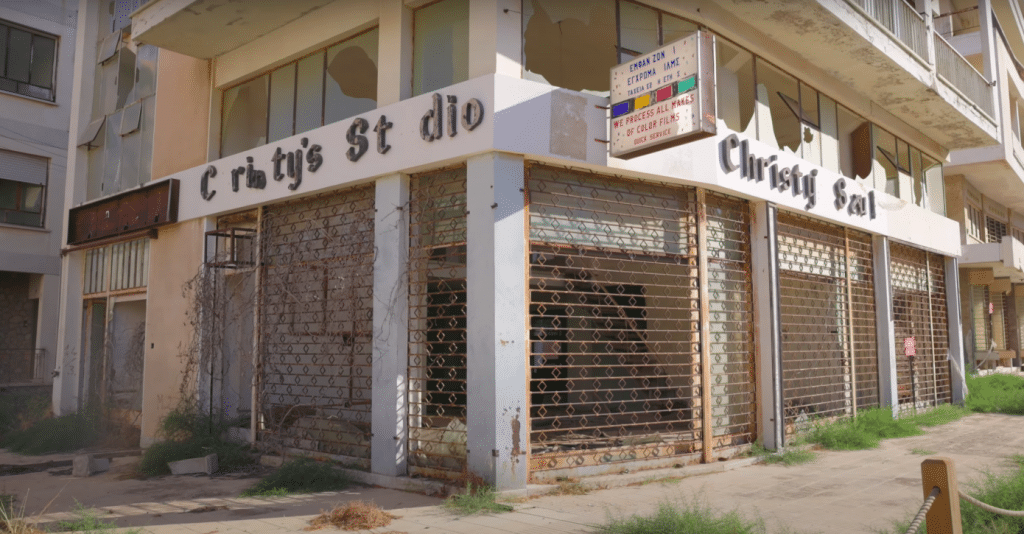 Yes Theory offered insight into the impact on residents from both sides of the divide, and how the split impacted their lives, with one family from the North of Cyprus explaining that they had to abandon their lives and start from scratch.
Hopefully, one day the city will be restored to its former glory, and the Island of Cyprus will know peace and harmony once more.
Check out Yes Theory's video below to learn and see more!
Read More: Fuel Fallout: British Army on Standby to Help with UK Crisis