Watch this nail-biting video of supposedly skilled shooters not firing their shot, but rather miserably misfiring.
While many of those captured in the video are trained and in a 'safe' environment, these fails make for more than just an adrenaline rush. Examples of finger discipline, poor unloading, muzzle safety and range officers are collated to make for an unnerving watch.
Watch how those captured firing in the video do not only miss their shot but their step too: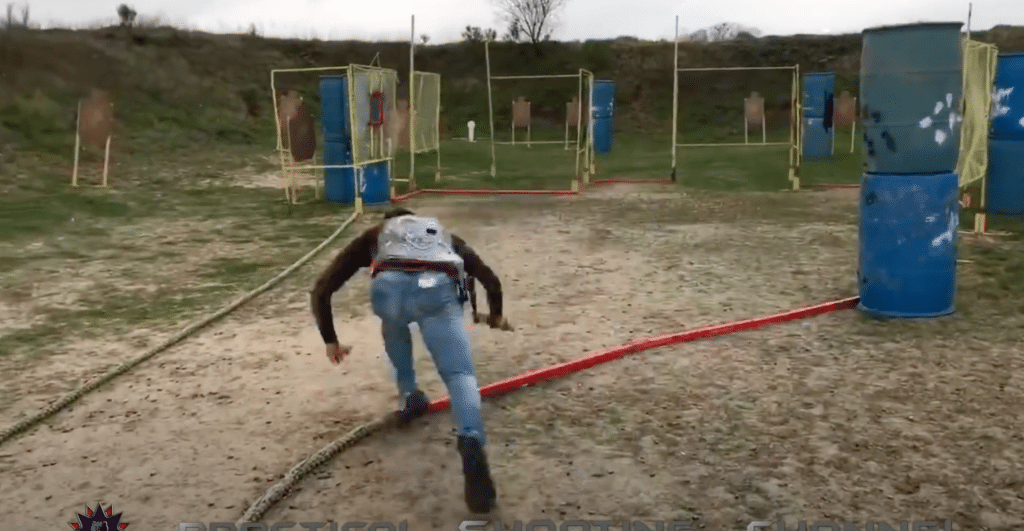 Not only are their skills put to the test, but their ability to contest with the weather also makes for an ultimate fail, one that the camera man feels the force of also!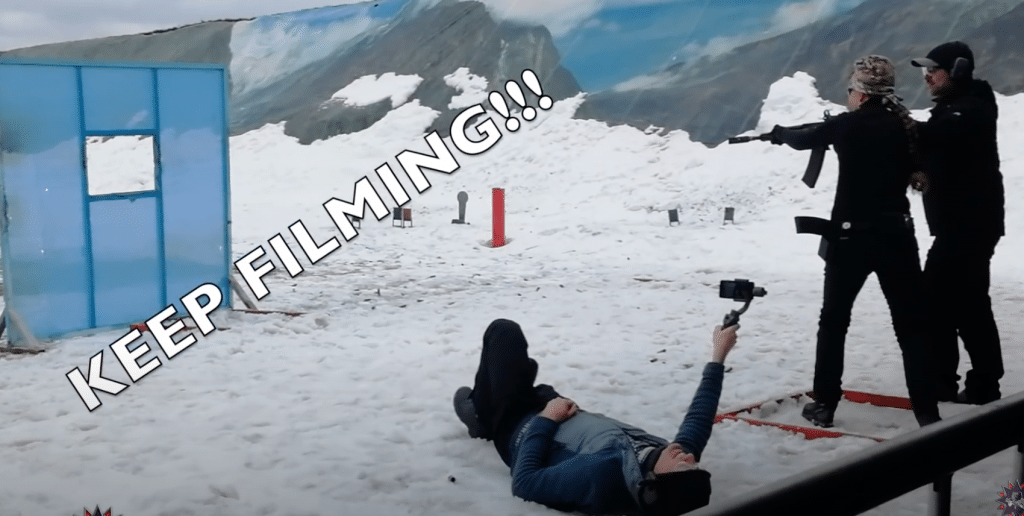 They do say don't blame your equipment but yourself, and that seems to be the case as some of these shooters indeed drop theirs before even taking their shot: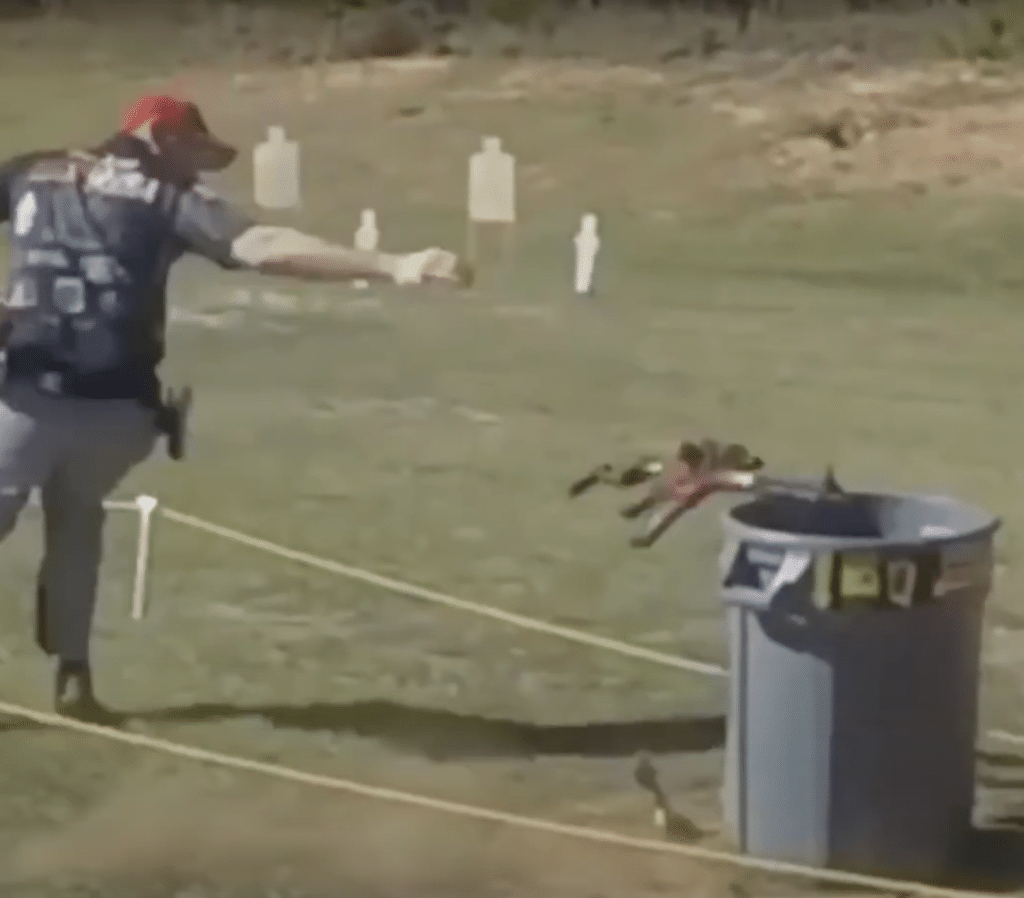 As nobody gets hurt, the mistakes made here making for an action-pack watch. Nonetheless, the video does also ensure the Firearm Safety Laws are set out to prevent the future occurrence of these mishaps.
This compilation is enough to put anyone off even entering a firing range. But if you want to vicariously feel the thrill, check out 'Dude Almost Blows Himself To Pieces Shooting A Fridge Full Of Tannerite Explosives!'