I know what you must be thinking…another article about Covid-19. Well, yes that is correct and I know we're all ready for this to be over and to really back to normal but we are still not there yet. When this will be truly is still a mystery. This Covid related story though is worth sharing and is not just another story about the disease and all the pain it has caused. A single dad lost his job during the pandemic and signed up to be a Covid Marshal, similar to his previous job as a security guard. There have been highs and lows to the job but he had two children to feed. Sometimes you just have to do what you have to do.
Single father Ash took this job to be able to provide for his two young children but he knew the job would not be easy. The job title was straightforward: "ensure the management and monitoring of all procedures implemented to deal with COVID-19 on an ongoing basis" (ladbible.com 1). The pay was also pretty decent as well. But Ashe knew that there would always be people who would consider him to be raining on their parade so to speak.
A Glimpse Into Ash's Job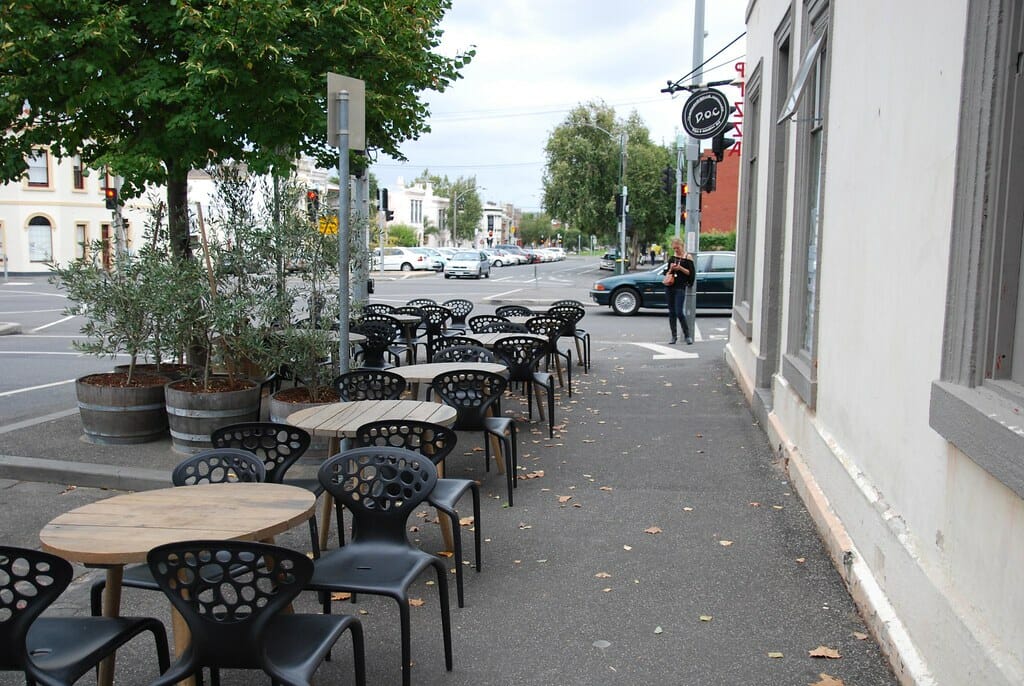 Though the video is not actually Ash's actual experience, it mirrors his very closely. His account is at times pretty shocking at just how bad some people treat these Covid Marshals:
"One Saturday I was put on to work at 6pm, just as the town starts to get busy. I opted not to wear my jacket this night purely to avoid any unwanted attention. Torquay town was extremely busy come around 11pm that was when I went into a location and it was bedlam. There was no distancing, people dancing around, more than six to a table, groups and groups of people. I tried speaking to the manager and I wasn't taken seriously. He then proceeded to laugh it off with the punters and things got a bit nasty. Word spread across the bar and I had a fair number of drinks poured on me. It's really disappointing but it is what it is. People just didn't want me spoiling their good time. I get it."

Ash
There Are Some Good Experiences
"I was doing a walk along the establishments, to check things were ok," he said. "There was a group of elderly that noticed my Covid-marshal jacket and followed me. They thanked me for my work trying to keep them safe so they can enjoy their retirement without being locked down, it really was lovely. A lot of people seem to think my job is just me walking around, going into venues and 'grassing' people in if they're not adhering to the new guidelines," he said. "While I have had to report a few places, it isn't something I like doing – I'd rather just discuss issues with them on a human level. But I think within the younger generation they just see me as they do a SIA, a party pooper. It has to be done so we can all crack on with our lives."

Ash
Ash did what he had to do to be able to take care of his children and be able to live. His attitude, even though the bad shifts, plays a key role in how he handles himself on the job for sure. Good luck out there Ash! Hopefully, there will be more good days than bad.
Click here to read about a Republican Representative testing positive for Covid after refusing to wear a mask.