You might have heard recently about the 20-time Grand Slam winner, Novak Djokovic, missing out on the French Open due to his adamant unwillingness to receive a vaccine against Covid-19.
He reported that it was 'the price I'm willing to pay.' So, it seems that this is not just a little apprehension towards potential side effects but rather a starchily unbreaking vow not to receive it. As confusing as this may seem to most of us, there exist various other influential and high-ranking celebrities who have also spoken out against the covid-19 vaccine.
Let's take a look at who falls under this description….
Novak Djokovic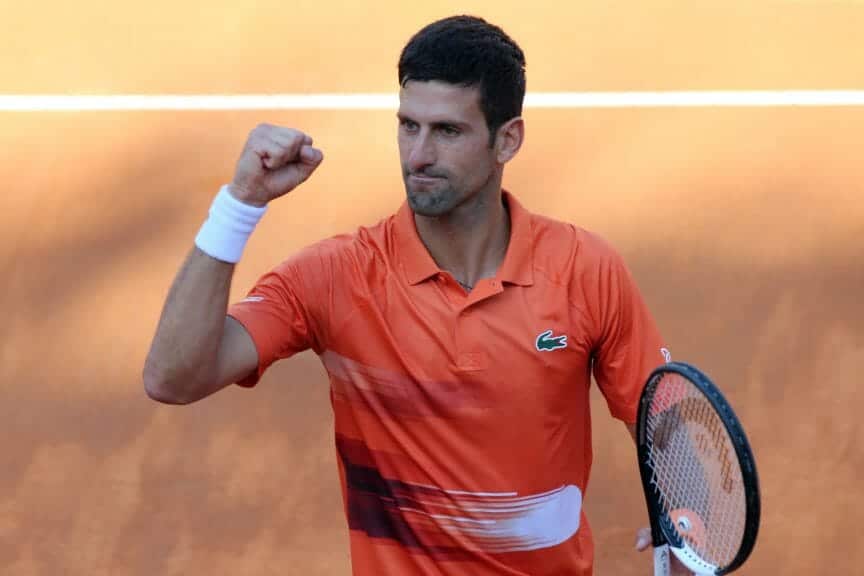 As mentioned above, Djokovic has spoken out against the covid-19 vaccine, but what motivates this aversion exactly?
In an interview with the BBC, Djokovic discussed the fundamental reason for his reluctance to be vaccinated against Covid -19. He stated:
"I was never against vaccination, but I've always supported the freedom to choose what you put in your body."
He went on to add:
"Because the principles of decision making on my body are more important than any title or anything else. I'm trying to be in tune with my body as much as I possibly can."
Djokovic was deported from Australia in January of 2022 due to his vaccination status. Whilst he had originally obtained a medical exemption to enter the country to play in the Australian Open given his recent recovery from the virus. However, Alex Hawke, the country's immigration minister, personally canceled the 34-year-old's visa claiming Djokovic's entry into the country would encourage anti-vaccine sentiment.
Djokovic's stance has caused much uproar amongst people and tennis fans alike. Notably, five-time Wimbledon women's doubles champion Pam Shriver expressed that his not getting the vaccine was "terrible for tennis".
M.I.A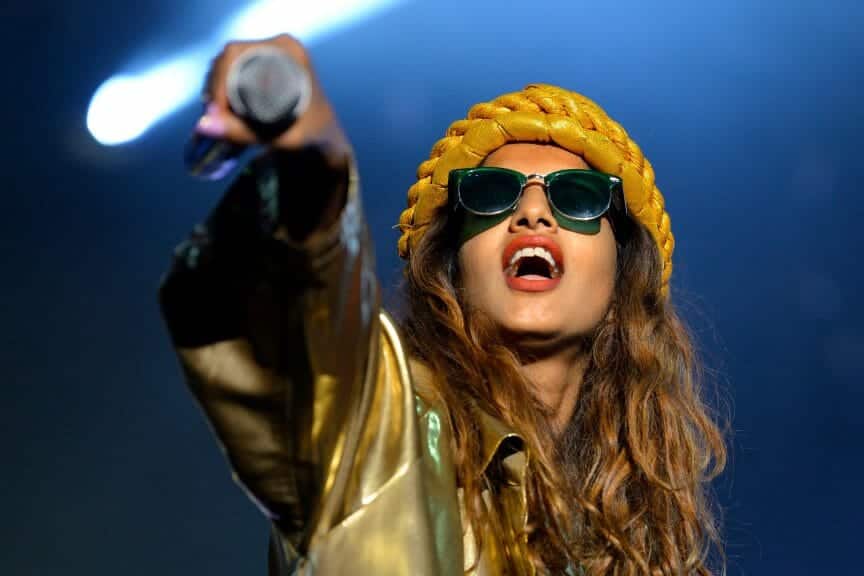 The British rapper and singer, M.I.A, is another example of a celebrity who has previously raised anti-vaccine sentiment.
On March 25th of 2020, she took to Twitter to announce, 'If I have to choose the vaccine or the chip, I'm gonna choose death'
She went on to add, "As an adult, you have a choice! By then, you've built your immune system. You have a choice as an "adult" wishing you all good health,"
After facing widespread backlash against these statements, M.I.A subsequently stated, 'I'm not against vaccines. I'm against companies that care more for profit than humans. I care for a better track record that proves this. I care that African countries are not always the testing ground. I don't want it coming from banks / tech / hedge fund sector, and I want a choice.'
Laetitia Wright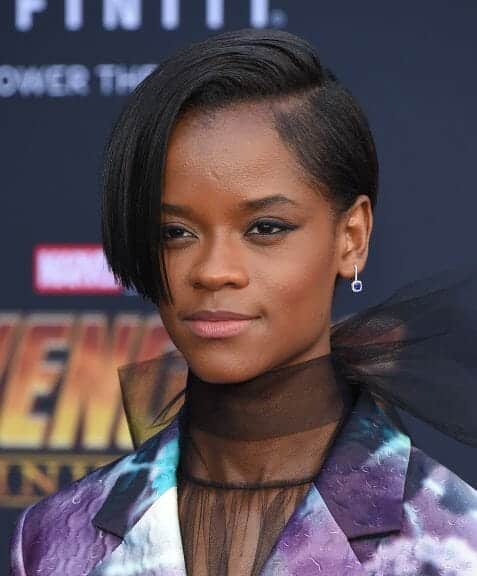 In October, The Hollywood Reporter reported that actress the acclaimed actress Letitia Wright allegedly expressed anti-vax views while filming Black Panther: Wakanda Forever.
Although Wright went on to deny this claim, but it was not the first time she appeared to be spreading misinformation. In December 2020, Wright shared YouTuber's hour-long anti-vaccine video to her Twitter account. This eventually resulted in the actress parting ways with her team of reps in the U.S.
Wright went on to issue the statement:
"My intention was not to hurt anyone, my ONLY intention of posting the video was it raised my concerns with what the vaccine contains and what we are putting in our bodies. Nothing else."
Additionally, she announced, "It is not my intention to make anyone upset, nor am I saying don't take it. I'm just concerned about what's in it that's all. Isn't that fair to question?"
Anwar Hadid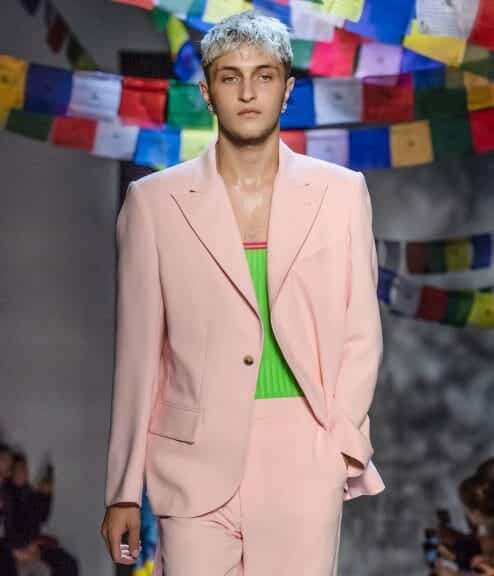 In December 2020, the younger brother of supermodels Gigi and Bella Hadid, Anwar, announced in an Instagram story that he would "absolutely not" get a vaccine.
In response to the backlash and accusations that he is an 'anti-vaxxer', Hadid returned to Instagram on December 28 to clarify his position regarding vaccinations. Like the aforementioned celebrities, Anwar said, 'I'm not "anti-vax" I think everyone has to be careful with each vaccine individually looking at positive and possible negative effects'.
So, after that snappy rundown, it seems that many celebs who have voiced their qualms about the Covid-19 vaccine give the upholding of free will and trepidation towards the contents of the vaccine as their primary reasons. But what do you think? Is it only fair for people that people should have been able to make the choice themselves, or was the implementation of mandatory vaccines in many places a necessary step in quashing the Pandemic?
Whilst you're, why not have a read of something a little more light-hearted covered right here at Trill Mag.