Almost everyone loves to drive those remote controlled (RC) cars. I drive mine into walls, but it's still super cool to play with. Toy cars got even cooler with SuperScale2020s new 3D printed RC car: the Oldsmobile Dynamic 88.
SuperScale 2020 went all out on their new toy. It has engine sounds, scale gravity and light up tail pipes. The coolest thing about this car is that it was 3D printed. I knew that 3D printing could produce some awesome things, but this toy was beyond what I was expecting.
Don't believe me? Check out the RC Oldsmobile Dynamic 88 in action below.
Pretty sick, right?
If you walked away from that video thinking, "Man, I want one of those," you're not alone. You can buy one of these RC cars here for only 75 Euro.
I don't know about you, but I'm tempted to open my wallet and give SuperScale2000 all of my money.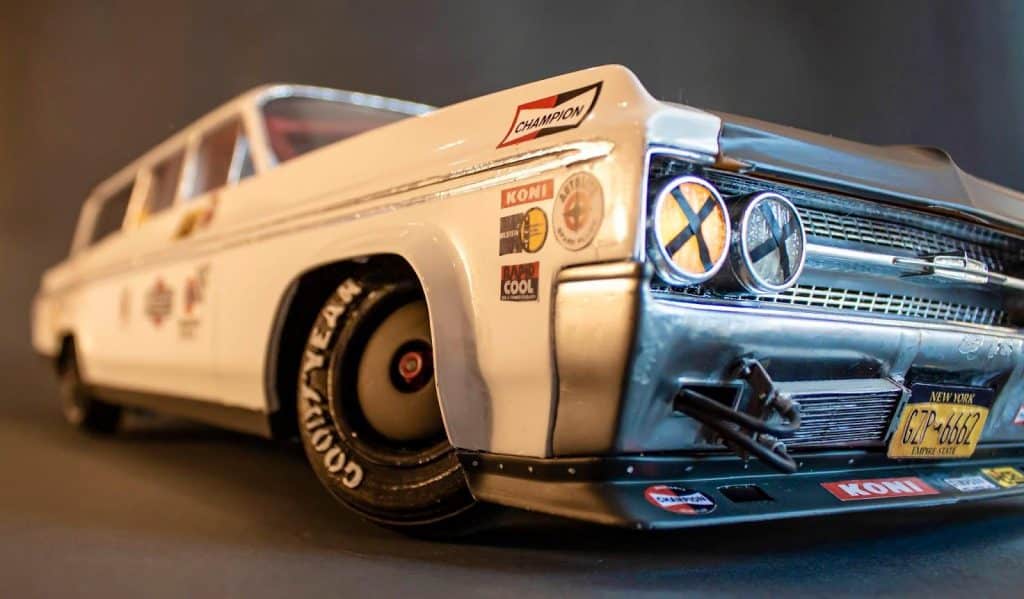 For 75 Euro, you get the kit to build this RC car yourself.
Now, this may sweeten the pot for some of you, but I'm not that tech savvy. I'm likely to stab myself with the screwdriver putting this thing together. It's still a pretty awesome toy, which I think any RC car lover should pounce on.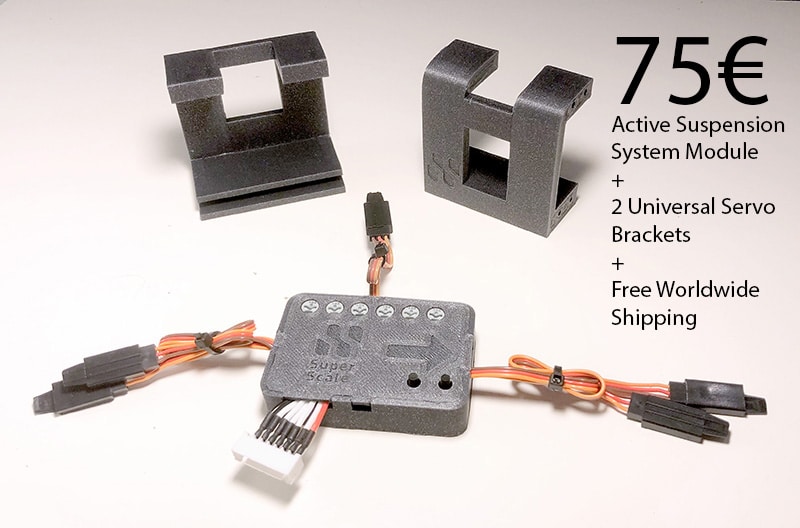 Want to see another cool 3D printed vehicle? Click here to see an awesome 3D printed motorcycle! 
Image from SuperScale2020 | Facebook