Featured Image Via
Mike Tyson has created his own emoji app, soon set to be released.
The boxer is most well known for an incident in a fight for the heavyweight championship in 1997. Tyson bit off a piece of Evander Holyfield's ear in his battle to be crowned champion. Whilst frowned upon at the time, the ear-biting now serves as a trade mark of sorts.
"At all my meet-and-greets now, everyone wants to take a picture of me biting their ear," the 50 year old happily reports.
Furthermore, this picture features on his new app, TysonMoji, which will be available to download for iPhone. This app includes Tyson's face in various expressions, also paying tribute to his face tattoo and his infamous pet pigeons!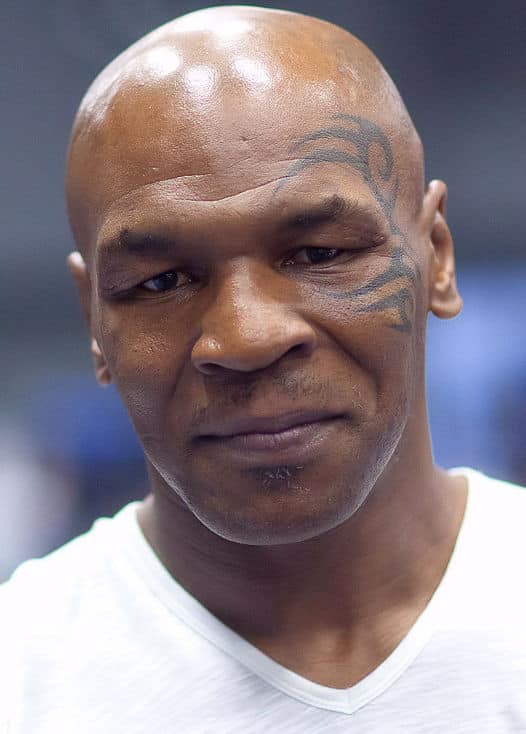 The idea for this venture into digital media has been in the running for a long time. Tyson is known for a small selection of films, his own cartoon, and even his one-man show. Therefore, this new endeavour is just another step into the spotlight for the celeb.
According to Tyson, his wife was the one to spur him on. She had seen other celebrities creating their own emoji apps and thought this would be a great project for her husband.
We totally agree. Who wouldn't want a severed ear emoji?
Why don't you take a look back at the ex-boxers other endeavours?