Hot wheels have been producing toy cars since the 1960s and there is a huge number of collectors out there who all want to find the rarest and best models. However, Joel Magee might be permanently atop the Hot Wheels collector league table after his discovery of an incredibly rare model in his own collection.
Joel, who is a noted toy expert (appearing on Disney's Pawn Stars) believes that the Enamel White Prototype Custom Camaro car is the only one of its kind in existence. Magee didn't even realise the incredible worth of the car until he showed it to another collector who pointed out the models' rarity. He couldn't even remember where he had bought the car initially as he attends so many toy sales and conventions. I need that job.
The Camaro was part of the "Sweet 16" set of Hot Wheels that was in the first ever batch of the toys in 1968. However, this model is even rarer. In order to try and get a better understanding of the model Joel called up Larry Wood, an early Hot Wheels designer.
Wood suggested that the car must have been made in Hong Kong and then was somehow transferred to the factory in California. When demand began to soar for the cars production was spread out from the US to Hong Kong. The blue windscreen on the car signals that it was made in the Asian factory. However, the uniqueness of the car's paint job suggests that it made it back to Cali and made into it's unique self there. Magee said in an interview with Car and Driver that this wasn't unusual:
Sometimes they did weird things at the factory. There have been cars that have been found with little bubble top roofs, and they've been found with coins inside… They [the employees] thought that would be cool for some kid to find.
The rarity of this car can't be understated. It seems to be even rarer than the previous crown jewel of Hot Wheels hunters: the 1969, Pink, rear-loading, beach bomb. Why do these cars all have such long names? Only two of this prototype are known to be in existence. In a listing of valuable models on Car and Driver its' value was estimated at a gargantuan $175,000. So could our little Camaro perhaps be worth even more than $100k?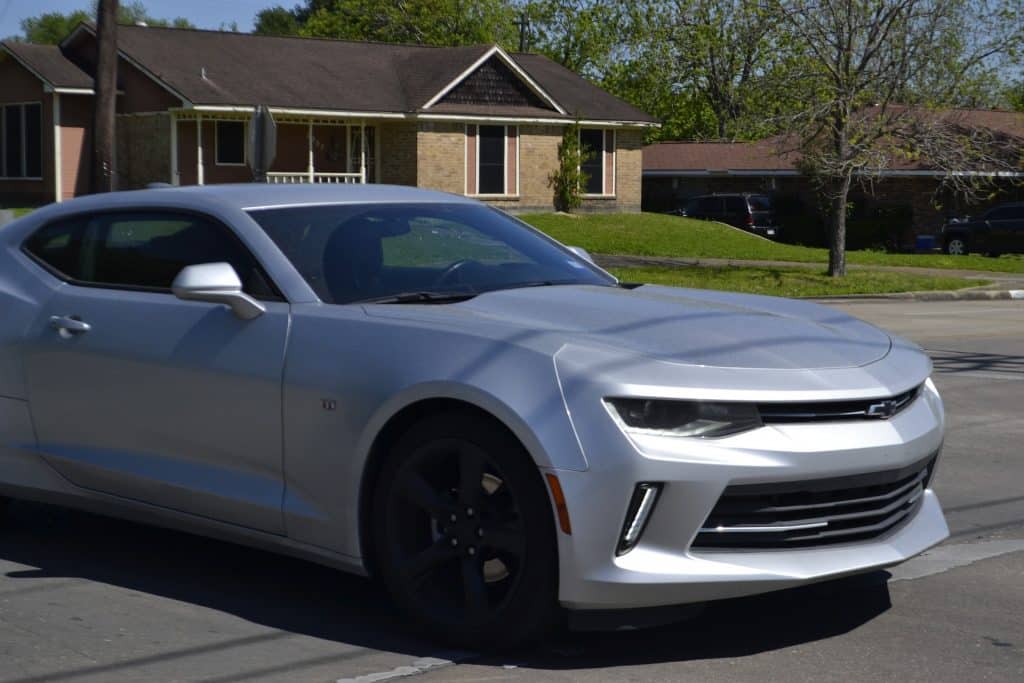 Joel has said that he's still trying to decide whether to keep or sell the model. If he spends too long dithering I'm sure there will a mass of Camaro hungry Hot Wheels Hoarders clawing at his front door as they attempt to reach the prized toy.
Not into toy cars? Check out the longest ever Monopoly game!
Featured Image Credit – caranddriver.com