Writer and director Graham Linehan speaks his mind about trans activists in interview
Irish writer and director Graham Linehan, 50, is best known for creating the classic British sitcoms Father Ted, The I.T Crowd and Black Books.

Over the past few months he's been causing some controversy with his comments and views on Twitter about the transgender community and trans activists which he believes are a danger to women.

In a recent interview with an internet radio show hosted by Derrick Jensen on Resistance Radio, he made comments that stirred the pot further by likening trans activists to Nazis. Here's what he said:

"People do get very, very nervous… it's like putting your hand on a flamethrower. The opposition is so extreme and so frightening that eventually everyone is asking you to stop. My feeling is that I can't, because it's too important. It's too important to the women in my life and it's too important to me."
"I'm now in a position where I can now answer the question honestly of, if you were around the time of something terrible happening like Nazism, or whatever it happened to be, would you be one of the people who said, "No, this is wrong", despite being opposed? I feel happy in myself that I've been one of the people standing up and saying "no, this is wrong", despite everybody telling me not to do it."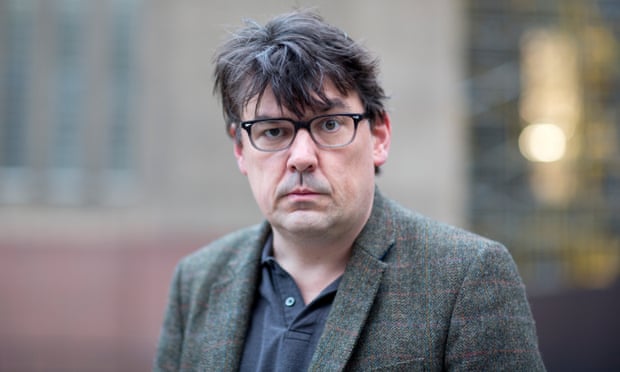 He went on to say:
"The thing I can easily see happening, because I've had experience with these type of people already, is someone in a changing room, a man walks in, absolutely no indication that he's a woman in any way. The woman challenges it, the man says, "No, I'm sorry, I'm a woman, this is my female beard, this is my female penis, and you're guilty of hate speech". If you don't think that's going to happen, I don't know what world you're living in, because it's already happened."

You can listen to the full interview with Graham Linehan here:
This comes after Lineham was given a verbal warning by West Yorkshire Police back in October for allegedly harassing a transgender woman during a twitter argument.

She reported him for referring to her as a "he", and for tweeting the names she used before transitioning, know as "deadnaming". Miss Hayden, 45, is now suing the writer. At the time, Linehan told the BBC he was considering taking action against her.

The pair had gotten into an argument on Twitter about gender identity. In the heat of the argument, Linehan posted Hayden's former name and images to his 672,000 followers.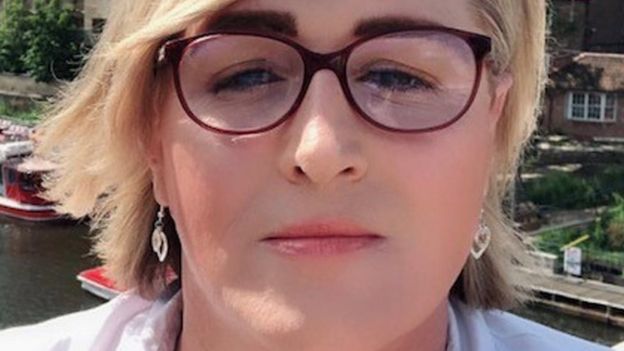 Linehan claims that Hayden posted addresses linked to his family in an attempt to "shut me up".

Miss Hayden who is pursuing civil proceedings accusing Mr Linehan of harassment, defamation and misuse of private information told the BBC:

"I spoke to the police for 45 minutes about how I wanted to go forward. I didn't think he was a physical threat, but thought if the police spoke to him and advised him with a warning, he would possibly realise the hurt he had caused."


"The point I want to get across is this isn't about free speech, this is about harassment. He is perfectly entitled to say his subjective opinions, but he is not allowed to publish details about me."

The Argument
As it stands in the UK, if someone wants to have their gender identity legally recognised, they have to apply for a Gender Recognition Certificate that requires a medical diagnosis.

There are arguments from some that the medical diagnosis should be removed and that there should be a system of gender recognition based on the person's self-identification.

There are others who are considered "gender critical" and believe the system could be abused by predatory men.

Linehan had this to say to the BBC after declaring his intentions to open legal proceedings against Hayden.

"The police phoned me and told me to stay away. I would love to keep Stephanie away from me and my family and I have no intention of speaking to Stephanie."

But he defended his referring to Miss Hayden as "he", adding: "I will call all of my trans friends 'she'."

"I think of them as women, they are respectful and are not misogynists. But I refuse to respect the pronouns of misogynists."

The argument surrounding gender identity rages on. Have your say on the issue in the comments below. Why not check out some more positive gender news here https://www.trillmag.com//26728/news/canadas-national-anthem-going-gender-neutral/