Ted Thousand Leagues Under The Sea
In his recent trip to the bottom of the Emden deep, Filipino marine scientist Dr. Deo Onda expected many exciting discoveries. However, you can be certain that a stuffed cuddly buddy was not one of them! Dr. Onda took the trip as part of an ongoing effort of the Philippines to "discover the vastness of our resources in the deepest part of the ocean". The Philippines has one of the largest and most varied oceanic territories of any nation and is now making huge efforts to map them all. Despite being in Philippine territory, Dr. Onda is the first Filipino to have ever made the trip to the bottom of Emden!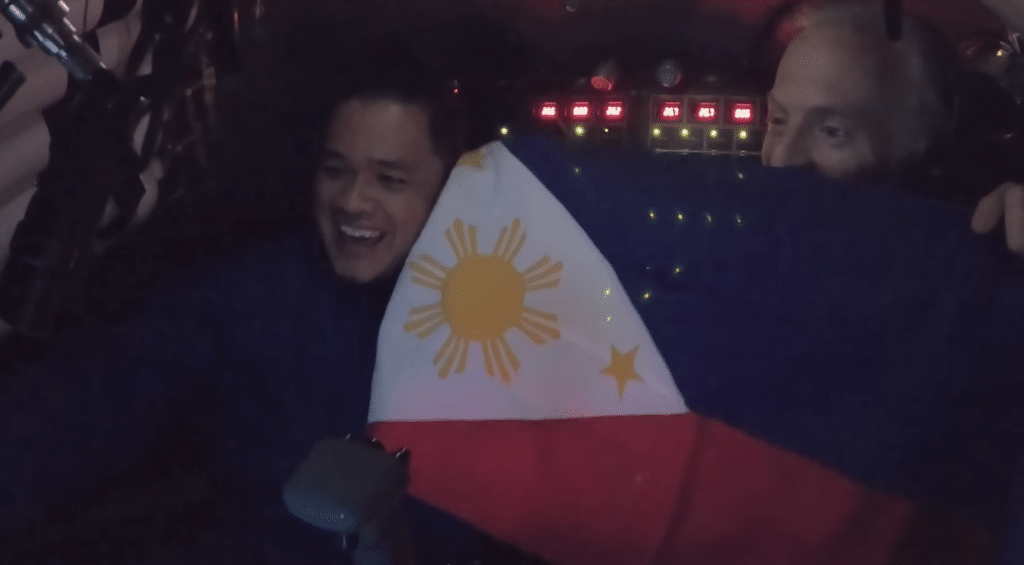 Bear-ly believable
On his recent trip to the ocean's third deepest point, over 10,000 meters down, Dr. Onda was confronted with a surprise visitor. While a teddy bear might be a funny thing to have found, it's also very worrying. The deep-sea is a fear many people (including this journalist) share, but it rather than monsters, Dr. Onda found a much for real fear: man-made waste. The pollution of the ocean is well documented already, but almost nothing is known about deep-sea pollution. However, it's sadly looking like it may be too late to preserve this beautiful and unique environment. "There was really so much of it. Plastic wrappers, bags for chips, all that" Dr. Onda said in an interview.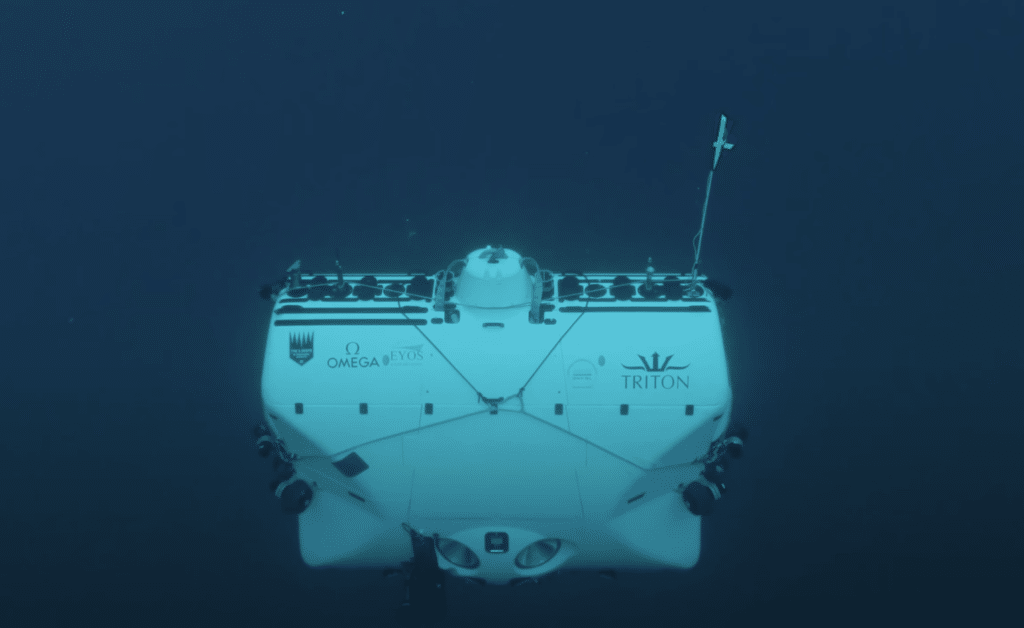 High hopes for the deep seas
Dr. Onda hopes that his findings will motivate world leaders to take a bigger stance on climate change. He also wants the people of The Philippines to take more interest in their seas and future. Born on the small island Palawan, the Ocean has been part of Dr. Onda's life ever since he was born. However, he never thought he would end up studying the sea, saying he "didn't know that something like that existed". Now, he hopes his dive will inspire future Philippine children to go into marine science and make a positive change for the planet. More people have been on the moon than to the deepest parts of the ocean, but with technology and scientific interest improving, the deeps are now being explored more than ever.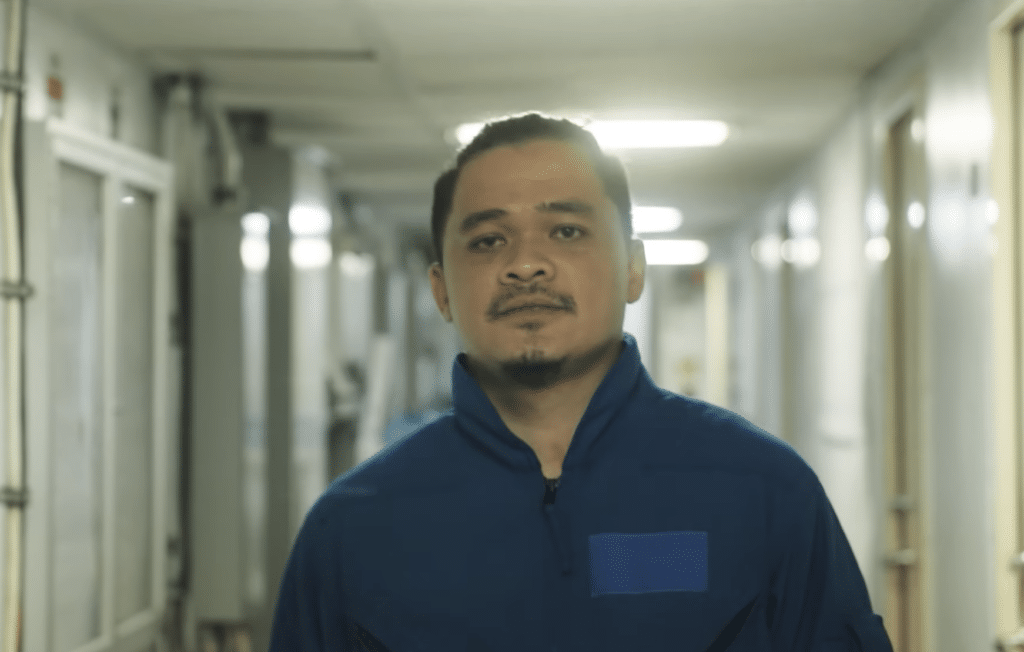 Fishy Future
When asked about his hopes for the future of marine science and research in The Philippines, Dr. Onda stressed how important it is to see the ocean as a gift, and respect that all life comes from it. The sea may hold answers to scientific questions which have been unanswered for decades, and only by doing more research will this ever be found out. So while teddy might not have supposed to have been down there with Dr. Onda, his discovery has helped shed the light on this very important scientific mission. Hopefully, the future is bright for the ocean, and less grizzly than it currently seems!
Check out more Trill! ocean news here!