Shopping for your girlfriend or significant other might be the most stressful thing about the holidays, and it's especially stressful when you're dating someone that is so particular about what they like.
Well, if you happen to have no idea what to get your high-maintenance girlfriend for Christmas, we're here to help.
Make Sure The Gift is Personal and Unique
The first important thing to remember is that everyone's significant other is different. Don't just look up "what to get your girlfriend for Christmas" and click on the first Amazon link. It's important to be specific. Make sure you have established what kind of holiday presents are best suited for your significant other.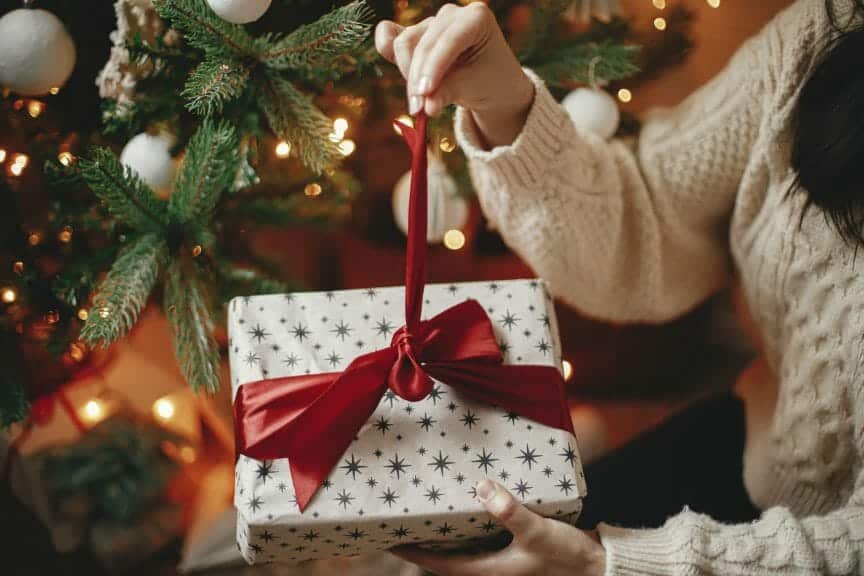 Here are 7 things you can get your partner for Christmas that they'll actually like.
1. Ugg Minis
If your girlfriend is trendy, minimalistic, and likes to be comfy, you can't go wrong with the trending Ugg minis.These boots have surely been on the rise this fall, and will continue to be the "it girl" boots all through the winter.
2. Martini Glasses
If your significant other is eclectic, loves to decorate, loves to host, or is just your typical fun-loving gal these colorful martini glasses from Anthropology are the perfect gift. Easy, fun, and practical.
3. Cozy Pajamas
If you are dating the typical girly girl, or anyone who would fit under the coquette aesthetic, this PJ set from Etsy is an adorable and affordable gift for the holiday season.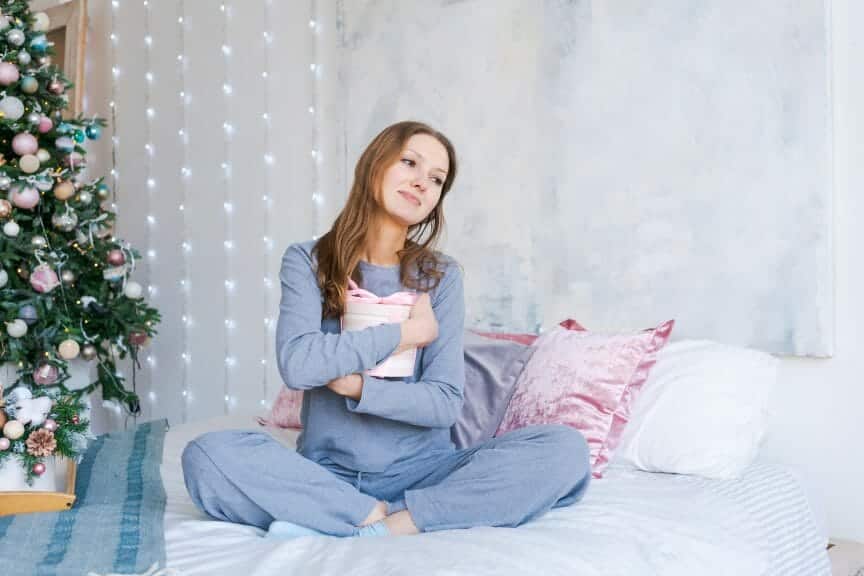 4. A Workout Set
For a pilates loving, gym rat, or yogi girlfriend, this set from Set Active (specifically in the color Gloss, if they like pink) is an amazing gift that will leave your girlfriend wondering who you got this information from.
5. Slouch Socks
If you want to get your girlfriend something cozy and cute, the Skims slouch socks are such an easy and affordable gift you simply can't go wrong with. After all, socks are just about the safest Christmas gift out there.
6. Custom Vinyl
If you've been dating for a while, and you want to get your partner a gift that is both thoughtful and romantic, get her a custom vinyl. This is great for music fanatics and of course anyone who loves all things vintage.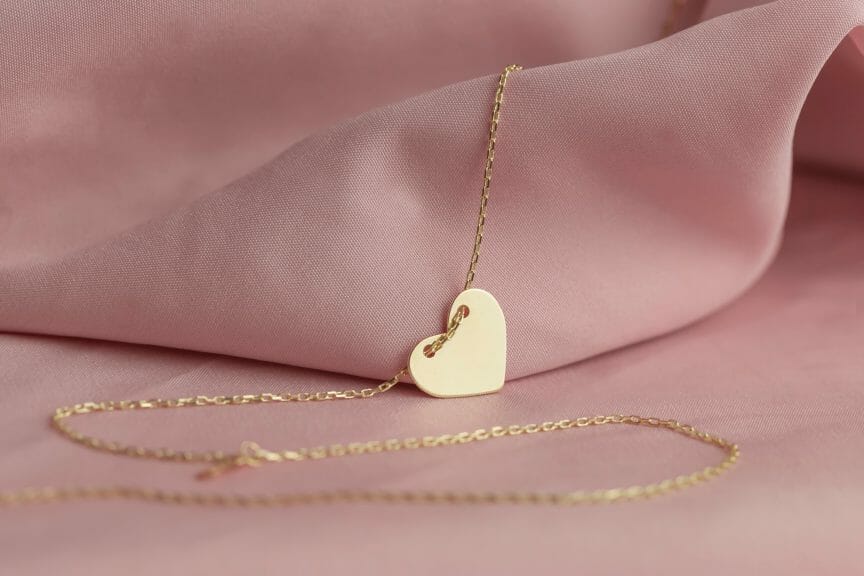 7. Jewerly
Lastly, if you've been dating for a few years, get them some jewelry with an engraving of either your initials or theirs. Make sure you know if they wear silver or gold (seriously, it's important). This bracelet from Mejuri is a good one, especially if you are unsure how often your partner will wear a necklace or a ring — a bracelet is an excellent option.
Hopefully this list has helped with any holiday gift giving crises, happy shopping!