The reality of aging is a worrisome thought. However, evolving with age comes with both insight into the mind and the body. Growing older is scary and yet an exciting one.
The perk of modern-day education is our guide to aging with grace and looking youthful by using regimens. Rejuvenation of youthful looks and maintaining a healthy appearance is present, thanks to our experts.
Harmony Aesthetics, a local spa in Yorkville Illinois, provides insight into the key ways to rejuvenate our skin. As well as, the winner of multiple local awards for quality skincare services and spa treatments. Owner Sandra Hurtado establishes a well-educated staff that performs results of beauty both outside and in. An interview was conducted with Estheticians Haley Hilt and Miranda Jones regarding their recommendations for maintaining youthful skin.
The Universal 7-Step Routine
Gentle cleanser
Exfoliate: 2-3 times a week depending on skin type
Toner
Serum
Under-eye cream
Moisturizer
Sunscreen
Now, all steps are needed but step number 7 is considered to be crucial. Hilt and Jones also recommend monthly facials, however, "Home care is the most important". Universal skincare allows a baseline for young people to cater to their skin, preventing aging. Premature aging comes with damage to the skin, regular routine of maintenance provides protection and cleanliness of the skin, particularly the face.
Understanding your skin type
Normal skin
Dry skin
Oily skin
Combination skin
Sensitive skin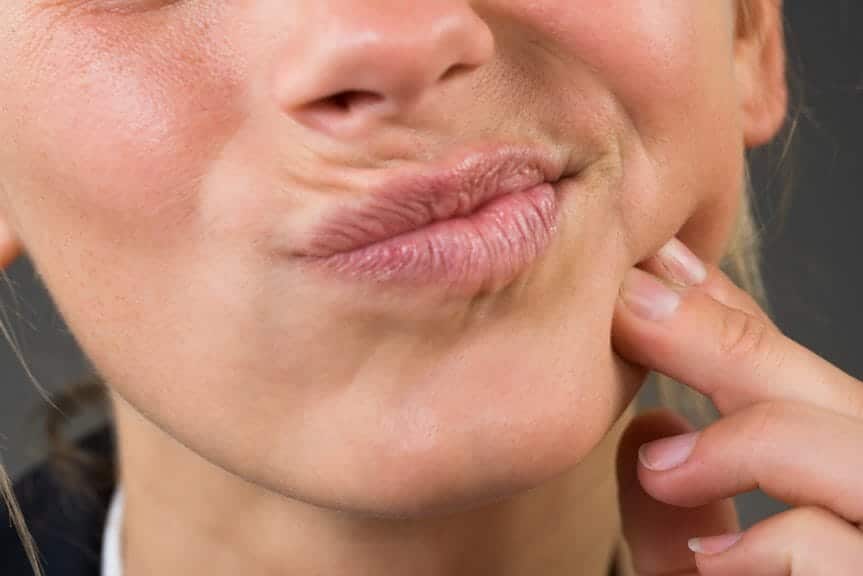 The spectrum of skin varies from oily to dry facial types. At length, characteristics range from greasy to flaky complexions as well as the combination of both traits. Normal skin embodies balance within the spectrum whereas "sensitive skin is characterized by Its reaction to products", Halt and Jones share.
What defines my skin type?
"All skin types are very different and there's a lot that goes into skin typing. Your skin care routine should cater to your specific skin type.The best way to find out what your skin type is to see an Esthetician for a skin consultation".

Haley Hilt
Furthermore, climate and location largely impact skin type. This includes factors such as pollution and dust causing stress to the skin. Catering to skin type is essential to prevent premature aging.
"Your skin is the largest organ in your body which is why it's so important to take the best care of it".

Haley Hilt
Is there a difference between cheaper vs more expensive skin products?
Cheaper option brands typically include more fragrances, which is not beneficial for most skin types. They will also consist of a diluted quality. However, Hilt and Jones provide recommendations for reliable low-cost option products.
Pricey options possess a high concentration, meaning less product is needed resulting in longer shelf life. "Most expensive brands are fragrance-free which is key for sensitive skin," says Hilt.
Recommended low-cost options
Cetaphil
Cervae
The Ordinary
Skin Script
Clinique
Laroche-Posay
Neutrogena
RoC
Recommended higher-cost options
Lira Clinical
Image Skincare
Peter Thomas Roth
Dermologica
Drunk Elephant
PCA
SkinCeuticals
The perks of aging
Despite aging being a frightening thought, there is beauty in it. Aging with grace and taking care of yourself are essential to preservation through proper skincare. Such as watering a plant to prevent decay, that is how skin can be nurtured. Our experts tell us there are regimens to staying youthful and healthy. It is up to us to use them.