So, as we head into Autumn I want to know how many of you had issues with your lash extensions over the summer. Higher rate of shedding due to sun cream, sunlight, and sweat? Sounds about right. Well, let me put you on to the latest and greatest in lashes…
If you've not already got the memo from the likes of Hailey Bieber and Sofia Richie who seem to be promoting a more natural look, let me tell you, natural lashes are IN! And I can tell you exactly how to get that length and density without all the shedding and maintenance.
Getting the look
Before we go onto lash serum, I want to talk a little about lash lifts. Celebrity lash expert and founder of Envious Lashes in Miami and New York City, Clementina Richardson, told Good Housekeeping, "A lash lift is a process in which the natural lashes are curled and lifted, making lashes appear longer and eyes more open."
So, in simple terms, it's a perm for your eyelashes.
For some, just the lift is enough, but no fear, those of you who enjoy a bold look can still apply mascara to your newly lifted lashes. If you're wanting some more positives, I'll list off a few:
Low maintenance
Your lash lady can take your wants into consideration- it's not a universal 'one size fits all' treatment
You can carry out your normal skincare routine
Lashes can be tinted after the treatment for an even darker look
An amazing option for people with straight lashes
To enhance your lashes before (or even after) a lift, a popular product to use is eyelash serum. According to All About Vision, the product is used to improve the look and feel of your lashes. Some provide conditioning, length, and volume, while others can repair damage.
There are so many products on the market, both prescription and over-the-counter, so, here are some serums that have popped up on my radar over the last couple of months…
1. Glow For It Lash Growth Serum
First up on our list is a TikTok fave, so I'd be surprised if you haven't already seen this one on your FYP. The Lash Growth Serum by Glow For It gives some crazy results (the before and after vids *chefs kiss*) and it's all thanks to the natural ingredients, vitamins, and minerals that stimulate the hair follicle.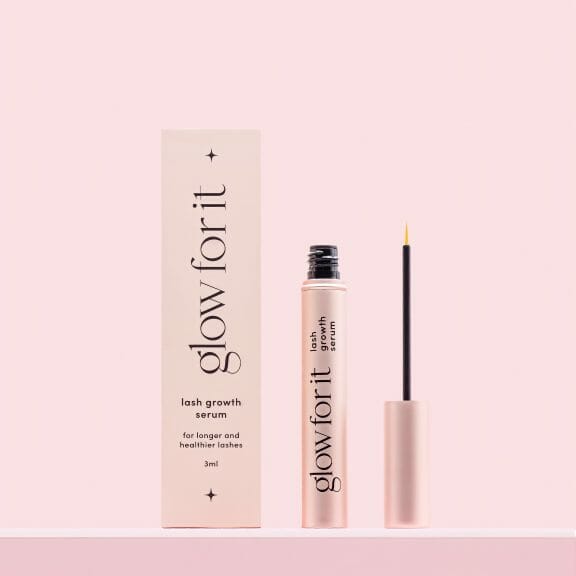 2. UKLASH Eyelash Serum
Just a month away from luscious lashes? That's what the UKLASH Eyelash Serum promises. Yes, please. Packed with nourishing vitamins, extracts, and peptides to infuse your lashes with all they need to be longer and fuller whilst being vegan, cruelty-free, and paraben-free.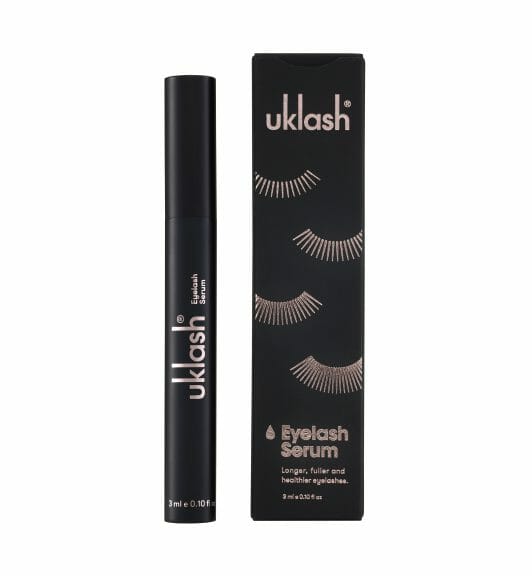 3. NYK1 Lash Force Eyelash Growth Serum
Now listen, I'm about to be a bit biased here, but, WOW. The NYK1 Lash Force Eyelash Growth Serum is tried and tested by yours truly and I'm a #1 fan. After extensions, my lashes were stubby and sparse, but after a couple of weeks of using this, they've never been so long! It's also results or you're money back so you've got nothing to lose.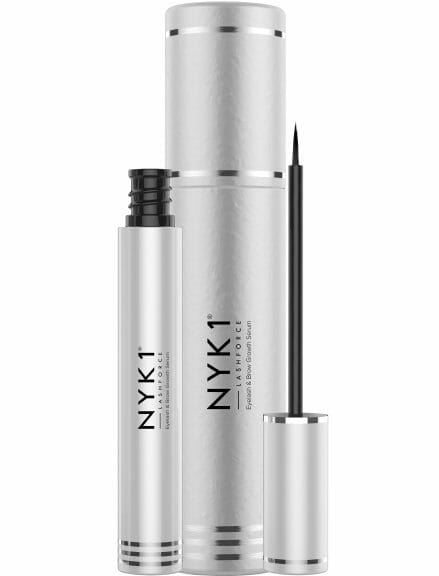 4. e.l.f Enhancing Lash and Brow Serum
Who doesn't love a 2-in-1, especially when it's from e.l.f who's products are super affordable? The Enhancing Lash and Brow Serum is another one tried and tested by me! And again, loved. It's only a small product, but it grows (it actually does) your lashes and brows, so you can't really go wrong. It's also really conditioning, so you'll have healthier lashes in no time.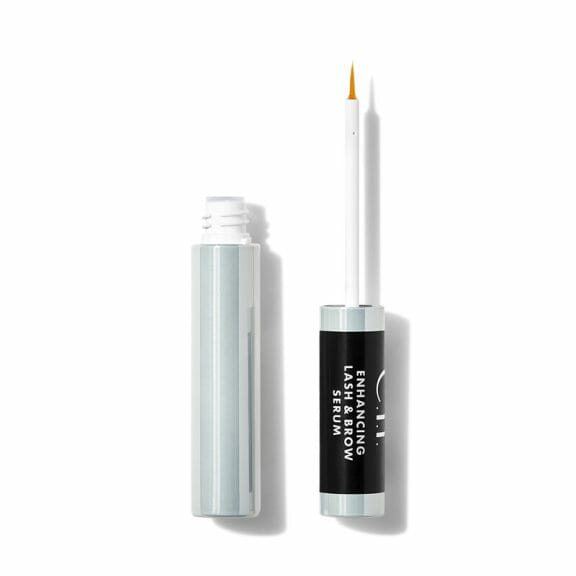 5. The Ordinary Multi-Peptide Lash and Brow Serum
Last but not least we've got The Ordinary's Multi-Peptide Lash and Brow Serum, and if it's from a widely appreciated brand like this one, we know it's gonna be good. The 11 natural ingredients including 4 peptides and other natural extracts make for a serum that'll help nourish and protect whilst enhancing the overall density and appearance.
So, have I done it? Have you been convinced? For a healthy natural look, this is the way forward guys!! But also, I'm not one to judge, no one can resist extensions every once in a while 😉