Unless you've been living under a rock, you'll know that July was the hottest month on record since records began. There were highs above 50 degrees Celsius, and people were urged to stay inside. But, perhaps the most devastating was the wildfires in Rhodes, Greece.
According to an article by i News, scientists have warned that wildfires are set to become more frequent and spread to new areas as a result of the climate crisis.
Hot, dry weather helps fires burn longer and more intensely, so with temperatures on the rise, wildfires could become the norm.
But, I know what you're thinking: how does the beauty industry come into this? Well, let me give you a little insight…
The beauty industry playing its (not so good) part
According to KiteNest, 70% of the beauty industry's waste comes from packaging, amounting to 20 billion units every year. With eight million tonnes of waste (mostly plastic) entering the ocean each year, it's predicted that there will be more plastic than fish in the oceans by 2050 (I wasn't gonna sugar coat it).
And that's just the packaging.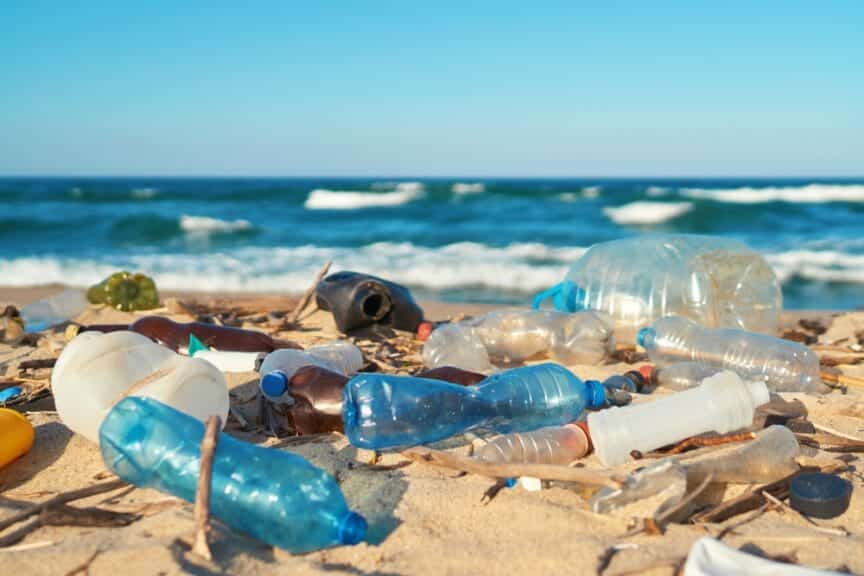 KiteNest says water is the cosmetic industry's most used (and wasted) ingredient. Although natural and sustainable, the resource is dwindling, and by 2050, 52% of the world's population is expected to live in water-stressed regions.
According to Tiffany Mielnik Parrish, CEO and Founder of Selenite Beauty, "The US creates billions of units of cosmetic waste each year."
"Sustainable beauty is important for the future of our planet," said Mielnik. "We need to be watching the brands that consider packaging, ingredients, and product formulations that impact our environment long-term."
Unilever says that 90% of Gen Z consumers expect brands to do more to help reduce climate change. You have spoken, I shall deliver. Here are a selection of brands that are doing exactly that.
The brands to consider adding to your collection
First up is a brand I'm sure you'll recognise by their fan-fave Skin Food moisturiser- Weleda. Weleda is a natural, organic skincare, baby, and medicinal brand committed to environmental sustainability. They have been a fully sustainable business for over 90 years, so their knowledge and experience? Unmatched.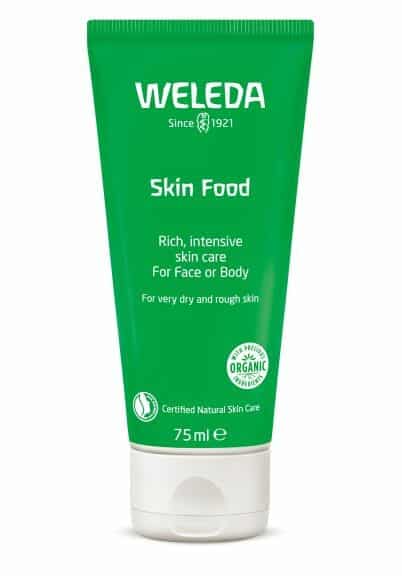 Haircare brand Maui Moisture is next on our list, and for very good reason. The brand was listed as one of the 20 most popular sustainable brands in the world due to all of their products being eco-friendly and vegan. They also use coconut water and pure aloe vera, and their products are free of silicones and mineral oils. (Plus, the products make your hair envy-worthy. Trust me).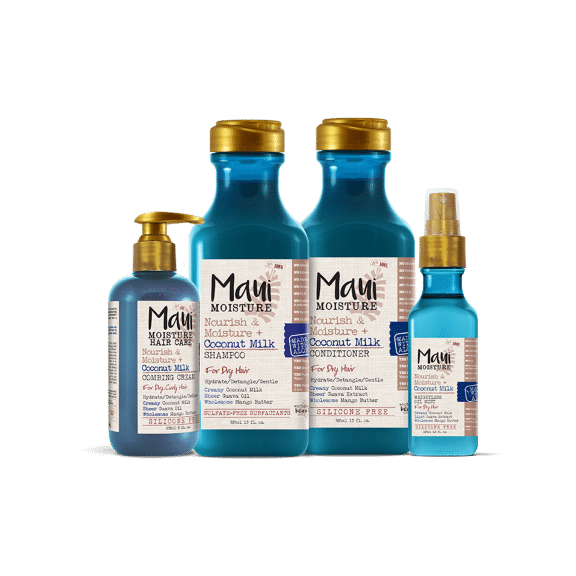 Here's another one for those of you that love a bit of haircare, but perhaps like to switch up the colour now and then. Bleach London is a brand that began at a kitchen sink and has been perfecting its products for ten years. All products are vegan and cruelty-free and are bottled in recycled and recyclable packaging. They even have refilling stations set up in salons.
Beauty Kitchen has your skincare needs covered, not just because their products actually work, but because they're planet conscious. Beauty Kitchen is on a mission to create the most effective, natural, and sustainable beauty products in the world, and they're really on it with their packaging. Even down to their label ink (it's vegetable derived!).
How can we not give a mention to the brand that created the world's first carbon-negative skincare product? BYBI takes pro-planet seriously and only uses ingredients that are 100% vegan and cruelty-free. And, as you probably guessed, they're big on using low-carbon production methods to bring you your skincare. Aren't you lucky?
Elate Beauty is a Canadian, vegan cosmetics brand owned by women that stands for diversity, kindness, and reduced waste. Not only does Elate use resources such as bamboo for their packaging, but you can also buy refills of your products (reduce, reuse!!!). The brand is also B Crop certified and offers a discount for imperfect products instead of throwing them away.
How can we round this off without mentioning a fragrance brand? And more importantly, how can we not mention Floral Street? They're the first in perfume to use reusable, recyclable, and biodegradable pulp packaging, with one coffee cup in every 50ml and 100ml fragrance box (giving new life to waste). Oh, and they're obviously vegan and cruelty-free (did I even need to say it?), using responsibly sourced ingredients.
Wait, wait, one more thing. Another way to be more sustainable is simply buying less. Tiffany Mielnik said: "Before hopping on the latest trending beauty product, see if you can achieve a similar look with something you already own."
So, before switching to a more earth-conscious brand, try using up your collection beforehand. Planet-friendly or not, you'll still be making a difference.