An adrenaline rush sounds pretty good right now, doesn't it? Just forget all our stresses and troubles and just have a rush of exhilaration. With how things have the past going on two years, sounds pretty good to me. Universal Orlando Resort has released a virtual reality video of their new 'VelociCoaster' and wow what a rush!
Having this POV shot at night makes the whole experience even more intense and creepy. With travel restrictions in place in many states and countries, this is the perfect way to be able to experience the roller coaster, even if it's just virtually. The coaster can reach up to 70 mph at one point! That's crazy and kind of scary.
Experience the 'VelociCoaster' For Yourself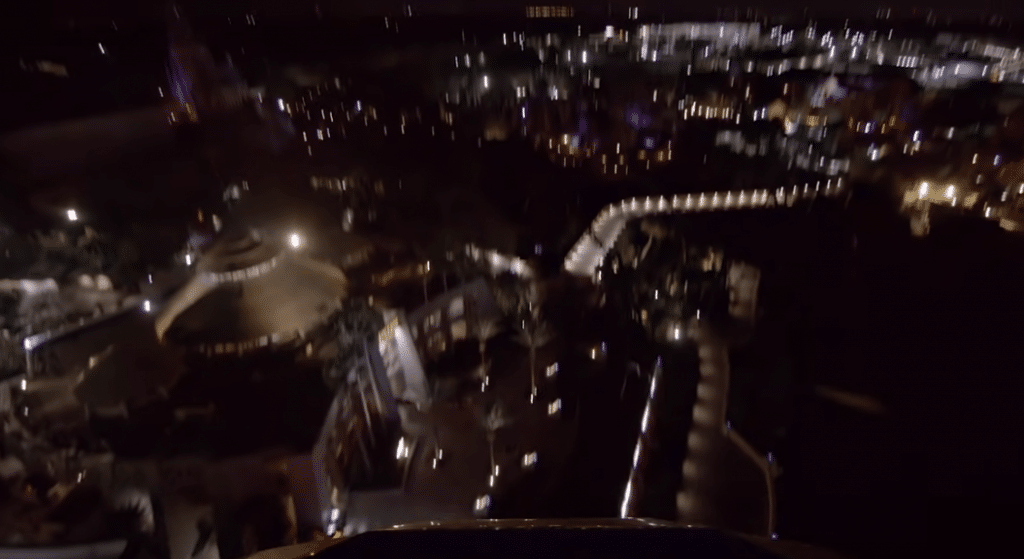 Insane! One can only imagine what it will actually feel like to be on that coaster, especially at top speed. Speeding through the ride especially at night, the sights of the whole park were brief but spectacular. I wonder if you can actually hear the music from the movie or if it was just piped in for the video. Though some roller coasters do have speakers in the seats so it's possible. It does help to create the atmosphere but probably won't always hear it over the sounds of people screaming and cheering. A fun experience no matter what.
Click here to see another virtual reality roller coaster.