For the first time in 2,000 years, the underground section of the Colosseum in Rome has been open to the public.
The 'hypogea' once held animals and fighters of the Colosseum in this underground area. While there was no electricity back then, it was lit up by candles. Now, the sunlight during the day will allow tourists to view this area.
Back in 2011, Rome's Archaeological Heritage Department and Italian fashion brand Tod's CEO Diego Della Valle drafted the initial plans. The restoration of this space has taken 10 years that was anything but simple.
Tod's provided €25 million to this three phase project. The first was polishing the underground structure before expects were allowed underground. Next was managing surface mapping and photographic surveys. The final phase included cleaning the thick layers of microorganisms and dirt in the underground areas.
Alfonsina Russo had this to say to CNN about the restoration at its unveiling:
'This restoration is absolutely important for the archaeological research, because it enables us to reconstruct its history.

'This was the backstage of the shows that went on in the area. [It is the location for] all the preparation, even the technology – they brought props, men and animals up into the area through a series of elevators and cargo lifts.'
Not only did a major fashion designer take the time to carefully craft the reconstruction, but worked together with an organization to ensure the historical integrity of this project.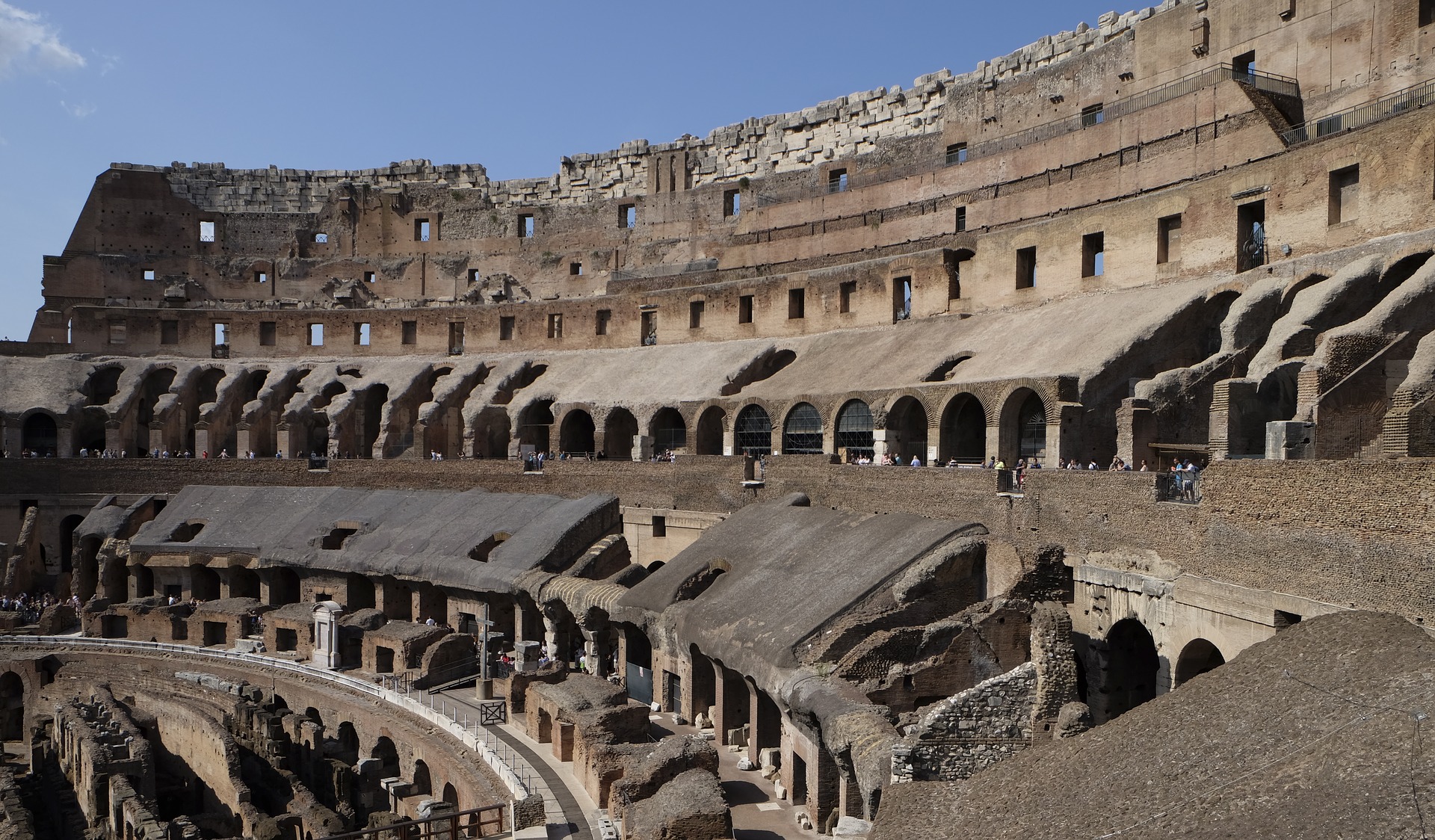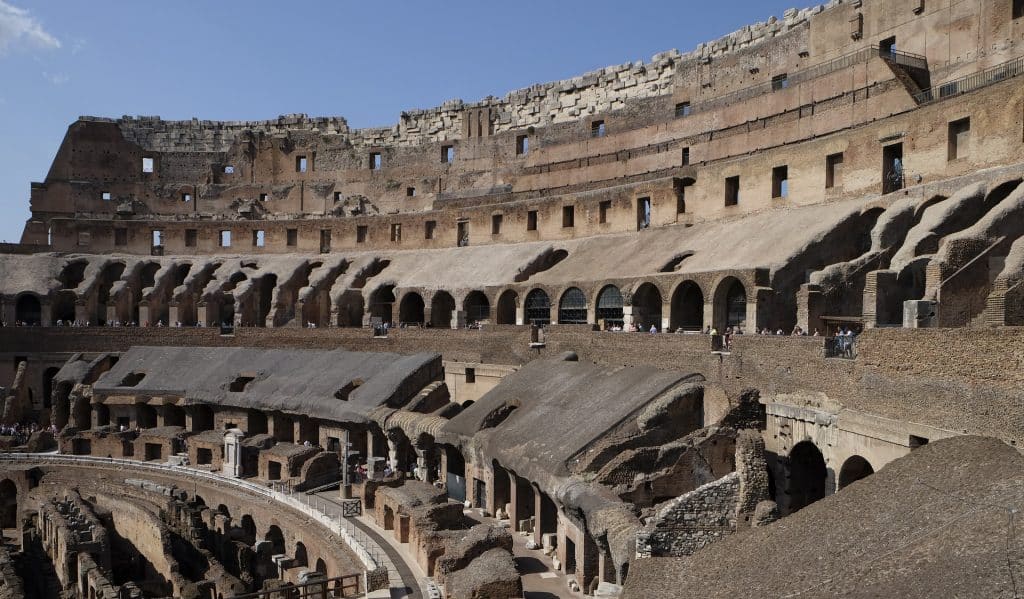 There are more up and coming projects for the Colosseum's future. In order to give an idea of how the underground structures used to be utilized, the Italian Ministry of Culture plans to build at wooden cover over the hypogea.
With the new covering being built, the area would be able to host events that are hopefully less gruesome than its past.
Check out how 1,00,000 Bejin residents live underground.