Private pools. Expanded terraces. Slides that go straight into the ocean. What more could you want?
The world's largest over-water villas have opened at the Soneva Fushi Resort in the Maldives, and they are quite a sight to see. From the outdoor bathrooms to the glass-paneled floors, and even retractable ceilings, these villas scream luxury.
Loaded with space and seclusion, the villas were named "the most private over-water villas in the Maldives. If you would want to take the unforgettable vacation to one of these villas, you can reserve either a one or two-bedroom villa, both with slides.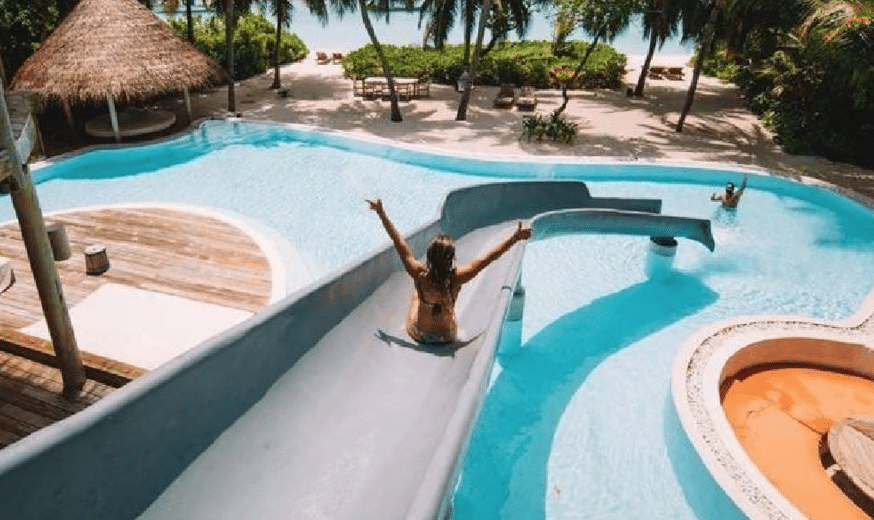 On top of the water slide, the villas come with a private pool, large deck, outdoor restroom, retractable roof, living room, sunken dining room, retractable roof, upper deck, and day bed. You even get to enjoy the service of a personal butler, access to the homemade chocolate and ice cream parlor, a sunset cocktail party, snorkeling, and yoga.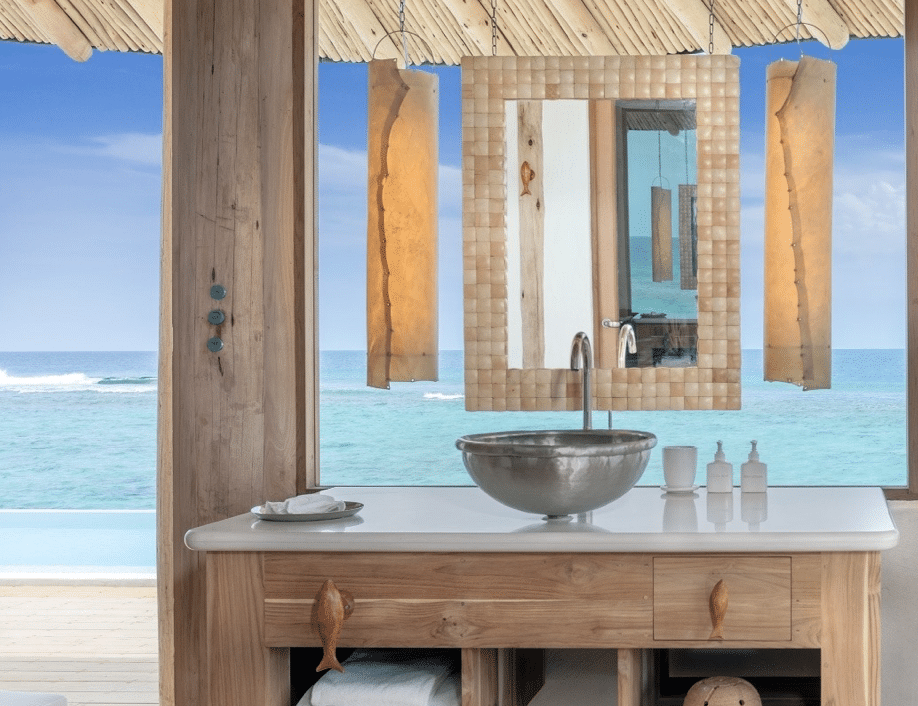 Prices start at $2,626 per night for the one-bedroom villas and $5,232 for the two-bedroom ones. Yikes. But hey, it would definitely be the trip of a lifetime.