The Covid-19 pandemic kept the country in lockdown for months. With summer setting in, America's national parks are slowly starting to reopen.
Anyone else going a little stir crazy? About to become one of the domestic horror stories you listen to obsessively on your favorite true crime podcast? Just me? Well, in any case, its time for some fresh air. Incidentally, the air has actually gotten fresher since we all stopped going out in it.
The weather has started getting better (for some of us anyway—this year's Atlantic hurricane season starts June 1st and promises to be a gnarly one), so to the horror of animals everywhere, the National Park System has started to roll out their reopening plans.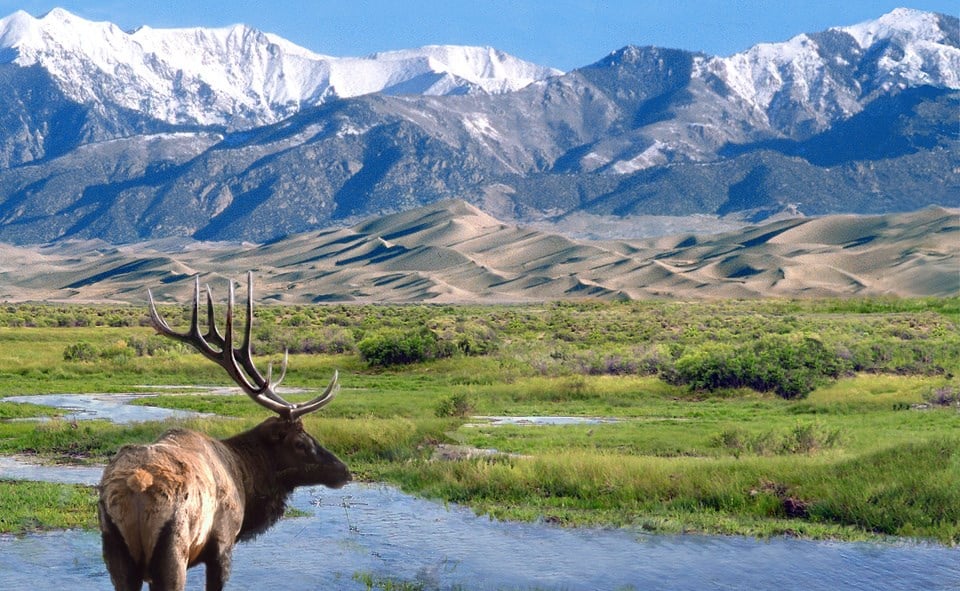 Each park has its own reopening plan, and there are 62 parks in total. Some states are keeping all their parks shuttered. Some, like California, have several open and several closed. Hopefully as the weather gets warmer and coronavirus numbers drop, more parks will feel comfortable opening their grounds.
The following is a list of all the OPEN parks as of June 1st. Be sure to check each park's website before you load up the minivan though, as some parks close their gates after a certain number of daily visitors.
Maine
Utah
South Dakota
Texas
Florida
Colorado
Utah
Utah
New Mexico
California
South Carolina
Ohio
Alaska
Florida
Florida
Alaska
Missouri
Alaska
Arizona
Wyoming
Nevada
Colorado
North Carolina, Tennessee
Hawaii
Hawaii
Arkansas
Indiana
California
Alaska
Alaska
Alaska
Alaska
California
Kentucky
Colorado
Washington
American Samoa
Washington
Washington
Arizona
California
California
Colorado
Arizona
Virginia
North Dakota
US Virgin Islands
Minnesota
South Dakota
Alaska
Montana, Wyoming, Idaho
Utah
There you have it! All of the open parks in America. Who knew Alabama didn't have a national park? Sad. 
When you do visit these national treasures, be sure to "be one" with nature. Don't be the jerk who litters his Pringles canister and Snickers wrapper in some poor squirrel's habitat. 
If you're having trouble deciding which park to visit, check this out.