Bar owners are expected to be given until midnight on the 16th July to completely shut down their premises, and apparently they aren't allowed to consider reopening until at least September 15th.
The decision was made by regional governors in recent days after video footage emerged of young Brits jumping on top of vehicles and causing general havoc.
The behaviour took place at around 2am, and reports have claimed that the tourists caused around £2000 worth of damage to property.
None of the people shows in the video appear to be wearing face masks, despite rules on their use being tightened on Monday in the Balearic Islands.
The videos have been shared by thousands on Twitter, and many Brits have shared their second-hand embarrassment at the behaviour.
The shut down of Punta Ballena, as well as two other major streets in Majorca, has come as a surprise to local business owners. One food establishment owner was forced to close unexpectedly with numerous fridges full of food going to waste.
The local council of Calvia has yet to comment on the situation, but it can be assumed that they are in support of the decision following the shocking behaviour.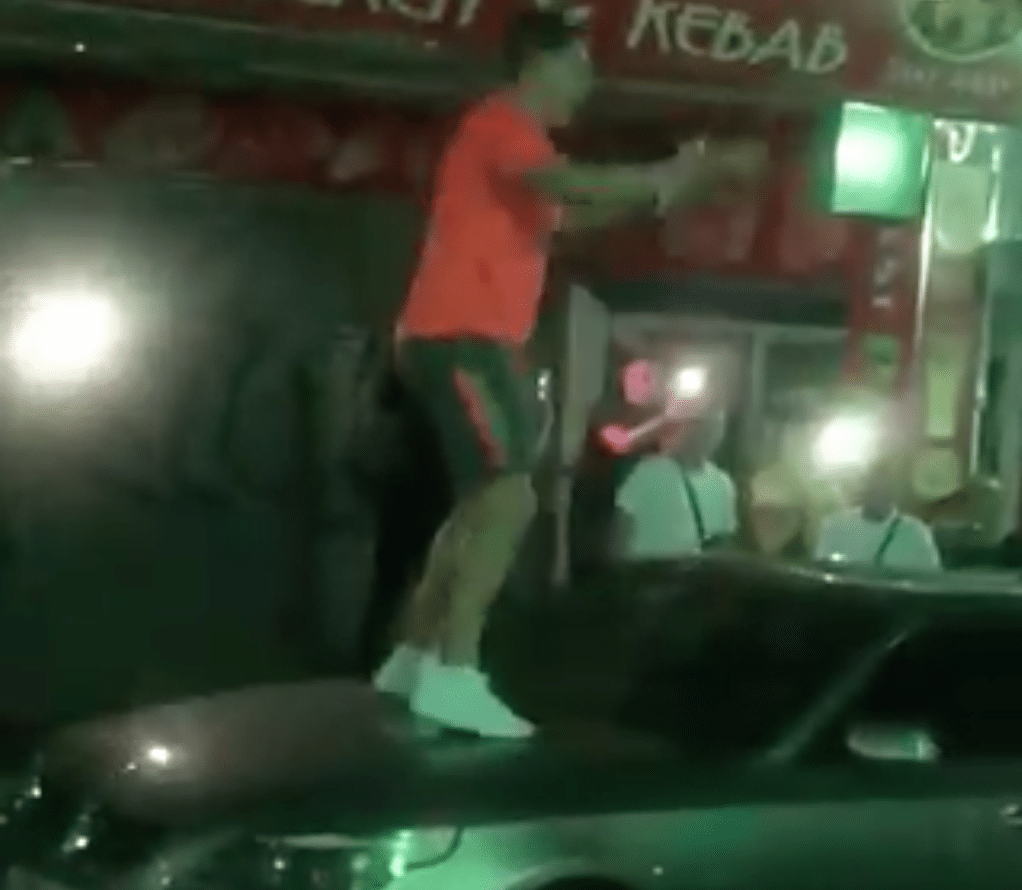 Other areas of mainland Spain, such as Benidorm, are facing similar struggles as an influx of Brits flood the resort. Intense overcrowding of the popular Levante beach has led to a system of sun-bed booking being introduced from Friday.
Earlier this week, the deputy mayor of the area has warned that any badly-behaving tourists in the area would face full consequences. However, it is yet to be confirmed whether or not those shown in the video were punished.
Whilst there's no indication that establishments in the UK will have to close in this way, check out the extreme measures that one bar is enforcing to ensure that social distancing measures are adhered to…