Discount African Hunts took a page from Tripadvisor's travel book by incorporating testimonials from trophy hunters on their website.
The hunting safari company offers numerous safari trip packages. These include 'specialties' involving hard-to-get permits for animals such as honey badgers, aardvarks, and mongoose.
Lifelong hunter John Martins, from Palm Harbor, Florida, manages the company. He states on the website:
From guided tours to renting a car and driving, we are able to advise you on the best way to structure your safari.

I want you to have the best trip ever and refer your hunting pals and friends to me so that I may help them discover Africa too!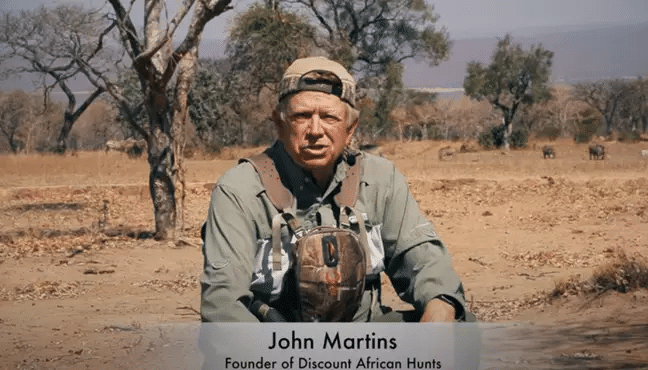 The hunts listed online cover a wide range of trip types. From Burkina Faso to Cameroon, hunting species from leopards to elephants, Discount African Hunts has a trip for that. Some of the trips are a 15-day 'Zimbabwe Lion Hunt' for $72,171 (£57,565), a 10-day 'Masailand Cape Buffalo Hunting Safari' at $23,990 (£19,135), and a 'Leopard Hunt in Namibia' for $19,800 (£15,793).
The testimonials section on the website features 'reviews' of several hunts written by hunters themselves. These endorsements are broken into sections: 'story,' 'additional information,' 'recommendations,' and 'photo.'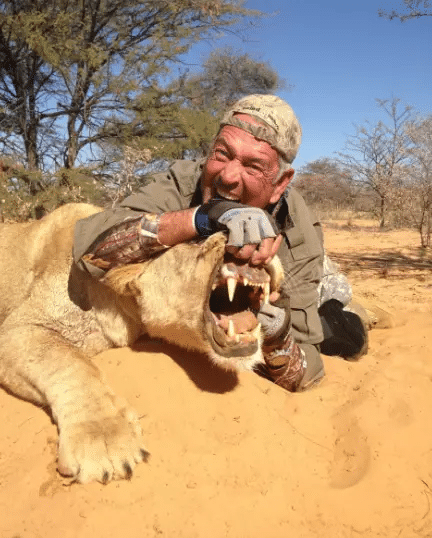 One such write-up from Jacques Smith, based in Florida, details a 'dangerous game' type hunt in South Africa.
It boldly opens with "back in June 2015 it was obvious to me that I NEEDED to hunt LIONS." He praised Martins for "his firsthand knowledge and willingness to answer my hundreds of questions." Jacques describes the experience, and after four days his "dream was fulfilled."