If you are a Lord of the Rings Fan listen up for this must-have holiday home on your travel bucket list. Nestled in the heart of the Rother Valley, Sussex, welcome to your very own Hobbit-Hole.
This hideaway exudes character from the interior to the exterior. The property is buried into a bank with a grass roof, making its lodgers feel as though they are dwelling underground like the Hobbit himself in their very own fantasy land. According to Oastbrook, the unique house was built by local craftsmen from local materials, adding to its authentic feel.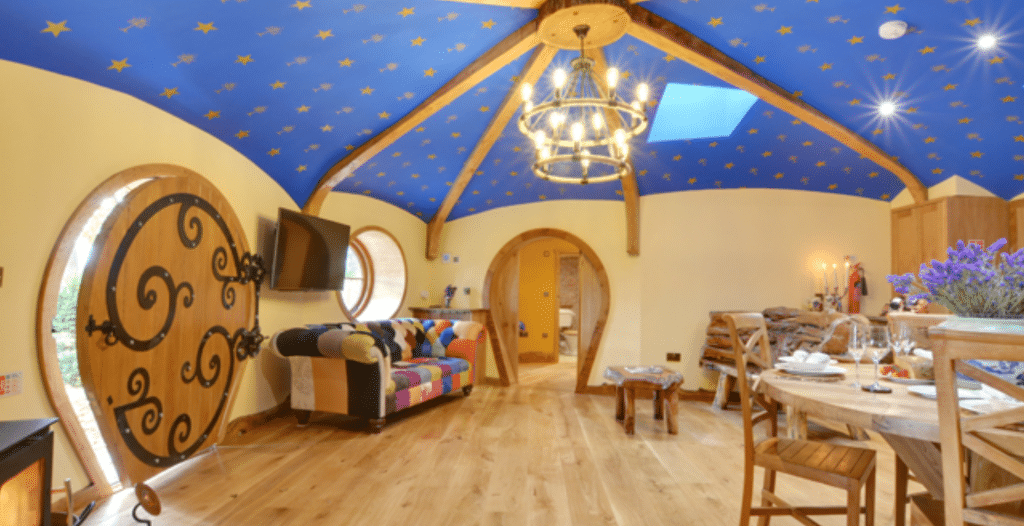 The property is not only hidden away in the heart of a vineyard but also offers a hot tub, meaning you can enjoy the breath-taking views of the surrounding valley whilst having a luxury soak.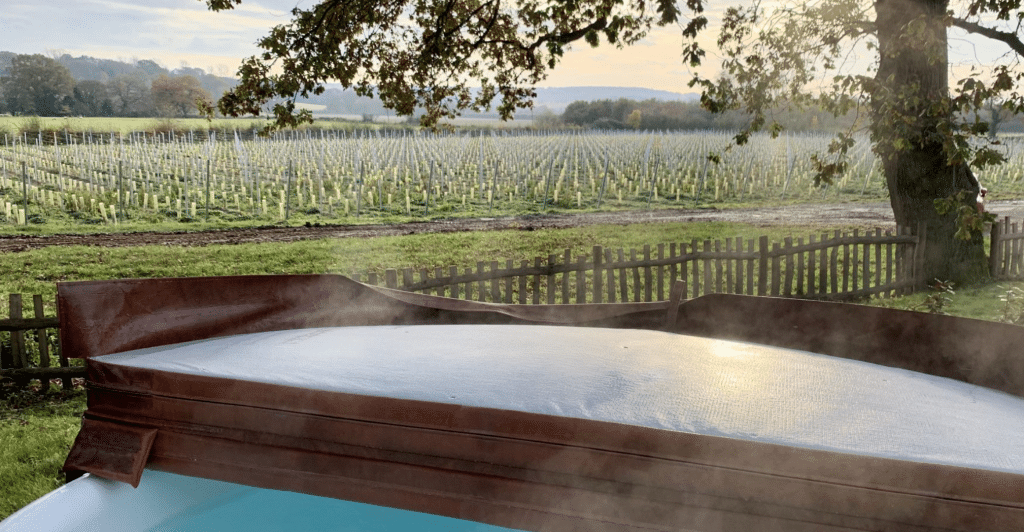 Once finished relaxing, the local vicinity offers a steam railway, a host of local pubs, Bodiam Castle. What is more, if you want to venture out, visits to Rye, Winchelsea and Camber await.
The Hobbit House offers two bedrooms, both with en-suites, as well as communal areas such as a kitchen and living space.
The property can sleep up to four people, so whilst a two-night stay may cost £484.50, if you round up your fellow 'Ringers', this will cost £121 each, which for a stay at this luxury and instaworthy spot is more than worthwhile.
We doubt that you will, but if you do need more convincing the reviews of the hideaway reinforce the charm of the property.
On Tripadvisor, user H7101XKcraigm wrote:
'From the moment we drove up and saw the outside, to the moment we left, we felt that we had been transported to another world. A beautifully presented replica of the hobbit house with every attention to detail addressed and finished to a genuinely Superb standard. Congratulations America and to all who discover this hobbit gem!'
Such reviews confirm why the house won Tripadvisor's 2020 Traveller's Choice Award, making it no surprise that the nearest availability to stay is in January 2021 due to such high demand!
So, if you want to book a stay at this Hobbit-inspired Heaven click here. Or, if the Lord Of The Rings isn't your type of thing, check out this Harry Potter inspired Gryffindor-Themed English Cottage.