The term 'nepotism baby', sometimes shortened to 'nepo baby' has taken the internet by storm, as Gen-Z begin to discover that their favorite actors, singers, and creators are actually a product of their much more famous parents.
The discourse kicked off in early 2022 when it was 'discovered' that Maude Apatow, who plays Lexie Howard in the hit teen drama, Euphoria, was actually the daughter of actress Leslie Mann and producer/director Judd Apatow. Although, people who kept up with the children of their favorite celebrities didn't see this as much of a revelation…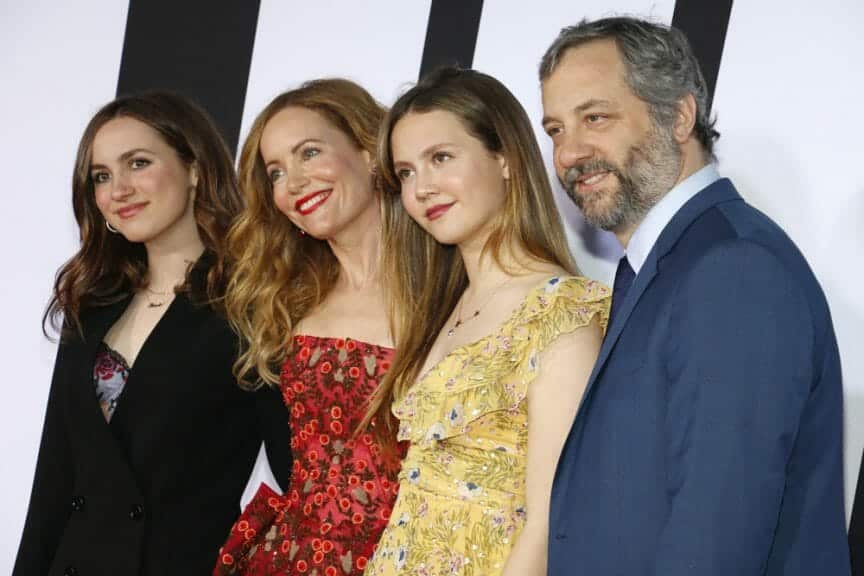 So, why is the topic of 'discovering' new nepotism babies trending right now? The most common reason is the disappointment most fans feel when they realize their favorite artists have (probably) only got to where they are in their careers due to connections and family ties- and feel betrayed in a way.
This disappointment is especially apparent when said artists claim to have 'come from nothing' and 'worked their way up from the bottom'. However, the current trend regarding nepotism seems to be differentiating between 'nepo babies', and explaining how some are good, and some are not.
For example, many people praise Jaden and Willow Smith, as, despite their extremely famous parents in both the acting and music world, they both have distinct styles, and obvious talent (not to say other nepo babies are talentless).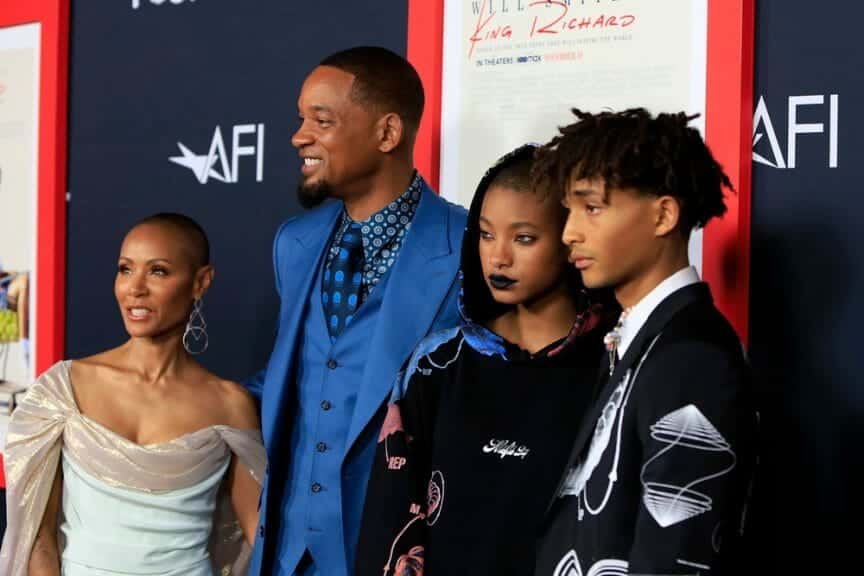 Jaden Smith has also founded JUST Water, an eco-friendly water brand that uses no plastic. Many people involved in the good versus bad nepo babies discourse would agree that this, is using connections for good.
On the other hand, the most common 'least favorite nepotism baby' would be the members of the Kardashian family. For example, many people argue that Kylie Jenner being labeled a 'self-made billionaire' is the wrong term to call her, as she is not completely self made.
And whilst she does have one of the most successful makeup lines in the beauty business, she did not get there solely based on her merits, but down to connections and a fan base willing to purchase her products.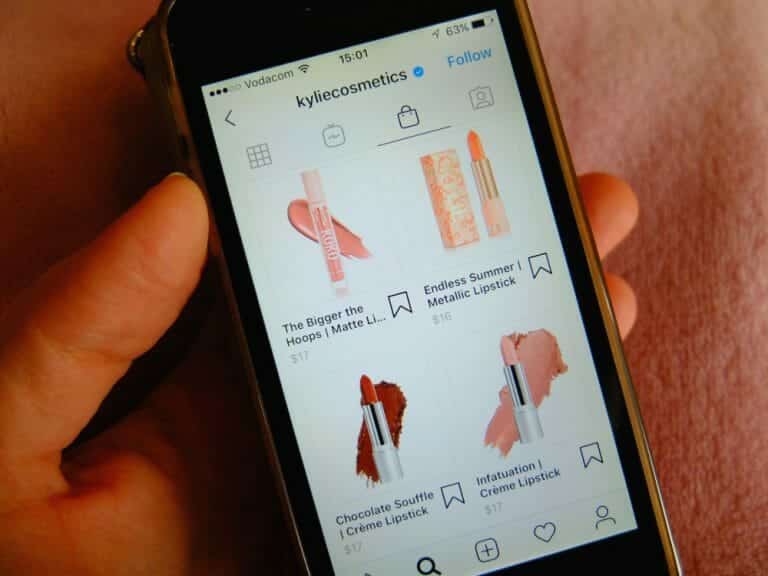 However, this does not deny the fact that she is very business savvy, and knows the way to sell a product, which in itself is a talent.
From a psychological point of view, in an article by 'The Face', psychologist Dr Nilu Ahmed says that 'It goes against everything we are taught in our lives: That hard work is what gains us rewards'. The concept of nepotism goes completely against this idea and leans more towards an 'It's who you know, not what you know' style of living. This can throw people off and makes people have a more thorough analysis of the way society works for the elite versus the normal.
However, in a wider sense- nepotism is all around us, and it's not just to do with Hollywood stars. The definition of nepotism is as follows:
'The practice among those with power and influence of favouring relatives, friends or associates, especially by giving them jobs'.

Oxford Dictionary
This can stretch to all sectors of society, for example, inherited money, inherited businesses or even just getting a summer internship because your dad knows the manager. In this sense, are we all bound to experience some form of nepotism, no matter how small at some point in our lives?