Birthdays are a tricky business. Some people literally wait all year for them and spend that time planning. Others just want it to pass with little to no recognition. For one Kentucky man, this was the case and it actually became a case that he went on to win.
Kevin Berling was an employee at Gravity Diagnostic and his birthday was approaching. He caught on that some of his co-workers were going to throw him a birthday party, which he explicitly did not want. He told his manager this but somehow the party still went on. He retreated to his car where he had a panic attack, finding out later that he had experienced trauma from childhood birthdays which is why he did not want the one at work. After he collected himself, he went back to work and became very agitated. He was asked to leave and take the weekend off but was fired for his violent behavior toward his co-workers. This incident ended up in court and he ended up winning his case, winning $450,000!
Happy Birthday To You?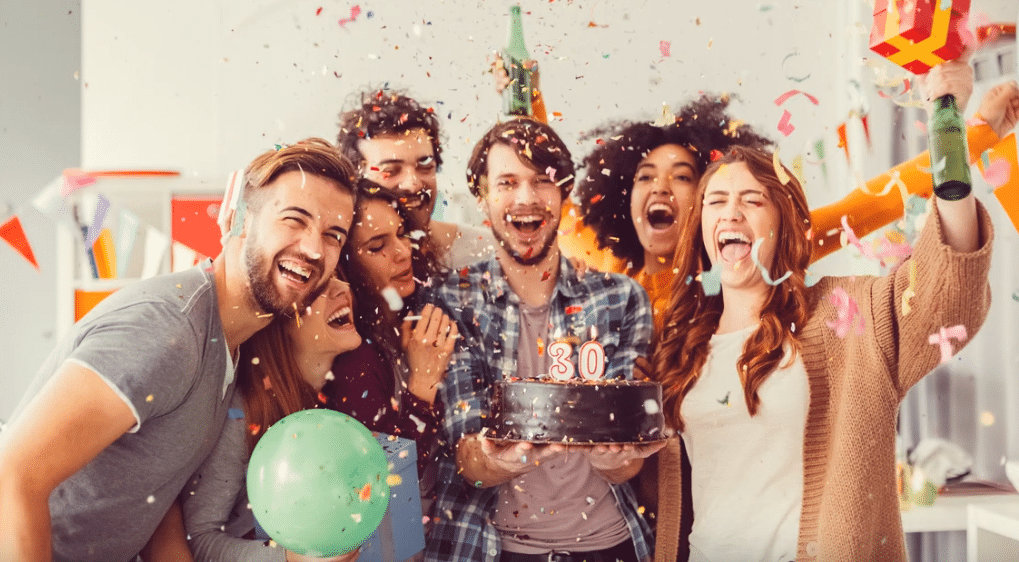 Julie Brazil, Gravity Diagnostic's chief operating officer had this to say about the incident:
"As an employer who puts our employee safety first, we have a zero-tolerance policy and we stand by our decision to terminate the plaintiff for his violation of our workplace violence policy. My employees were the victims in this case, not the plaintiff."

Julie Brazil, Gravity Dianostic
Berling's lawyer had this to say after the trial was over:
"This may sound cliche to say that the money was really secondary in this thing. It was a big step for someone who doesn't like that kind of attention to stand up in front of 12 jurors and stand up for himself."

Bucher, Kevin Berling's lawyer
One thing is for sure, think twice before you wish anyone a happy birthday at work. You don't know what their reaction could be. In the world we're living in, anything is possible.
Maybe these tips for the workplace can help navigate around this situation or anything that could possibly happen like this.