The 'Other' to society
For as long as we can remember, Chinese cultures have been referred to as the 'wild beasts' of the earth, somehow existing as the foreign 'other' to any conceived superiority. Not only China exist in this category, though. Jamaicans, Caribbeans, indeed, the entire 'Windrush Generation', brought with it a type of segregation which brought out the worst in us, in terms of hostility, conflict, and racism.
But, with time, conflict settled. The radical dust fell to the floor but was always there; shining in the mid-day sun as a reminder that, if anyone were to breath near it, it could dislodge effortlessly. We are, in so many ways, progressive to the Windrush riots of the 1940s-50s. Of course we are. But so many left over particles of racism remain.
How Instagram Have Contributed
Instagram seem to have, intentionally or not, reinforced foreigners as the 'wild beasts' to our society. It has recently come to light that when one types in 'dog' on an apple device, the Chinese takeaway box appears as a suggestion. This has been reportedly been raised by loads of users in the past. But, an employee made this racial slur bubble to the surface on an internal message board.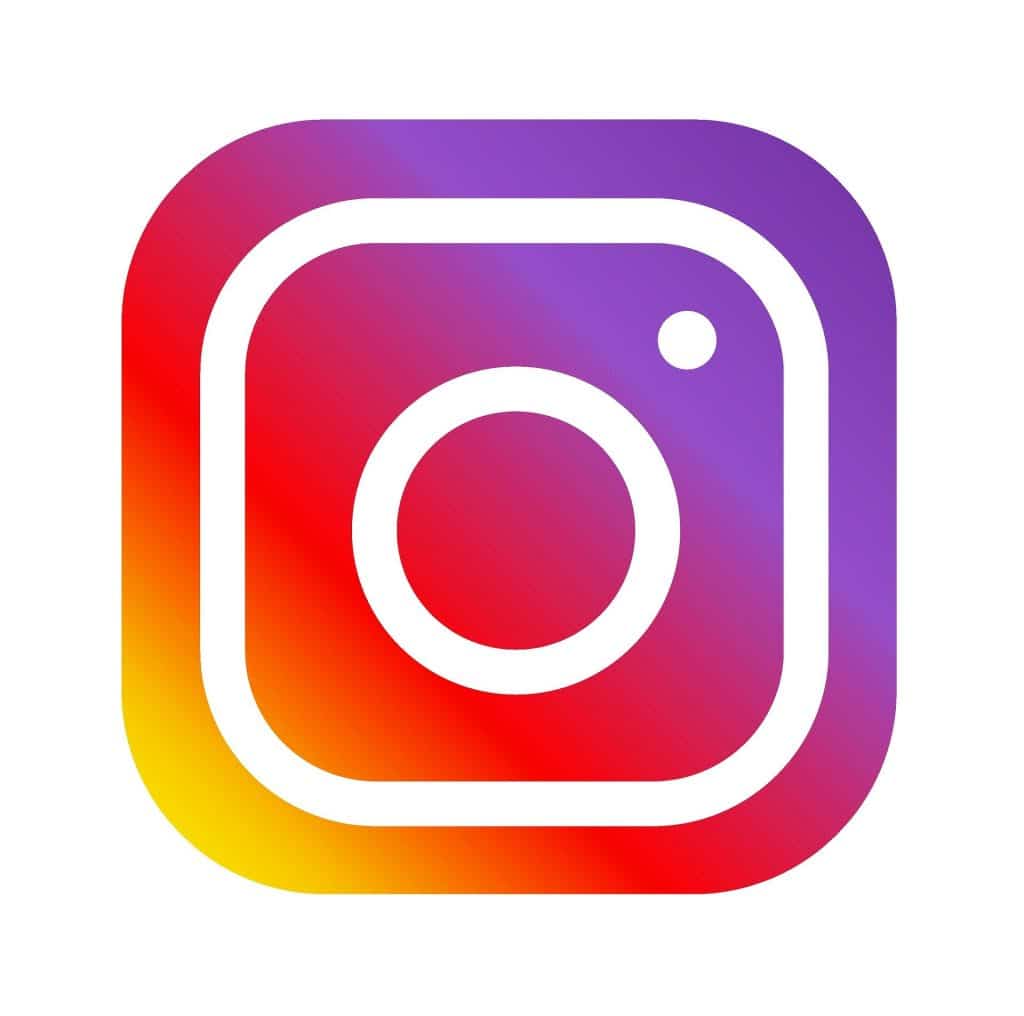 Instagram boss Adam Mosseri has offered an explanation for this on Twitter:
'So it turns out one keyword associated with Takeout box in our system was "doggy bag," so the search term "dog" produced the emoji as a match. We have since removed that search term and we apologize that it was misconstrued, and to anyone we offended.'

Unfortunately, we can't help but see this as representational of racial inequality. And, as we said, this simple misunderstanding represents the dust which has not yet settled. Indeed, there exists a constant low wind which may never let it rest.
find out other misdemeanours instagram has gotten itself into here.