Images Via
This mansion is certainly something special. With tons of amazing features and luxuries, it's enough to make anybody jealous.
This impressive oceanfront mansion in Vero Beach is something else. What must it be like to have that kind of money? It almost inspires me to actually get up and do something with my life (almost). This clip of the mansion will make your jaw drop and make you green with envy. With 4 million views already, plenty of people are gawking at this house wishing it was theirs.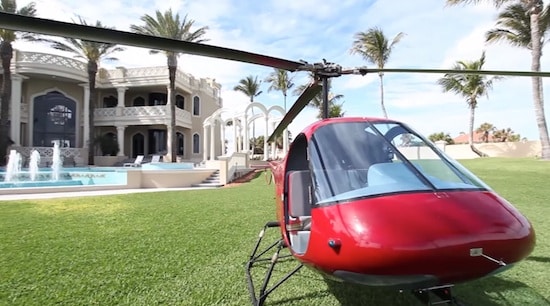 The clip begins by taking us into his garage, following one of his many ridiculously beautiful cars. We are then taken back up to the surface and the house itself is revealed. Surrounded by huge palm trees, the mansion already has a glamorous, exotic feel to it. The huge, black gates then reveal the even more wonderful inside.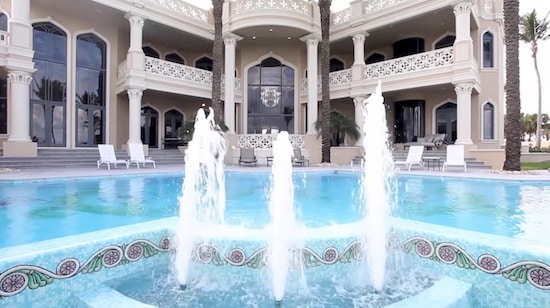 From fancy fireplaces and classy furniture. Renaissance art, Persian rugs, stained glass windows. A bedroom with a ceiling that looks like the night sky. A hot tub. And DAMN, that beach view.
All of the rooms are unbelievably plush. The decor has a vintage feel, this guy clearly has a very old-fashioned, but great taste. The classical art and rich colours represent something of an ancient palace. I think it goes without saying that this guy would throw some killer house-parties.
If you want to read about something that won't make you jealous and hate your life, click HERE to read about this basketball player who's EYE pops out in a game-OUCH!