For many people, the new year means taking a step back from the bar scene, but one English bar is hoping to avoid the downturn of Dry January by selling shots of gin for just 1 penny.
Yep, you heard that correctly: Thursdays before 10 PM, Oscar's Gin Bar in Stockton-on-Tees is offering shots of gin for the more-than-reasonable price of 1 penny. Fridays are slightly more expensive, with gin shots being sold for a pound.
Employee Craig Harker spoke to LadBible on the promotion, saying:
"The first weekend we were quite busy with it. We're also doing Fridays 'Gin for a pound'… people can take anything from the Gordon's range for a pound before 10 O'Clock. It's penny Thursday's and pound Fridays."

"We opened in November in the Regent's Quarter, which is an up [and] coming area in Stockton. It was just a way of giving back. We're not trying to get new clients, we're thanking the one's that supported us since we opened."

"Before we opened the bar we had on-sight training to find out everything we needed to about gin so we created a gin experience… we want to give the customers the best flavours."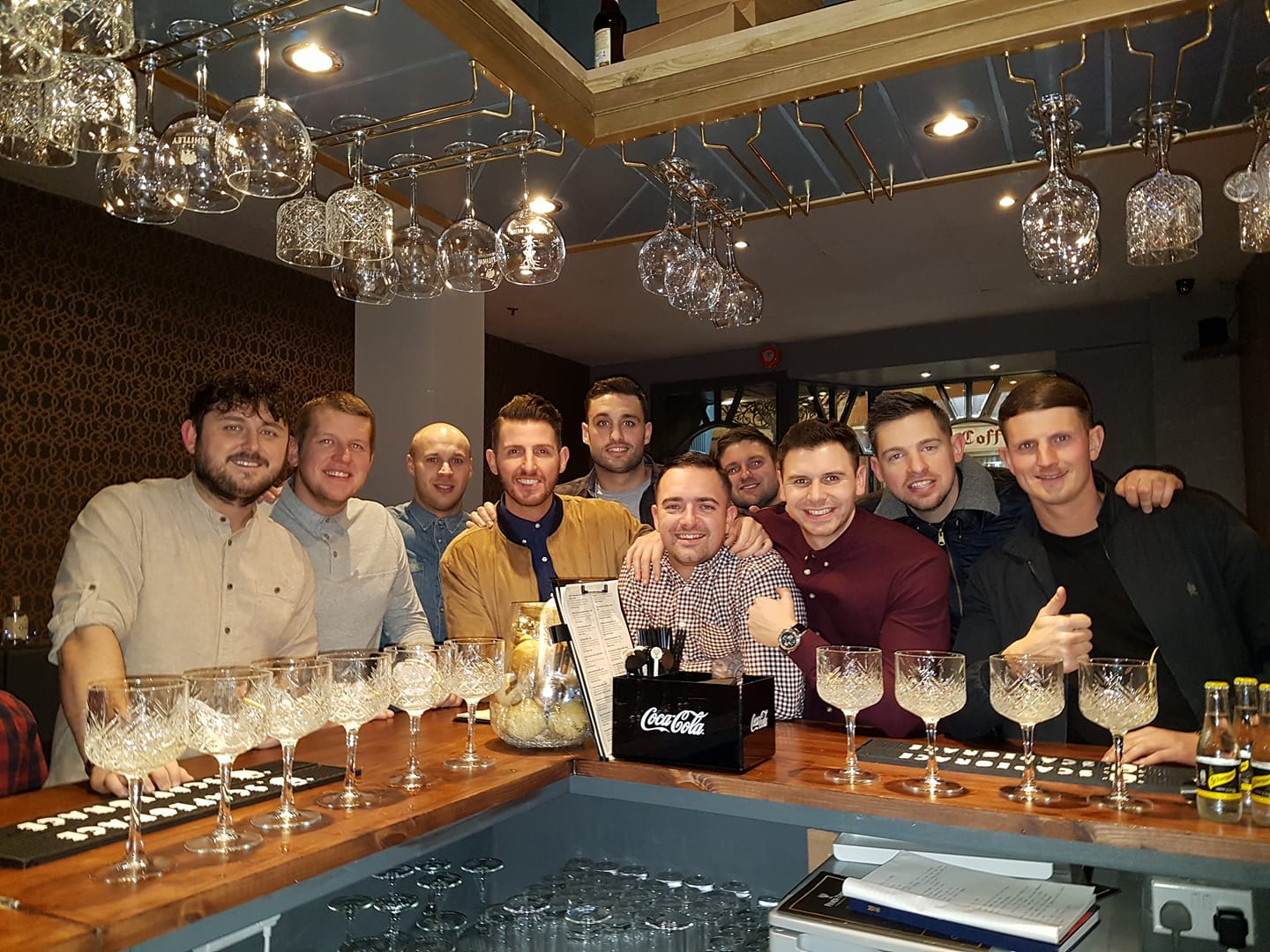 IMAGE VIA 
While Oscar's Gin Bar has maintained that the low prices are meant only to reward their loyal customer base, some have criticized the penny gin gimmick as a ploy to wrangle in those who might have hoped to break old habits and lead a healthier lifestyle in 2018.
Regardless of their intent, the promotion is bound to attract new clientele.
In even stranger alcohol-related news, check out these alcoholic popsicles from Pimm's.