When home is out of reach, food can often be where the heart is. Something that grounds you in an increasingly more complicated world, the cuisines we see in the world bring peace to your corner. Vibrant culture included.
Starting at Home
I recently found it significantly busier than usual when wandering into the pavilion of my university campus. Probably because I legged it there to get to a meeting and ran into other students leaving their lectures. But when I settled down, I realized that I probably hadn't gone mad. There was a lot more food there than on your typical Tuesday.
And a lot of students were involved in conversations about the food. From all corners of the world, I saw others enthused about what food meant to them. I was reminded of one of the many academic papers I read for an assignment months ago.
Traveling the World with Food
Diaspora relates to people being dispersed or displaced from their homelands. Frankly, I doubt I'll ever be able to explore the phenomena with the nuance it demands. But diaspora, and the diasporic identities that weave through generations, can often land on food. It binds cultures together even when those displaced are cast out into the world.
Food can travel and is incredibly important to the sense of cultural identity disrupted by displacement.
I spent several years at an international online school, and it wasn't uncommon for somebody to be eating dinner when we were in a class. So many students moved around the world, a month to settle, but their food came with them, and they made it home wherever their laptop was.
A Joy Beyond Language
Though I didn't get the chance to investigate, there was something extraordinary about the conversations I could see happening. Joy, mixed with curiosity and plenty of questions. A desire to share and a desire to experience.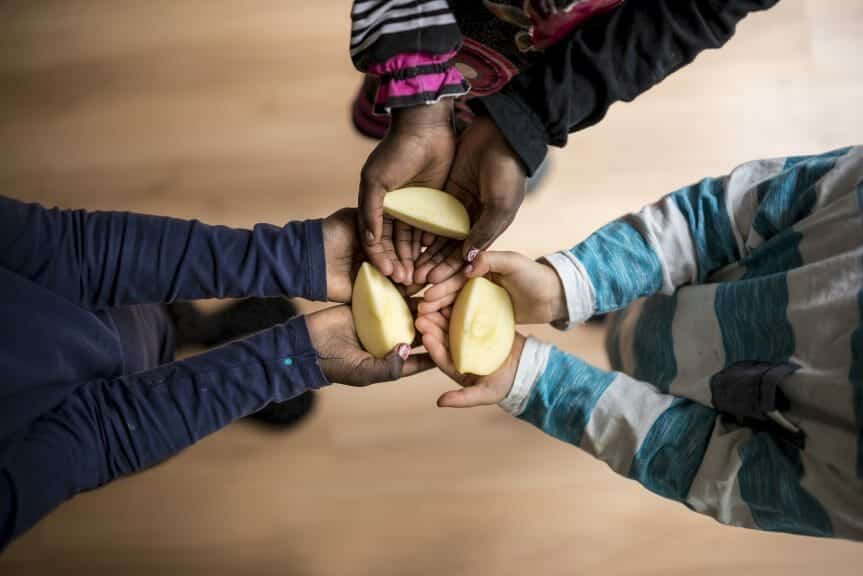 Recipes are written down on scraps, sometimes by a dearly beloved grandparent, or jotted down during conversations with loved ones and saved for later. Sometimes they're adjusted to fit into our busy lives; nevertheless, they're still important.
But, above all else, after spending these last few weeks asking those I've met over the years, one word kept coming up. No matter who I asked or their path in life, they all told me that the food they made embodied a sense of home for them. A sense of belonging in this world, something to share with their loved ones and blend into another chapter of their story.
Some never stepped foot into the countries the many cuisines of the world originated from. Others were driven to do so, to taste it and do it 'right.' To embed themselves in that part of their culture and feel it. It was their attempt to reconnect with that lost thread, and tasting it gave them back a portion of their identity they never realized that they'd been missing in the first place.
Breaking Stereotypes
For those of us without a close connection to cultural foods, or a sense that we don't have anything to explore, it's easy to fall into the trap of stereotyping food. Stopping at a local shop to pick up pre-made sushi and believing it must be the same. The same applies to other such foods. There are horror stories about people critiquing food for not being the same as it was when store-bought. All while ignoring that often, the authenticity of it is sacrificed to make a profit.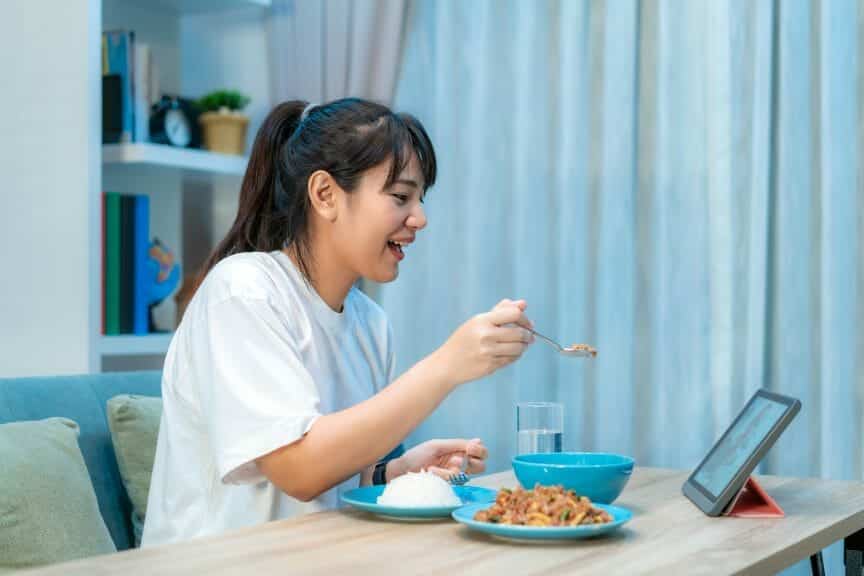 During the height of COVID lockdowns, many of us were picking up new hobbies. Learning to bake bread (or admiring those that tried from a safe distance), or finishing off that to-do list from years ago. But there were just as many people stranded far away from home. International students, couples in long-distance relationships, and generations of family staying apart no matter how it hurts. In a time of penny-pinching, that little extra money to make something that tasted like home was worth it. It made the years of birthdays and holidays spent apart more tolerable. Families baked collaboratively, creating the same dish from the same recipe and sitting down to share it through a screen.
When some weren't fortunate enough to get to their physical home, they could bring home to them. Safely and with love.