Yes, you read that headline correctly — KFC has officially launched a catering service that will do your wedding! Not only will you have all that golden fried heaven, but your entire wedding will also be that glorious red and white theme popular in all the restaurants.
In September of 2019, KFC Australia began promoting their new wedding services. To get the word out, they promised six lucky couples the KFC wedding of their dreams — all the couples had to do was submit a 200-word essay about why it would be a dream come true to have KFC cater for them.
Newlyweds Kate and Harrison Cann, an Australian couple, entered a contest to win a fully catered KFC wedding and won out of 2,000 applicants! This makes them the first couple in the entire world to have a full KFC wedding. The Cann's surprised their 150 guests with fresh buckets of KFC and a food truck.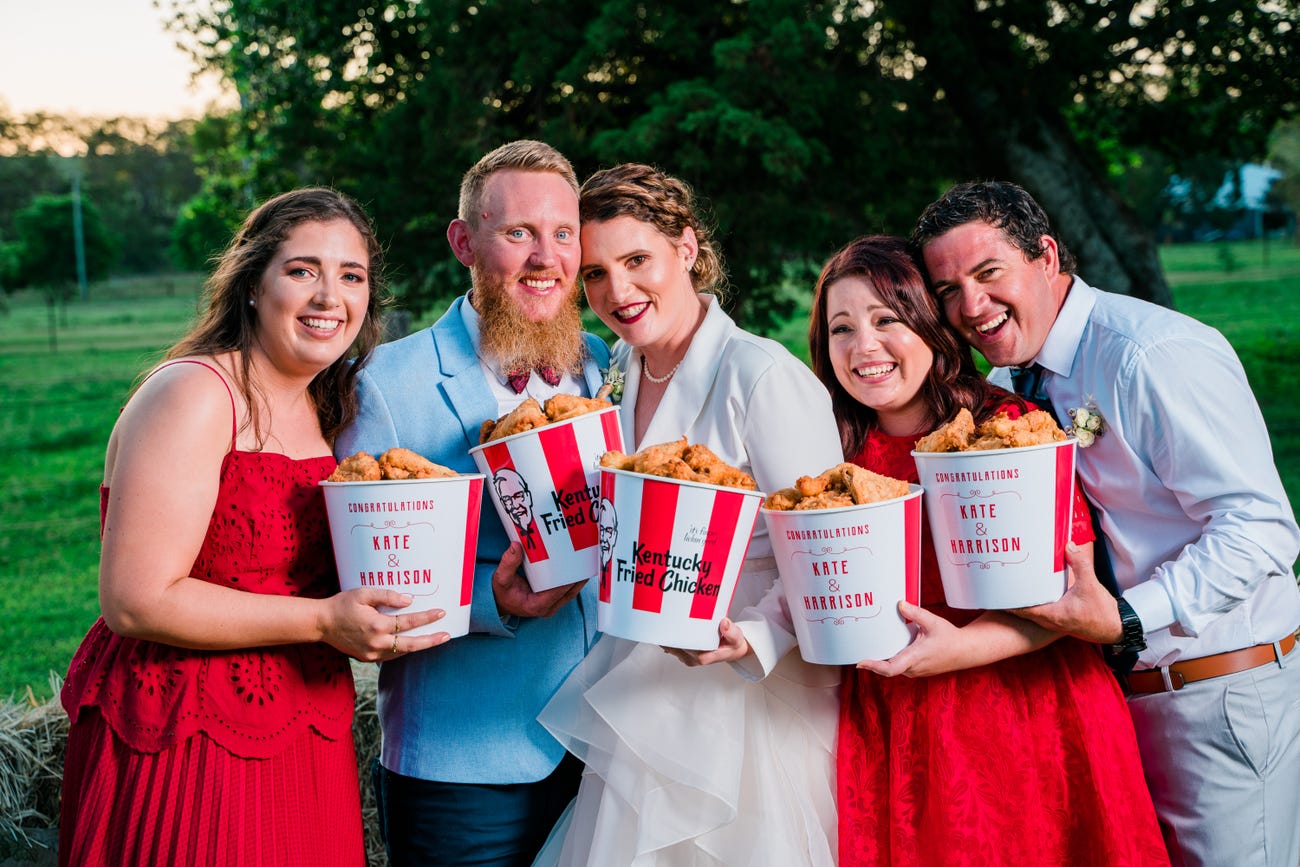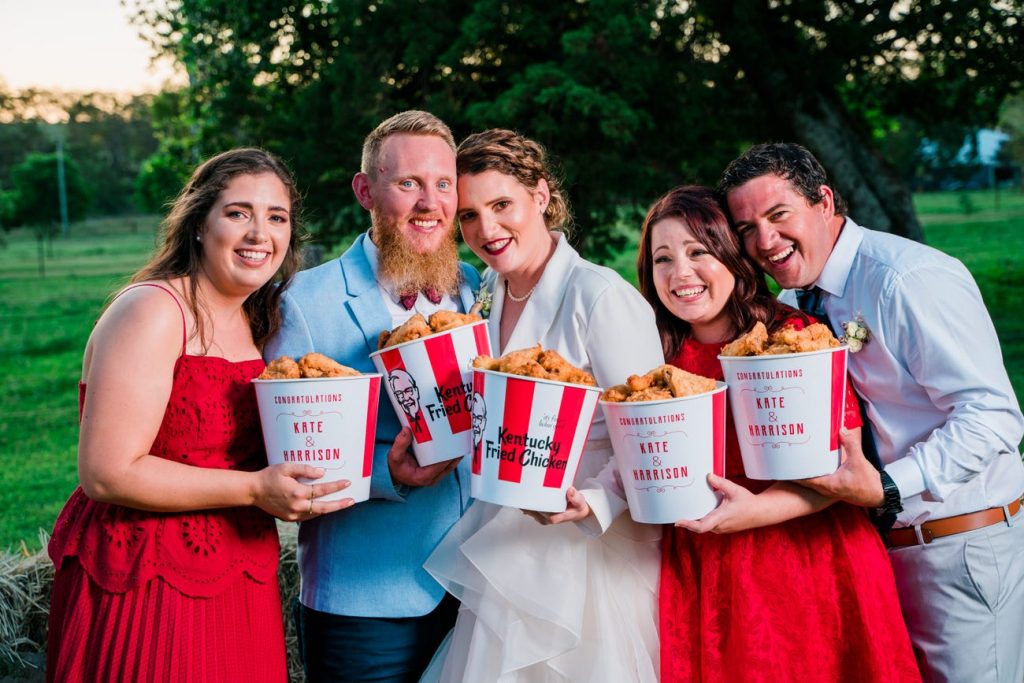 According to INSIDER Online, the couple is quoted as saying, "We're over the moon to have been selected for the first-ever KFC Wedding and having the Colonel present on our big day took us back to the first meal we shared together – KFC!" And based upon the pictures, who wouldn't be thrilled to be the first couple to ever have a KFC wedding?!
KFC's official Aussie webpage explains that "The Colonel pulled out all the stops to make it a day to remember with personalized KFC buckets, a KFC-themed wedding cake, a photo booth, and of course the famous KFC Food Truck serving up the Colonel's famous finger-lickin' Kentucky Fried Chicken®. And no wedding is complete without a party, so the Colonel-styled singer had guests dancing the night away into the early hours."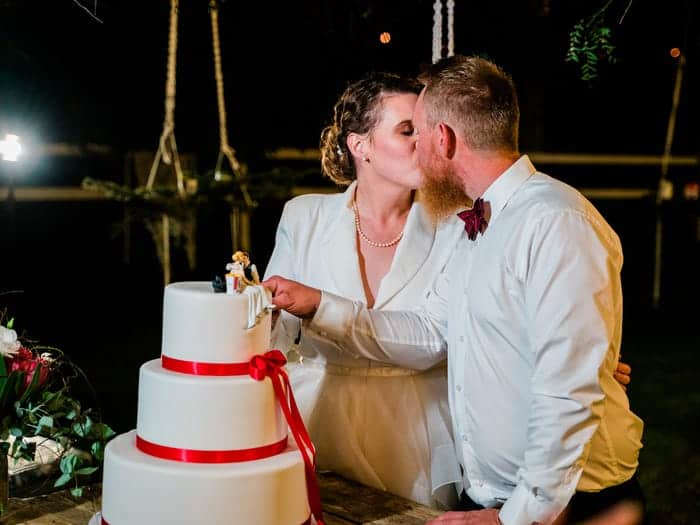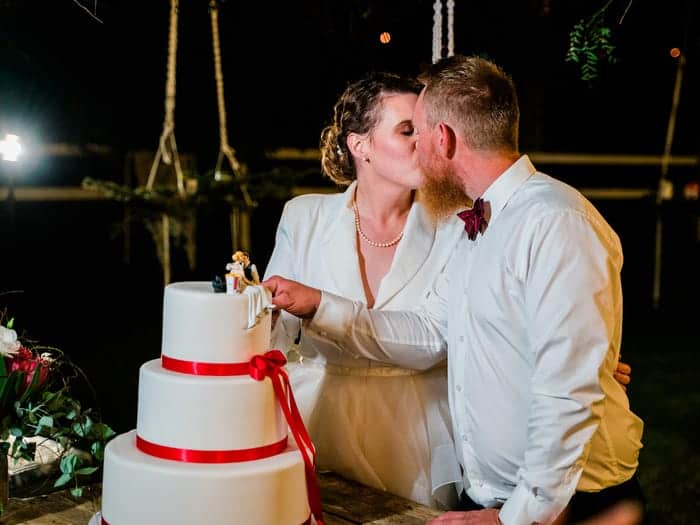 Sounds like one heck of a party to us! The only question we have is: would you want to have a KFC wedding? Or is there some other fast-food chain you have your eyes on? Let us know in the comments!
Featured image via INSIDER | KFC