This week, a video created by an American about how to make a cup of tea has left Brits unimpressed.
TikToker @swfinds lives in Britain but evidently has yet to learn how to make a good old British cup of tea. The user uploaded a video to the platform on 5 February claiming to provide an insight into how to make a good cup of Breakfast Tea, but they didn't get the response expected.
Their first faux pas in the eyes of British viewers was putting milk into the kettle- really? Nonetheless, the TikToker claims that this is the first step when making 'British tea.'
If you thought this was strange, you'll be horrified to know that the user then added sugar, the tea bag and water before turning on the 'electric British kettle'. Watchers were then instructed to 'boil a lot until creamy.'
The icing on the cake was their decision to use a 'mug' which is way too plain. The average British household has a much more eccentric selection of cups, one of which is almost guaranteed to adorn the Sports Direct logo or a Disney character of some sort. They also added more sugar which we won't even talk about.
Since it was uploaded, the post has received almost one million views and has gotten under the skin of British viewers.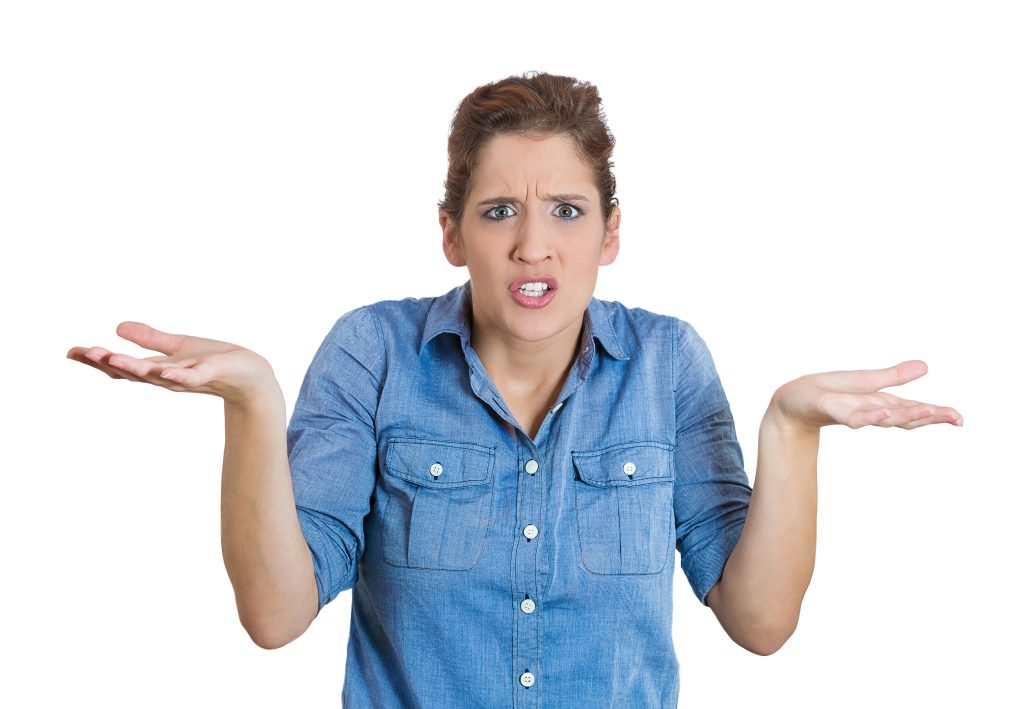 One person commented that ' My therapist gunna need a therapist after this one.' With another writing: '*cry's in British*'.
A third user said ' Thank you, you even traumatized my therapist. had to get a new one. then you traumatised him too. now I'm banned from therapy.'
This isn't the first, and won't be the last time American and British customs have come head to head on TikTok. Previously, one American woman revealed that she didn't know what a towel rail was (the clue's in the name) whilst another took to the platform to show the difference between an American and British order at KFC.
As you will have realised from this post, messing up a cup of tea is no laughing matter for us Brits.