Over 600 premises across England, including 24 pubs in northeastern England, have begun to spray their toilets in anti-cocaine spray. Bar bathrooms have long been a site of drug use, but a recent UK brand has formulated unique creation designed to make cocaine consumption impossible.
Millwood Manufacturing UK created BlokIt Anti-Drug Deterrent Spray in order to reduce drug consumption across the UK. Since its sale, over 600 premises located in the UK have begun to use this spray on their surfaces, including bathroom counters, baby changing tables, and even toilet seats. Beyond bars, the spray has been utilized on college campuses, movie theaters, and libraries, among others.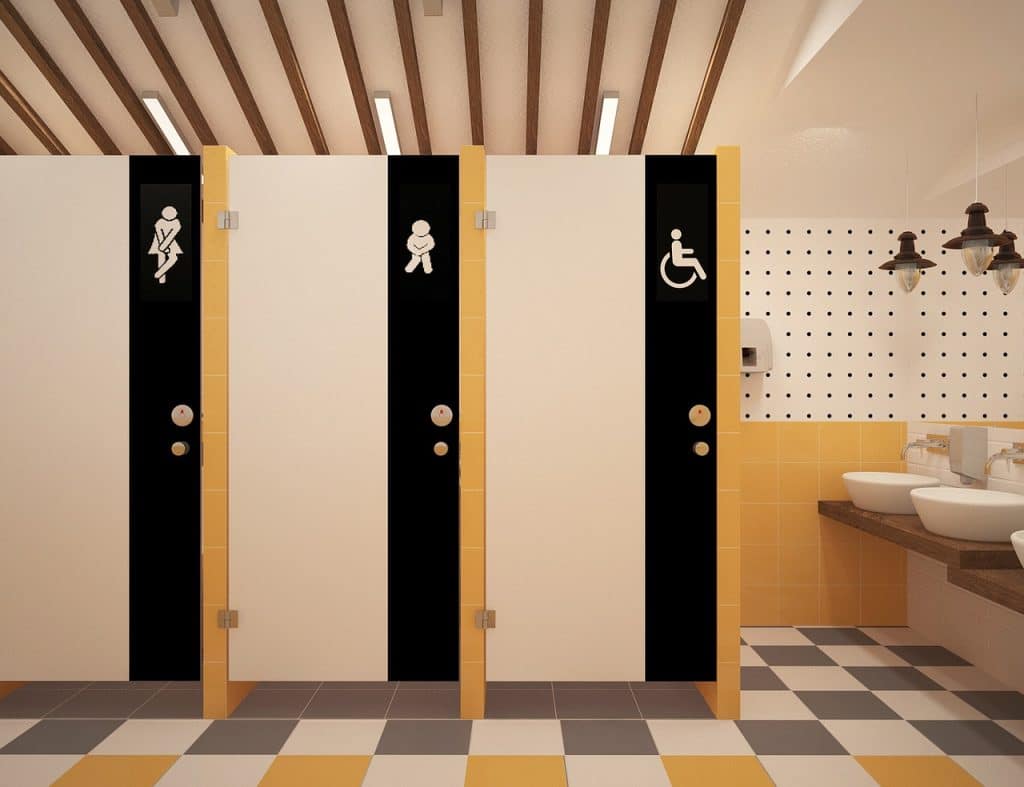 The establishments in which BlokIt has been incorporated are ones at which drug sniffing dogs have proven the prior presence of Grade A harmful drugs, including cocaine.
Experts question the spray's effectiveness in practice, crediting the technology of the spray, but arguing that drug users often use a mediating surface, rather than a bar's property itself. Because drug users often employ credit cards, phone screens, or keys to cut and snort their lines, the drug spray might be rendered useless. Nevertheless, many bars have reported reduced rates of drug consumption at their sites.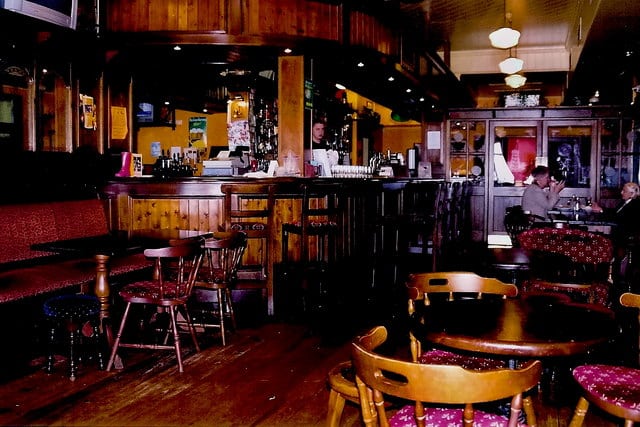 Millwood Manufacturing claims that the BlokIt spray is made of a unique polymer resin which absorbs the drug powder, sticking the cocaine to the surface and infusing it with a strong bittering agent. The drug is rendered inedible and impossible to swallow.
One of the top benefits of BlokIt, they claim, is the reduction of risk to the facility and to drug users. Millwood Manufacturing claims that the adoption of BlokIt spray application at facilities will reduce cocaine and other drug use by as much as 90%. The benefits of this extends to insurance premiums, licensing applications, and general property well-being.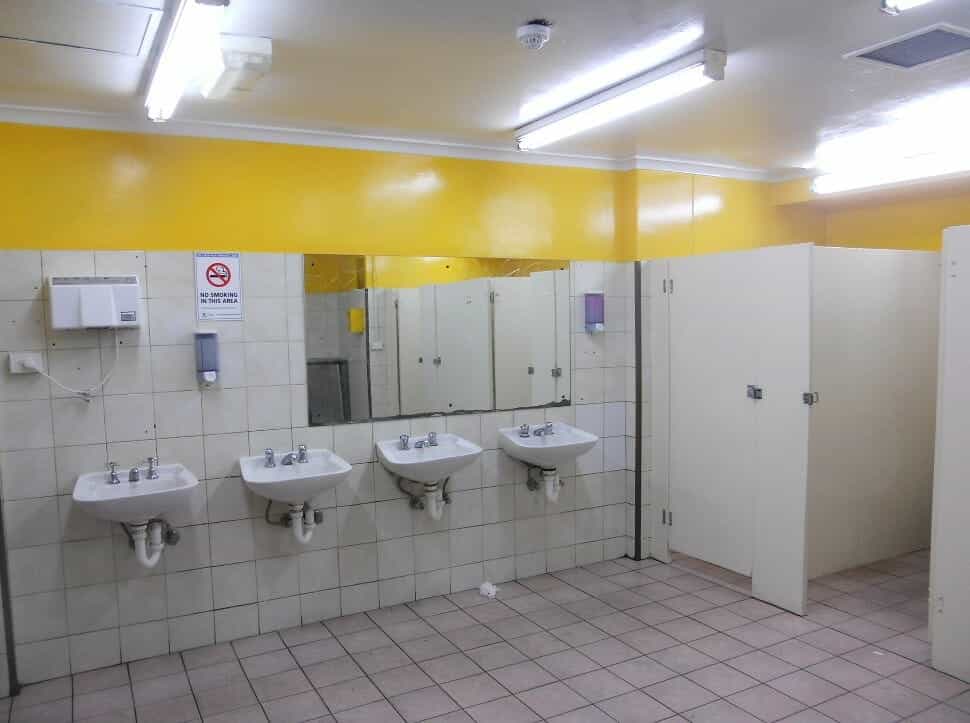 This spray is the latest in a long series of tactics intended to discourage drug use in the UK. Similar attempted strategies included covering surfaces in Vaseline or WD-40, which absorb and dissolve the powder, making it impossible to snort.
Not long after the local police recommended the application of these substances, they began discouraging it due to questionable health impacts. In an even more creative approach, certain pubs even adorned toilet cisterns with gravel and pebbles in order to reduce the private flat surfaces available to hopeful drug users.
However, make people take issue with not only BlokIt, but many of the latest practices that advertise themselves as champion reducers of drug consumption. Adam Waugh of drug harm reduction charity Psycare UK explains that rather than actually reduce harmful drug use, these strategies instead temporarily delay or displace a drug user.
Moreover, by garnering mass support and use by local establishments, these plans distract from potentially productive initiatives that might effect tangible change on the lives of drug users across the UK. Waugh, among others, calls the community to direct their attention to practices which pay attention to the individual's experience and needs, rather than businesses'.
Interested in learning more about the latest UK news? Read about the British Army's response to the recent fuel crisis.